I've fallen in love with a racing steering wheel.
It's called the Sparco 383 and it's a 330mm work of motorsport art that sits right at the top of my want list for my Clio 182. For something that's essentially a small piece of metal wrapped in suede it is heinously overpriced at (gulp) £173. But I've been doing some man-maths, and since it's the most important connection between me and my car, I think I can justify it. Just.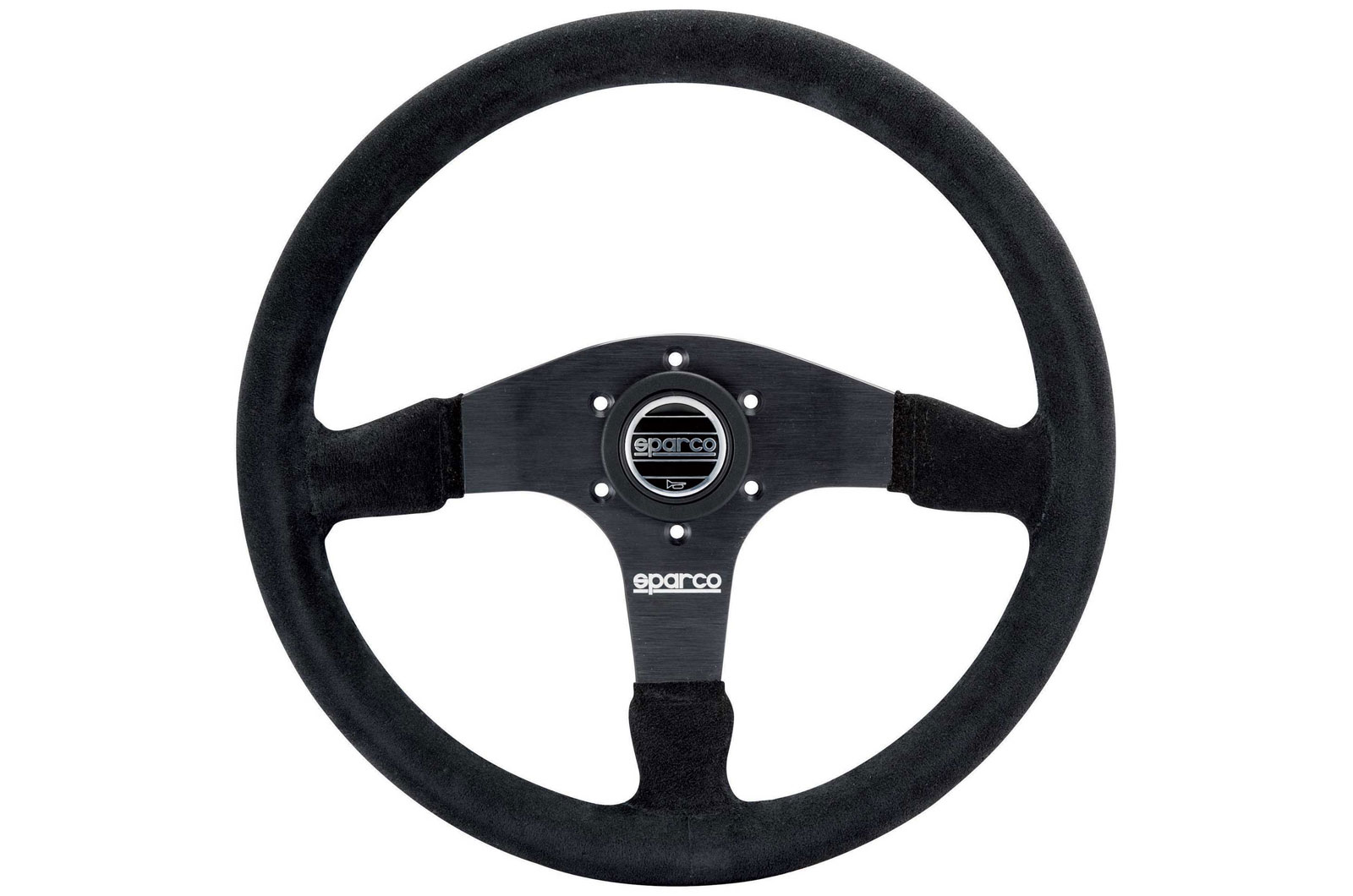 As you may have guessed, I've been car parts shopping. Or to be more precise, car parts ogling, because I've only bought one thing so far - a bespoke collar (pic below) that fits behind an aftermarket steering wheel and enables you to retain the car's cruise control buttons (find it on Iamjoel's Cliosport.net thread here). I just need the steering wheel now...
I've also become increasingly tempted to take out the rear seats and fit a half roll cage, purely so I can run harnesses off of it and turn the Renault Clio into a proper track-spec lightweight. But I'm worried that this could make the car too extreme for regular road use and that I might be less inclined to take it on longer journeys due to the resulting and dramatic decrease in interior refinement, not to mention the increase in exhaust noise that penetrates the interior.