When Vauxhall-Opel's designers set out a few months ago to uncover the all-important history that would provide provenance for their latest Geneva design study - called GT Concept - they at first came up with two important sports car proposals of the 1960s: the German-built Opel Experimental GT of 1965 and the British-made Vauxhall XVR of 1966.
Both were sports cars, designed to alert an audience to the fact that, after the recent opening of design centres remote from the parent company's US headquarters, Vauxhall and Opel now had the capability to design fully-fledged cars of their own.
However, in a development that spoke volumes for the way the two countries' car-building fortunes would develop, the XVR from Luton (whose initials stood for Experimental Vauxhall Research) remained merely an idea in three dimensions, while the Opel proposal grew to become the Opel GT production model three years later, a car that has been admired ever since for its advanced style and practicality.
Then, a bombshell. Just a day or so after news of the latest Geneva car went public, Vauxhall's researchers discovered an even earlier British design study — a 1964 car that not only appears to have led Opel's people to their own Experimental GT car that made it to production, but which bore exactly the same name as this year's latest car: GT Concept (main picture).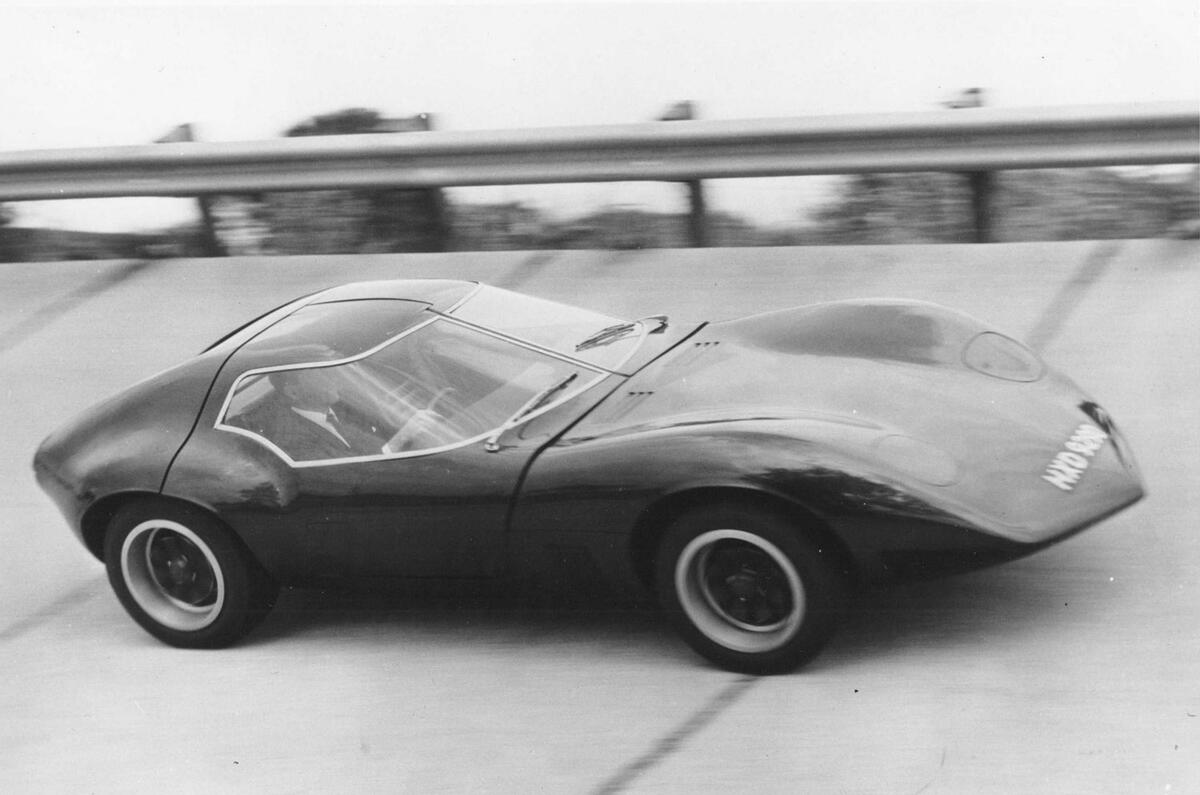 This original car, built in 1964 and described today by Vauxhall's bosses as "remarkably prescient and rakish" was made in full size as a tool for publicising the 1964 opening of Luton's own Design and Engineering Centre, which at the time cost £2.25million, a mighty sum. It became the leading centre of its kind in the UK for the next two decades, and was the lair of the famously creative British design boss, Wayne Cherry, whose teams went on to create many unique Vauxhall shapes — including the sensational XVR, just two years later in 1966, which really put Luton's hotbed of radical design on the map.