Winners 2020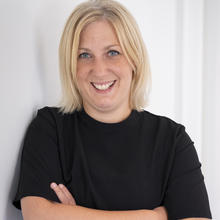 Lisa Reeves, Volvo Cars
Head of interior design
REEVES TOOK ON her current role only this year and is now responsible for leading the team developing designs for Volvo and Polestar interiors globally. Previously she was director of interior programme design, working on next-generation SPA 2 products. Prior to that she was design manager, leading the interior design of the Polestar 2 EV and the Volvo V60 and S60. She moved to Volvo in 2014 from Bentley, where she was an interior designer for the Mulsanne and second-generation Continental GT and Flying Spur, and she also created interior design proposals for Bugatti. Her success at Bentley saw her promoted to the role of senior designer. Prior to her time at Bentley, Reeves worked at Jaguar Land Rover as a computer design modeller. She joined the company in 2004 on a graduate scheme after gaining a first class degree in transport design from Coventry University.
Design nominees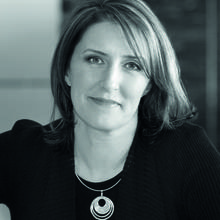 Helen Emsley
Executive design director, GMC, Buick
Yorkshire-born Emsley has been head of design for General Motors' truck division since 2013, and in 2016 she was given global responsibility for Buick – a big job given the car brand's enormous presence in China. Emsley joined GM in 1989 after studying at London's Royal Academy of Arts. She moved to the US in 1998 to manage GM's colour and trim studio in the automaker's Technical Centre in Warren, Michigan. 

Siobhan Hughes, Jaguar Land Rover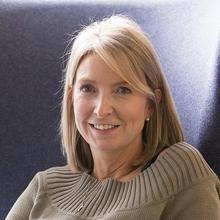 Siobhan Hughes, Jaguar Land Rover
Chief designer, colour and materials, Jaguar
Hughes has been responsible for Jaguar's colour and materials since 2015. She joined JLR during Ford's ownership and gained experience both at the US brand's design HQ in Michigan and also at its central London Ingeni studio. At Jaguar, Hughes worked on influential concepts, such as the R-Coupé and C-X75 supercar. 

Julia MacFarlane, Groupe Renault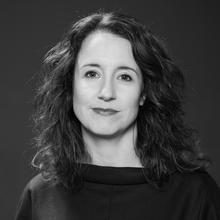 Julia MacFarlane, Groupe Renault
Lead designer, colours and materials
MacFarlane works in Renault's French design studio near Paris, where she reports to the director of the colour and trim studio. She began her career in bedlinen before moving to automotive in 1995, starting at Opel. She then worked for nine years at automotive textile company Guilford before joining Renault's studio in 2006. She has worked on a series of production and concept cars, including the new Captur and the Alpine A110.

Katryce Anne Saville, Tesla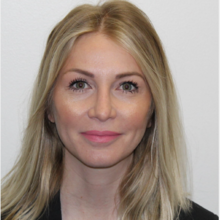 Katryce Anne Saville, Tesla
Senior programme manager, design studio
Saville's role at the Californian EV maker expanded last year to that of senior programme manager in the design studio. Her previous job as engineering programme manager was to liaise between the design and engineering departments. She joined Tesla in 2014 as IT project manager. Saville started in automotive in 2003 as a financial analyst for Aston Martin as part of a degree in business studies and marketing at Sheffield Hallam University