Winners 2020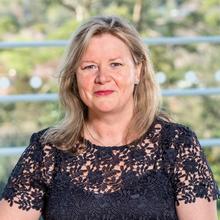 Paula Cooper, Toyota GB
Director, Consumer One
Cooper has lead Consumer One, Toyota GB's advanced customer strategy division, since 2016 and also sits on the firm's UK board. Examples of her work for the company include introducing online retailing and launching subscription services across both the Toyota and Lexus brands. Previously she was in charge of developing Toyota's dealer network across the UK. Her first role at Toyota GB was in the vehicle supply team.
Mobility and Digital nominees

Madeline Cheah, Horiba MIRA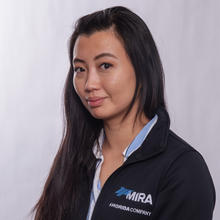 Madeline Cheah, Horiba MIRA
Cyber security innovation lead
Dr Madeline Cheah has led the cybersecurity research programme at the UK-based automotive engineering, test and development consultancy since 2017, after completing a PhD in automotive cybersecurity at Coventry University. Madeline also chairs both the steering and technical working groups at the Centre for Connected Autonomous Automotive Research – a collaboration between Horiba MIRA and Coventry University.

Isobel Dando, Pivotal from JLR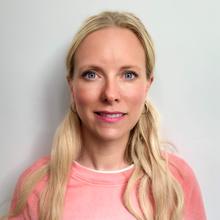 Isobel Dando, Pivotal from JLR
Managing director
Dando has run Pivotal, Jaguar Land Rover's newly launched car subscription service, since June 2019 after being poached from automotive consultancy Autotorq. Dando joined the automotive industry in 2002 with BMW, rising from head of product to the role of global commercial director and data officer for BMW's luxury brand Rolls-Royce. 

Gill Howard, Pod Point Ltd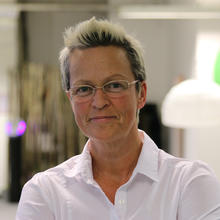 Gill Howard, Pod Point Ltd
Commercial director
Gill is responsible for promoting the growth of electric vehicle charging specialist Pod Point, now part of EDF after the energy firm bought a majority stake back in February. Gill joined Pod Point in 2013 after a career largely spent at drinks firm Britvic, where she rose to the role of director of innovation.

Fiona Howarth, Octopus Electric Vehicles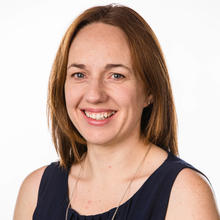 Fiona Howarth, Octopus Electric Vehicles
CEO
Fiona runs Octopus EV, a leasing and broking business focused purely on making the switch to electric cars as easy as possible. With an early career in engineering, including a stint with BMW developing hydrogen cars, Fiona has since worked in consulting and energy – most notably as head of product and commercial for the launch of Hive by British Gas, which is now in over 1 million homes.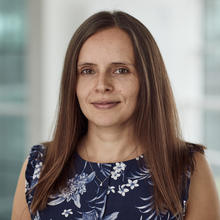 Helen Lees, PSA Group UK
Head of Free2Move Mobility & Connected Services
Lees is in charge of the mobility and connected services arm of the PSA Group's Free2Move division, which includes vehicle rental and telematics across its four brands here in the UK. She was promoted to the role in April this year after heading up PSA's UK electric vehicle strategy. She joined PSA as a graduate trainee at Peugeot in 2006.

Jacqui Murray, Innovate UK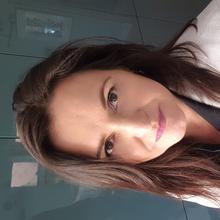 Jacqui Murray, Innovate UK
Director, Faraday Battery Challenge
Murray helps lead the government's £274 million programme to develop cost-effective batteries and help push the UK to the forefront of the technology. Murray has been involved in the challenge since 2017 when she started as interim director for the programme. Before that she was head of advanced materials at Innovate UK and has worked for Natural Resources Wales on flood prevention.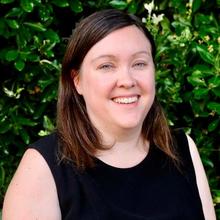 Natasha Robinson, OLEV
Joint Head
The Office of Low Emission Vehicles –OLEV – is run jointly by the Department for Transport and the Department for Business, Energy and Industrial Strategy, and it was set up to promote cleaner vehicles. Robinson joined the department in 2016 after moving from the DfT's aviation strategy unit. She has spent seven years at the DfT in various senior roles.

Tanya Sinclair, ChargePoint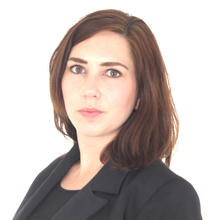 Tanya Sinclair, ChargePoint
Policy director UK, Ireland and Nordics
Tanya is ChargePoint's policy lead, a key role given the government's focus on e-mobility. She joined ChargePoint in 2018 from electric taxi manufacturer LEVC and cut her teeth in government affairs at Nissan and Tesla. She also chairs the EV Group of the Renewable Energy Association, representing 90 companies in the sector.