Winners 2020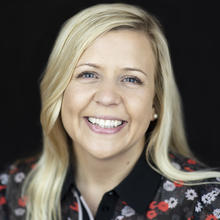 Michelle Roberts, BMW UK
Marketing director
Roberts leads a  team of 72 in her role as head of marketing and is the only women to sit on BMW's UK board. She also represents UK and Europe on BMW's global marketing and customer board, further reflecting her influence on the company. Roberts, a fluent German speaker, joined the firm on a graduate scheme back in 2000, moving to project manager for the BMW 5 Series and 6 Series in 2007. In 2011 she joined Mini as corporate communications manager, but her breakout role was to manage BMW's large-scale sponsorship of the London 2012 Olympic Games. Following that she switched to head of marketing for Mini, then moved to BMW's Munich headquarters as head of international brand and communication management. She was promoted to her current position in 2018.
Marketing nominees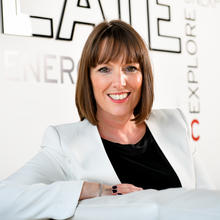 Claire Andrews, Mazda UK
Marketing director
Claire Andrews has led marketing for Mazda in the UK since 2009. She leads a team of 22 and works closely with Mazda Europe on campaigns. Andrews has established herself as a brand expert after joining the Japanese company in 2002 from Lotus cars, her first job in automotive. She has a degree in Spanish studies from theUniversity of Portsmouth.
Sarah Cox, Volkswagen Passenger Cars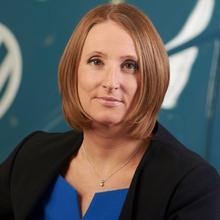 Sarah Cox, Volkswagen Passenger Cars
Head of marketing
Cox was promoted to her current senior position in May and oversees product, events and communications for the brand, including launching the new Volkswagen ID. range of electric cars. Prior to that Cox was head of marketing for Volkswagen Commercial Vehicles, which she moved to from Audi in 2016. Her career in motoring started in 1999 when, aged 21, she joined a BMW graduate scheme, before switching to Audi in 2004.

Elina Karppinen, Renault Retail Group
Elina Karppinen, Renault Retail Group
Group marketing director
Karppinen was made a director of Renault's UK division in January this year. Her career at the firm has so far spanned more than 20 years, starting in her home country of Finland. Her first UK role was sales manager in Renault's west London dealership. She turned around the Renault Slough dealership after taking over in 2008, before moving to marketing. She was promoted to the role of marketing director in 2014.

Helen Perry, Nissan Europe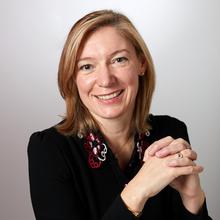 Helen Perry, Nissan Europe
Head of electric passenger cars and infrastructure
Perry's Paris-based role is to oversee the marketing of Nissan's existing and upcoming electric passenger cars across Europe. She moved to the job last year after heading up European marketing for Nissan's small cars, including the Juke, a role she had held since 2015. She started her journey with Nissan back in 1999, working in the UK as a customer retention manager. 

Usha Raghavachari, D-Ford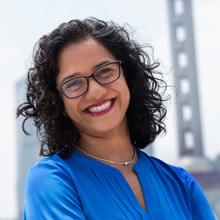 Usha Raghavachari, D-Ford
Lab director
Last year Usha returned from a three-year assignment in Shanghai, where she was marketing strategy director for the Asia Pacific region and then marketing director for Ford's Team Edison EV team. Since then she has been tasked with establishing new innovation labs in London, Dunton and Melbourne for D-Ford, Ford's new global human-centred design group. Her 20-plus-year Ford career started in the marketing graduate programme.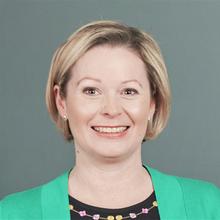 Kirsten Stagg, Skoda UK
Head of marketing
Stagg was promoted to her current role in 2016 after two years working as head of marketing for Volkswagen Commercial Vehicles. She has seven direct reports with overall responsibility for a team of 25 and an agency team of around 130. Stagg joined the Volkswagen Group as a graduate trainee in 1998 and has also worked for Audi and the Volkswagen Passenger Car brand, where she rose to the position of national communications manager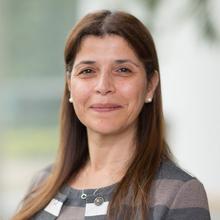 Souad Wrixen, Citroën UK
Marketing director
Wrixen took on her senior position in 2017 and oversees a team of 12. Prior to this role she held various positions in the PSA Group, including digital marketing manager for the UK finance arm. Wrixen has worked for PSA since 1988, starting as a technical services assistant for Citroën. In 2005 she moved to Milan to lead PSA's product and pricing team, then took responsibility for the supply and distribution of all PSA vehicles in Italy.