Winners 2020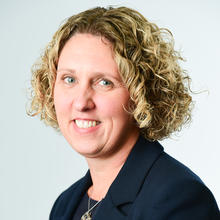 Angela Shepherd, Mercedes-Benz Retail Group
CEO
Shepherd heads up the MercedesBenz Retail Group, owned by Mercedes parent Daimler, which consists of a total of 15 sites of which there are nine new car sites and two additional used car only sites, plus two van sites and five smart dealerships. Before her promotion last year she was network operations director for Mercedes-Benz, a position she had held since since 2014. Prior to that she was head of training for the company. Shepherd started at Mercedes back in 1990 as a graduate trainee after gaining a BA Hons in modern languages and business studies (she's a proficient German speaker) from the University of Wales in Swansea. Her longest-held position with the company has been as customer services director, from 2003 to 2013, during which time the company moved from 26th to third in the JD Power dealer service satisfaction rankings.
Sales - retail nominees

Nicola Gilda, Peoples dealer group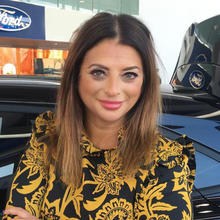 Nicola Gilda, Peoples dealer group
Group strategy and operations director
Gilda oversees the day-to-day operations of dealer group Peoples, which runs six Ford sites in Liverpool and Scotland. She sits on the board of five, and her work at the business won her a place on Ford of Europe's consumer experience council. She is the daughter of Peoples' managing director Brian Gilda and has worked at the firm since leaving school.

Zoe Lawson, Marshall Motor Group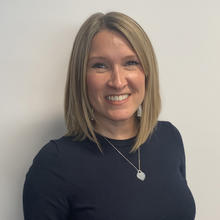 Zoe Lawson, Marshall Motor Group
Head of corporate sales
Lawson oversees Marshall's fleet sales, which accounted for more than 18,000 vehicles last year. She was promoted to her role in 2018 and also sits on corporate sales forums run by the manufacturers. She entered the automotive business in 2000 working for Arriva and then Reg Vardy before moving to Pendragon and then the Marshall Motor Group in 2010.

Carole Merry, Marshall Motor Group
Carole Merry, Marshall Motor Group
Franchise director
Merry oversees the Honda, Volvo and LEVC dealers within the Marshall network, representing Volvo's largest UK partner and Honda's second-largest, and she serves on both national dealer councils. Previously Merry impressed as head of sales for brands including Volvo and Honda. She started with Inchcape in 2000, becoming franchise director for 15 sites before joining Marshall in 2014.

Deborah Reeves, Jardine Motors Group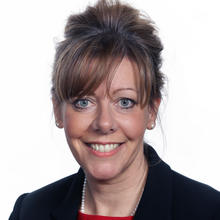 Deborah Reeves, Jardine Motors Group
Group director of customer service
Reeves is responsible for Jardine's operations dealing with customer reviews and customer contacts, including sales and repairs issues. She started in automotive in 1995 as training and development office manager for Reg Vardy before moving to Jardine in 2000. She has won a number of awards within the group, including the CEO Special Award in 2019.

Pauline Turner, Chorley Group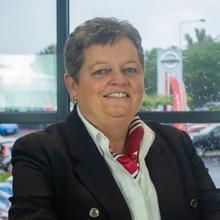 Pauline Turner, Chorley Group
Managing director
Turner runs day-to-day operations for the 10-outlet dealer group based in the northwest of England. She started in 1988 valeting cars for before moving to sales. She reports to her brother Andrew Turner, Chorley Group's founder and chairman. The group gained its first Nissan franchise in 1994, and Turner was made sales manager. She became managing director in 2015.