Winners 2020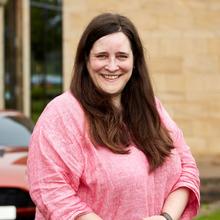 Paula Stevenson, Aston Martin
Director of sales operations
Paula oversees the team responsible for global sales planning and delivery of cars to Aston's network of more than 150 Dealers across 53 countries. She also oversees the delivery of commercial and product training to the dealer network. She joined the sales team in 2017 after impressing in her previous role as director of supply chain, during which time she led a number of projects, including multimillion-pound logistics cost-reduction programmes and a 220,000sq ft distribution centre relocation. Sales was a major departure for Paula after spending more than 20 years in supply chain roles. She moved to Aston Martin in 2013 after working as a supply chain consultant for Unipart. She began her career in 1993 as an engineer at Honda of the UK Manufacturing after graduating from the University of Birmingham with a masters in mechanical engineering.
Sales - manufacturers nominees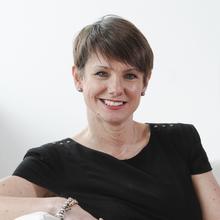 Laura Brailey, Mazda UK
Head of retail operations
Brailey oversees Mazda's dealer network in the UK, a position she's held since 2017 when she was promoted from the role of national sales manager. She also sits on the Mazda UK operating board. Brailey joined Mazda in 1995 as maternity cover but stayed on to rise through the ranks within sales.

Claire English, Volkswagen Commercial Vehicles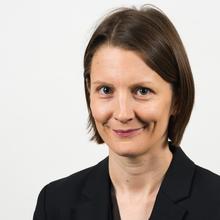 Claire English, Volkswagen Commercial Vehicles
Head of fleet
English oversees the large fleet commercial vehicle orders that account for around half of Volkswagen Commercial Vehicles' annual sales. She started at the Volkswagen Group in 2003 as a graduate trainee, gaining a full-time position first at Skoda and then Volkswagen Passenger Cars, rising to the position of national contract hire and leasing manager.

Sarah Nelmes, Jaguar Land Rover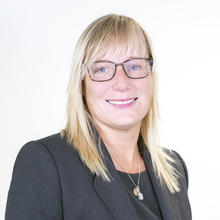 Sarah Nelmes, Jaguar Land Rover
Head of global retail network strategy
Nelmes is responsible for JLR's global dealership strategy, prior to which she was head of network development and learning for the UK franchises. She joined JLR in 2012 from the Volkswagen Group, where she rose from an accountant position to regional brand manager. Nelmes gained a degree in business studies in 1997 from Northampton University. 

Louise O'Sullivan, Groupe Renault UK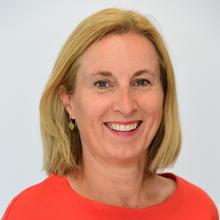 Louise O'Sullivan, Groupe Renault UK
Network operations director
O'Sullivan is responsible for the operations of the Renault group's UK dealer network, including new car sales, parts sales, customer experience and network quality. Prior to her current role she was head of Dacia for UK, Ireland, Cyprus and Malta. O'Sullivan joined Renault in 1995 on a graduate scheme with a degree in marketing and French from Lancaster University.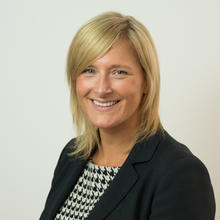 Rebecca Stead, Honda
Head of automobile
Stead was promoted in April to her current role in which she oversees Honda's car sales. She impressed in her previous position as head of network and commercial development, looking after the brand's dealers. Stead joined Honda in 1999, spending most of her career in sales operations along with three years as head of corporate affairs.
Rachael Thompson, Mercedes-Benz UK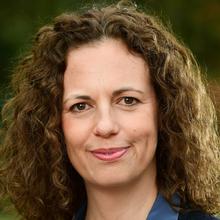 Rachael Thompson, Mercedes-Benz UK
Sales director
Thompson joined Mercedes' UK operation in 2018 as sales director after moving from JLR, where she was UK sales director. Thompson entered automotive in 1993 with Ford after gaining an accountancy degree from the University of Huddersfield. She came to JLR in 2013 from the Volkswagen Group, having risen to the role of national used car manager for Audi.