Noble is back – only it never really went away. I'm inclined to think of Leicestershire's supercar maker as the antithesis of TVR. With that, there's plenty of noise, loads of bluster, lots of promises, a huge (unopened) facility and loads of customer demand… but no car. And Noble? It has a small unit in which it has been making M600s since 2010. No fuss, no bother. It's there if you want it. It's just that not so many people do.
That's a shame, because the M600 is a belting car to drive.
At launch, the 650bhp from its twin-turbocharged Yamaha-Volvo-Judd 4.4-litre V8 was a heady amount for a supercar (most of them wouldn't get out of bed for a number starting with a six these days), while the six-speed manual gearbox and the absence of anti-lock brakes have become bigger anachronisms over time – but not necessarily unappealing ones.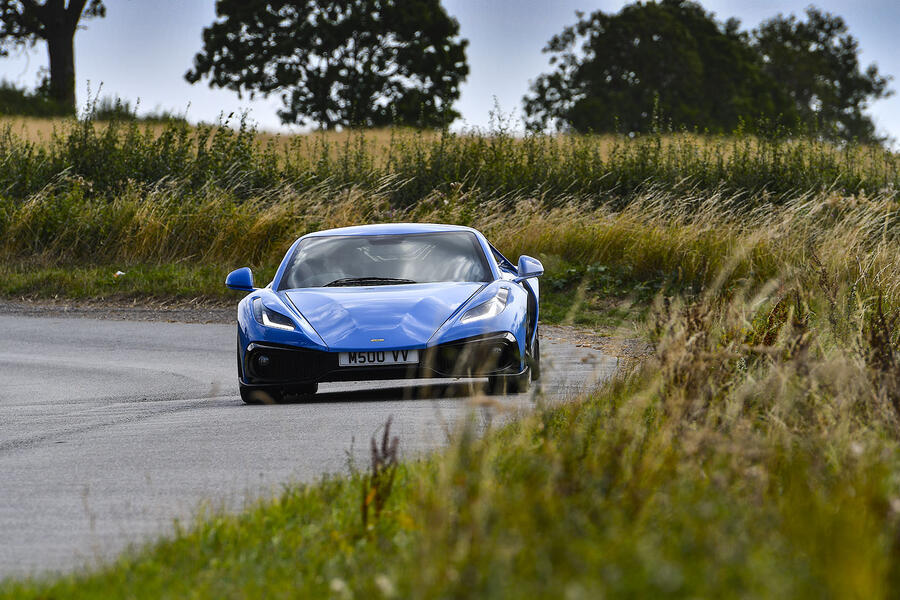 A new Ferrari, wonderful though it is, has an automated hybrid engine, an automated gearbox, an automated limited-slip differential, an automated slip control… You can see where I'm going. For a certain kind of buyer, the kind who mourns the demise of the Lotus Exige, maybe there's still a niche in that market. Lotus is fast selling out of its relatively straightforward Emira, after all.