Why we ran it: To see if Nissan's advanced the cause of EVs at the affordable end of the market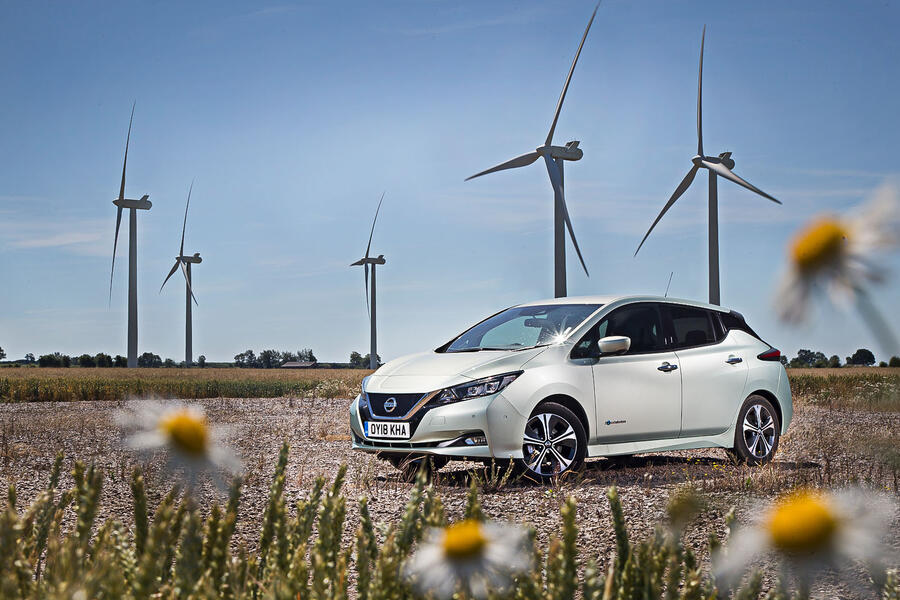 Life with a Nissan Leaf: Month 6
EVs have come a long way in just six months. Did the Leaf prove to us during that time that it won't get left behind? - 16th January 2018
This is an exciting time in the evolution of electric vehicles. Ranges are rising, charging times are falling and a host of all-new models across a wide price spectrum are either already here or due this year.
Battery-powered cars are getting to the point where they're truly viable propositions for a large proportion of motorists. Many of them look mouthwatering, too – especially if, like me, you're already a fan of such cars.
But where does that leave existing EVs such as the Nissan Leaf we've been running for the past six months? Let's not forget that EVs wouldn't be at the level of maturity they are today without the influence of Nissan's pioneering hatchback.
The second-generation model, launched early last year, may not have really moved the game on in relation to existing rivals such as the Volkswagen e-Golf and the smaller Renault Zoe, but it brought useful improvements in range, performance, practicality, interior quality and driving manners compared with the 2011 original and remains a key player at the more affordable end of the market.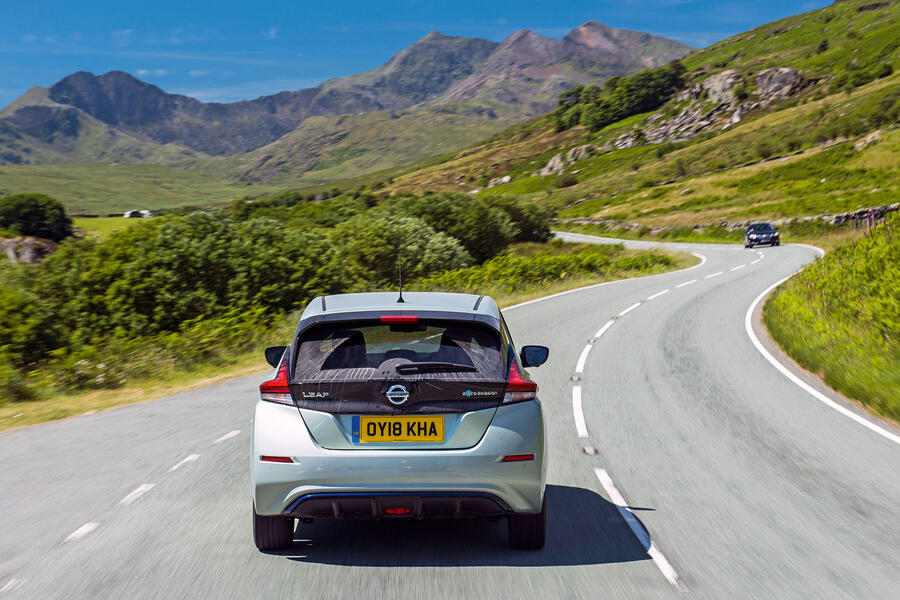 However, its range between charges has now been made to look decidedly ordinary by similar-priced newcomers from Kia and Hyundai, begging the question: did Nissan push the boat out far enough this time around to make the Leaf practical for all-purpose use, not just as a short-haul urban runabout but for longer trips as well?
Let's deal with range first. During the summer months, I found I could cover about 140 miles between charges on average, or up to 160 if all of the miles were around town, driving at the same speeds as I would in any car – in other words, not making any specific effort to eke out as many miles as possible per charge.
That was adequate for the majority of my needs, including some longer trips of 200 miles or more, although such journeys still required advanced planning and at least one half-hour stop for a partial top-up at one of the rapid chargers that can now be found at motorway services.