Why we ran it: To see if Nissan's advanced the cause of EVs at the affordable end of the market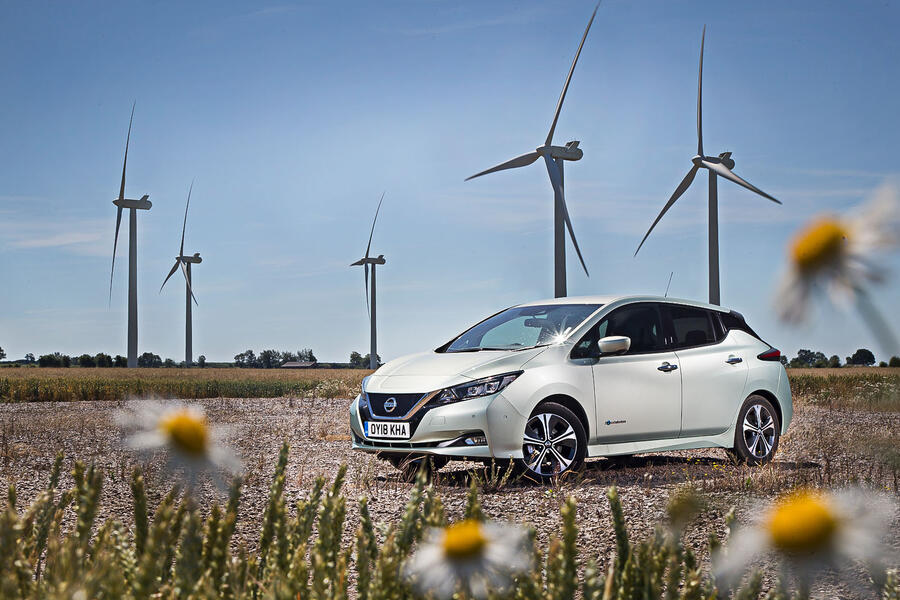 Life with a Nissan Leaf: Month 6
EVs have come a long way in just six months. Did the Leaf prove to us during that time that it won't get left behind? - 16th January 2018
This is an exciting time in the evolution of electric vehicles. Ranges are rising, charging times are falling and a host of all-new models across a wide price spectrum are either already here or due this year.
Battery-powered cars are getting to the point where they're truly viable propositions for a large proportion of motorists. Many of them look mouthwatering, too – especially if, like me, you're already a fan of such cars.
But where does that leave existing EVs such as the Nissan Leaf we've been running for the past six months? Let's not forget that EVs wouldn't be at the level of maturity they are today without the influence of Nissan's pioneering hatchback.