Why we're running it: To see if Nissan's advanced the cause of EVs at the affordable end of the market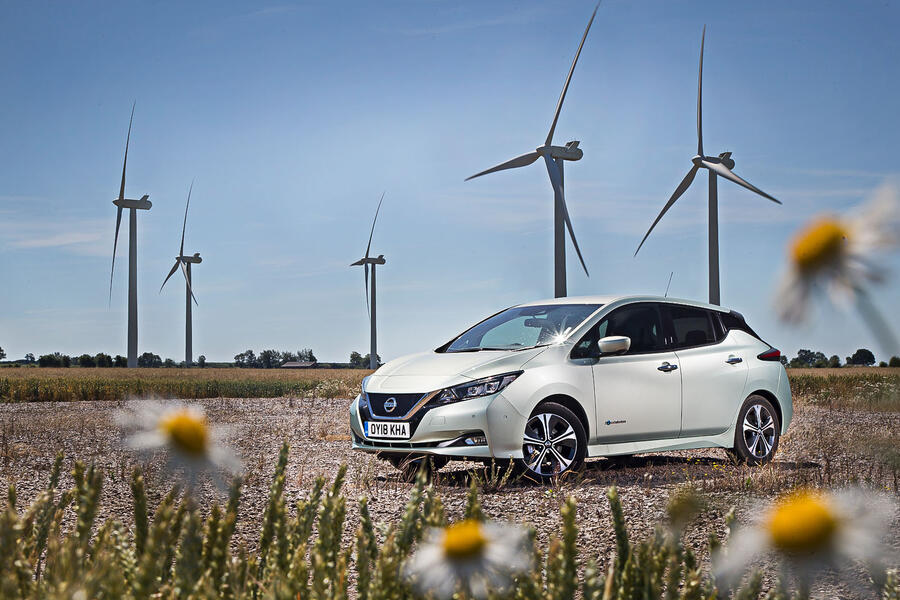 Life with a Nissan Leaf: Month 2
Have electric car. Will travel. Distance no object. (Rapid chargers permitting.) - 15th August 2018
Our Leaf has racked up a surprising number of miles in its first few weeks with us, immediately proving that it's capable of much more than just pottering about in town – although it's brilliant at that too.
Not only have I taken it on at least three trips of close to 200 miles each, but some of my more masochistic colleagues also nabbed it to use as unconventional transport for this year's Three Peaks Challenge.
Although 160-170 miles of indicated range doesn't sound like enough to give you complete freedom, the rapid charging infrastructure at motorway services and other locations along major routes now seems to be good enough that longer runs can be relatively painless in an EV with the Leaf's capability.