Why we're running it: To see if a plug-in hybrid S-Class can be as convincing an ultimate long-distance luxury saloon as its diesel ancestors

Life with a Mercedes S-Class PHEV: Month 2
There's still much to explore, even from 1500 miles away - 20 July
I've been playing with an app. In my techno-Luddite world, that's akin to Tarzan riding a monorail around the jungle. But sitting here in the Corfiot sunshine, I can look at my telephone and see that my car remains where I last parked it, some 1500 miles away from where I am now.
If it weren't, I could deactivate the key from here. I can tell that it's locked, and were it not, I could lock it from here. If I had left it with valet parking, I could set a geofenced perimeter that would alert me were the car to breach it in my absence. I can tell that no one has driven into it hard enough to trigger its collision detection sensors.
I know how much petrol is in the tank and how full of electrons is the battery. I could programme it to ensure that upon my arrival at its door, the interior temperature would be precisely what I would choose, regardless of the weather outside.
I can open or close the windows and/or the sunroof. I can review the tiniest details of my last journey and bone up on how to drive the next one more frugally. And so on and on and on.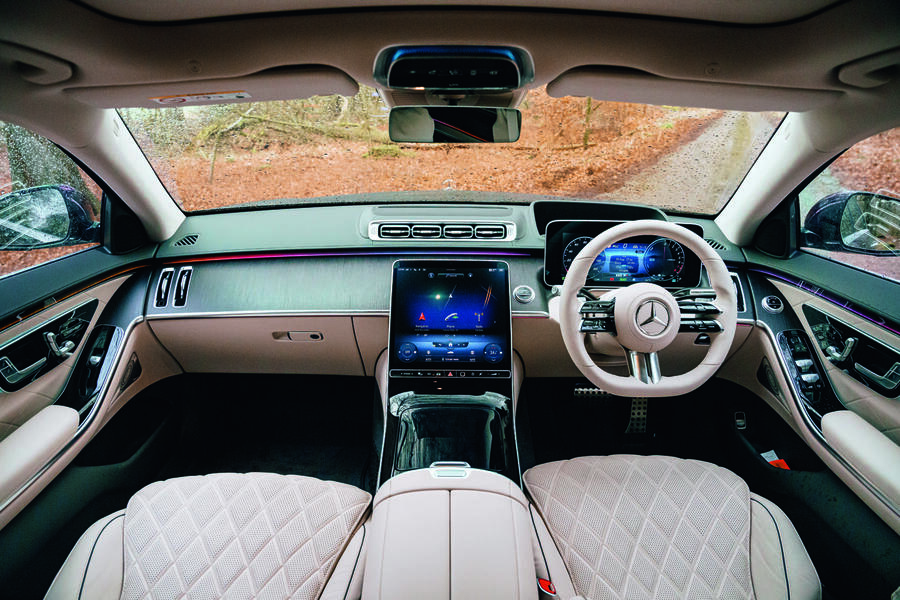 The app is called Mercedes Me, and it puts a staggering amount of information and functionality at my fingertips. Which just leaves one question unanswered: does it say more about me or the app that I rarely use any of it?