Why we're running it: To see if the new, Europe-designed Ceed is a true Volkswagen Golf rival or still a bit of a family hatchback also-ran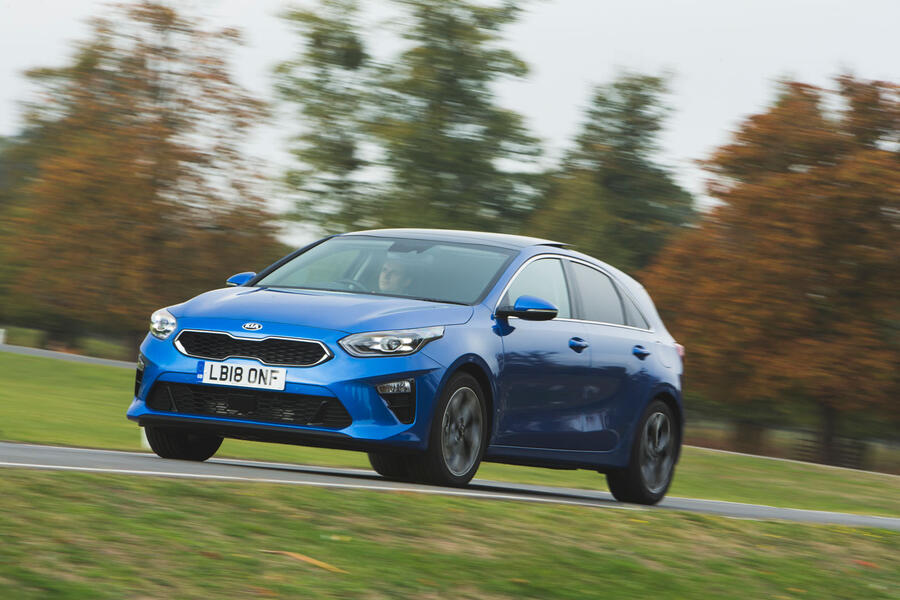 Life with a Kia Ceed: Month 3
We've traded a top-spec one for the entry model. Any regrets? - 23rd January 2019
Do you know anyone who has bought an entry-level car in recent years?
I don't. Such is the culture of easy sell-ups and tempting lease deals, it's usually a no-brainer to pay an often heavily discounted sum to upgrade.
In fact, some manufacturers have actively removed the lowest rung on their trim level ladder due to lack of interest. But should you always spend more to get extra equipment you may never use?
That's what I'll establish as I take custody of the cheapest Kia Ceed you can buy new.
Last September, I started running the premium-brand-baiting 1.4-litre First Edition Ceed. For the princely sum of just under £27,000, you get, as I've outlined in previous reports, a staggering array of kit for a family hatchback.