'Puma – a driver's dream' ' was the tag line for the pocket-sized Ford Puma coupé of 1997 to 2001. It signed off a TV ad starring Steve McQueen, cleverly intercut from the film Bullitt at the wheel of his Ford Mustang.
What would Hollywood's 24-carat petrolhead have made of Europe's tiddly front-driver? Towards the end of the ad, he apparently gets out of the Puma and casts a wry glance in the direction of his Triumph motorcycle, before the action cuts to a double who fondly pats the Puma's wing.
Find used Ford Puma for sale on Autocar
Fast forward 20 years and he'd be unwise to tap a Puma's rear wing today for fear that it might crumble to dust. Corrosion: it's the Puma's number-one enemy, munching away at not only the rear wings but also the sills. Get to it early enough and it'll cost only around £300 to repair. Let it spread and you may be scuppered by a lack of spare panels.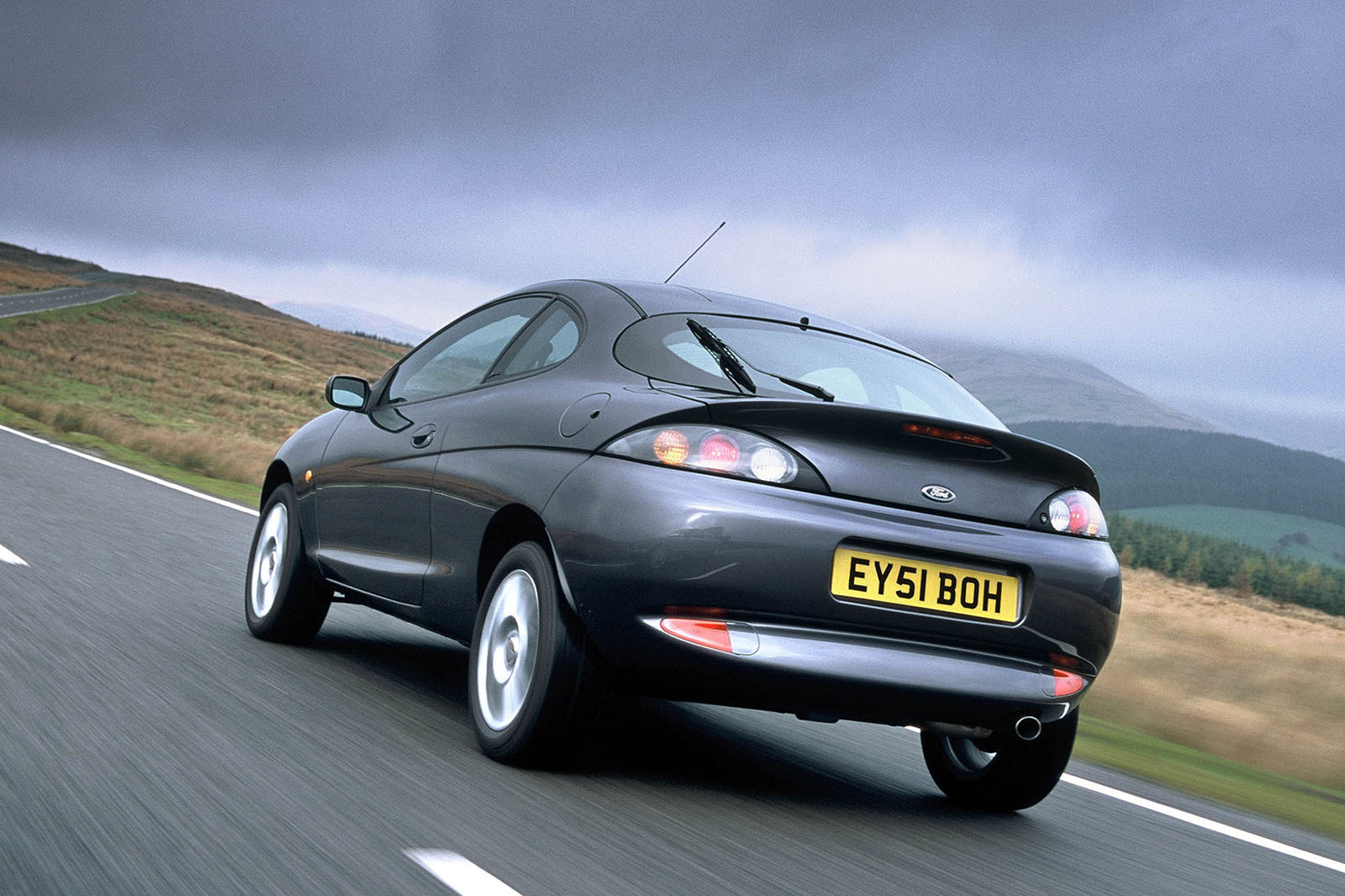 You'll be lucky to find a Puma without rust but look on the bright side: it's why this driver's dream is so cheap. Prices for runners with a short ticket start at around £300. Spend double that and you're into tidier cars with a year's MOT. At the upper end, around £1000 will get you a clean 60,000-miler with some history.
Why would you bother? Because besides looking cute, the Puma is a product of that exciting decade in Ford's history when the company's brilliant engineers finally took over the asylum.
The Vauxhall Tigra of 1994 had established that there was a market for a tiny 2+2 but, more important, the Vauxhall Corsa-based coupé gave Ford a benchmark. The Puma arrived in showrooms in 1997, based on that sparkling little number, the Ford Fiesta Mk4. It was immediately clear that, rain or shine, here was an alternative to the Tigra that could spread a far wider smile across the face of its keen driver and look prettier intothe bargain.