Subaru is arguably most famous for making the legendary Impreza, but that's not the only model to look for on the forecourts these days. Here's our pick of Subaru's performance range.
1 - Subaru Impreza 2.5 WRX STI (2007-2011)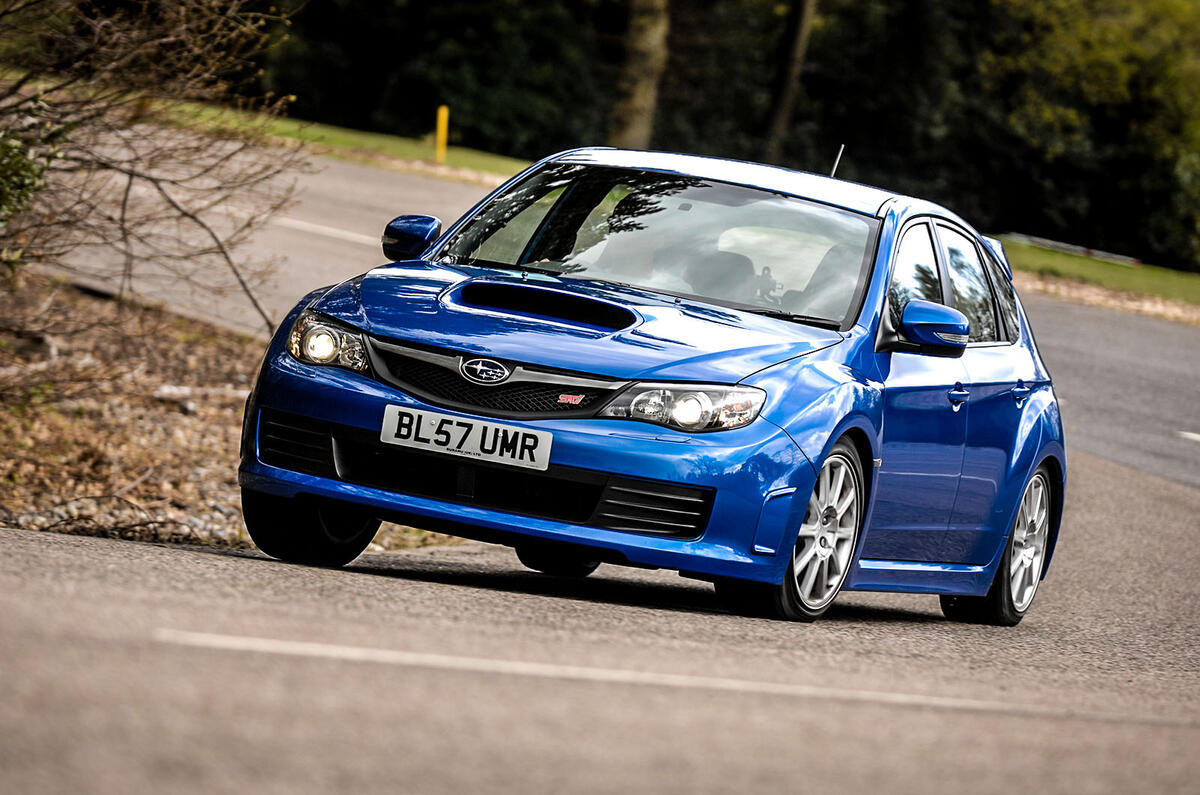 The Mk3 Impreza broke the model's mould, being available for the first time as a practical five-door hatch in the hope of competing with the Volkswagen Golfs of this world.
But while the WRX can't quite be held in such high esteem as its predecessors, it retains a unique and alluring character. The steering has near-perfect weighting, while the handling is spot on and able to keep everything neat and tidy until the tyres run out of traction.
Under the bonnet is a 2.5-litre boxer engine, which develops 296bhp and is full of character and delightfully smooth. The WRX gets to 60mph from rest in 5.2sec.
An 80,000-miler from 2008 is available from £10,000.
2 - Subaru Legacy 3.0 R Spec B (2003-2009)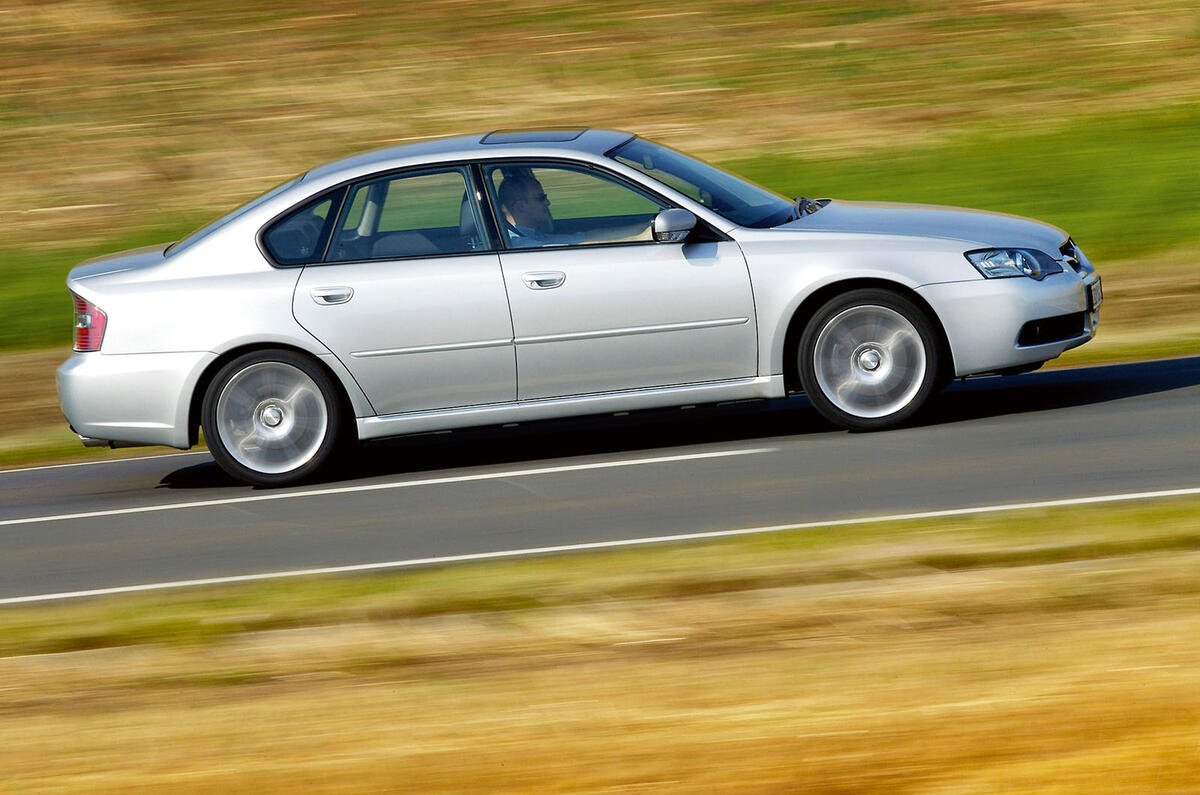 For years it was the unsung hero of motoring, let alone Subaru's range. A decade on and a Legacy saloon is a steal.