The XF saloon under the microscope here plays the evolutionary card better even than a BMW 5 Series, being almost indistinguishable from the original XF of 2008-15 that preceded it. Look harder, though, and under its stylish body it marks a genuinely new chapter in the model's story. 
Its aluminium-rich structure is lighter and stronger, its engines are a new generation of powerplants named Ingenium, the cabin is roomier and it features smarter infotainment and better materials. 
Prices for the first 2015-registered cars open at around £12,500 for the lowest-powered diesel, the 161bhp 2.0-litre, with around 60,000 miles. If mileage isn't a worry, you can buy cheaper still, with a 112,000-mile 2016-reg example we found costing just £10,800.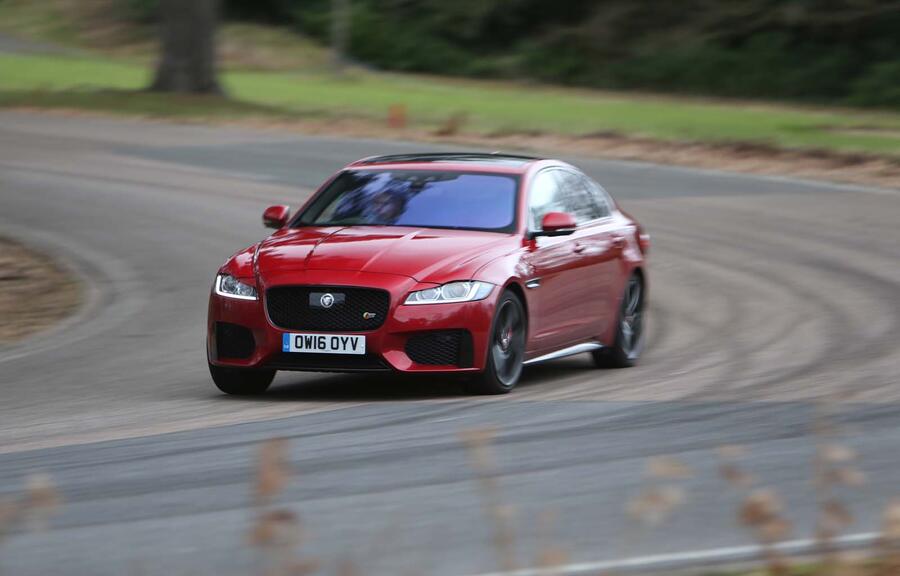 That's from an independent dealer, by the way. At the time of writing, the cheapest official Jaguar approved used XF was a 2014-reg 2.2 TD, a Mk1 model, with 50,000 miles for £12,500.