Even nine years after it first went on sale, some people might still be unaware that the Audi A3 Saloon even exists. While the A3 hatchback is ubiquitous in many parts of the country, the saloon has always been much lower in profile, the sales ratio roughly 3:1.
We think that's unfair, because the Mk1 saloon is handsome to look at, easy to drive, usefully practical and, being fairly small (only 146mm longer than the hatch), pretty easy to manouevre in tight confines, too.
The most obvious rival when it was new (2013 to 2020) was the Mercedes-Benz CLA. It's for you to decide which looks smarter, but the A3 objectively has the nicer interior. As with the hatch, it has materials and equipment usually reserved for much pricier cars, with high-quality plastics, fabrics and switchgear in abundance.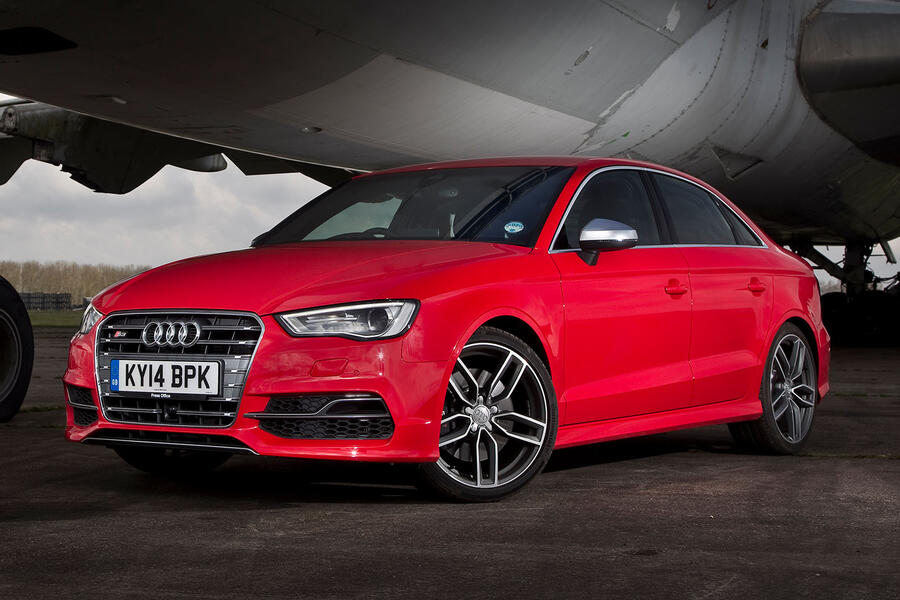 The Audi A3's infotainment is top-notch as well, being clear to see and intuitive to use, thanks to a screen that pops out of the dashboard upon start-up and a rotary controller down to your left.
The A3 Saloon has an engine for everyone, but the sweet spot is the clever and smooth 138bhp 1.4-litre turbo petrol, which turned from a four-cylinder into a two-cylinder when appropriate, delivering excellent economy and low emissions. It's refined, barely audible at idle and a great match for Audi's seven-speed dual-clutch automatic gearbox – although, as on most of the other engines, a six-speed manual was also available.