Aston Martin has just revealed the new Vantage GT8, a lightweight, race-inspired coupé based on the Aston Martin Vantage V8.
This hardcore sports car has excited fans of Astons the world over, but it's just one of many special-edition models to come from the British car maker. To celebrate its arrival, we remember seven of Aston Martin's greatest special-edition cars.
Have we left any off the list? Let us know in the comments below.
V12 Zagato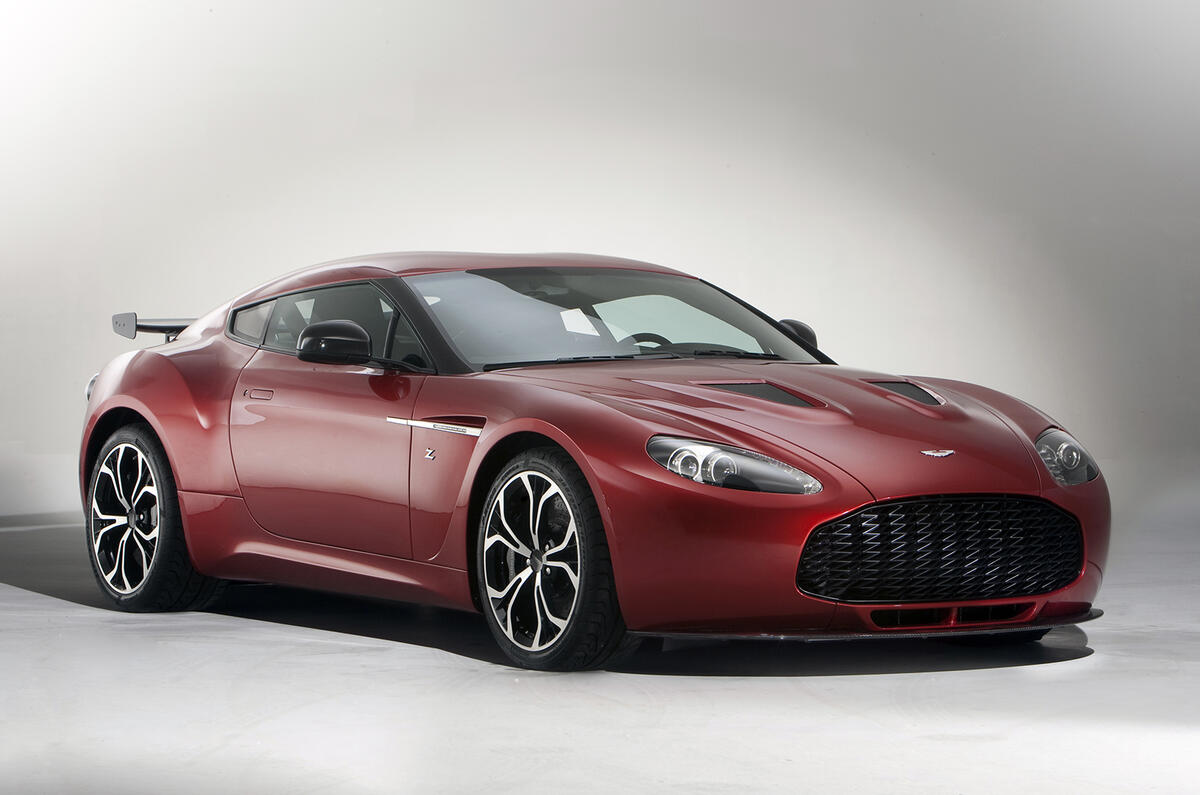 In 2011, Aston Martin launched its first Zagato-bodied model in eight years, following 2003's DB7-based DB AR1. With only 150 units produced at a cost of £405,000, Aston wanted the V12 Zagato to be a collector's item only.
It was based on the regular V12 Vantage and designed in Gaydon, rather than in Zagato's home in Milan. Today, the model is often labelled as the car maker's prettiest creation. It even insprired the rear of Kahn's modified DB9, the Vengeance.
Vantage N24