We treat our Jaguar XE long-termer to some of the UK's best stretches of tarmac. How does it perform?
The B4632 between Stratford-upon Avon and Cheltenham is, according those who know these things, one of the best driving roads in the UK.
It's a road that would seem well suited to a car that, our road testers say, is the most pleasing to drive in its class.
As luck would have it, I was signed up to attend an event in Newbury, west Berkshire, a few weeks ago.
I had to be there in the afternoon, so I devised a route that took me the long way round — up the M40 to Stratford-upon-Avon, then across to Cheltenham on the B4632 and down to Newbury on the kind of country roads we like to use for testing.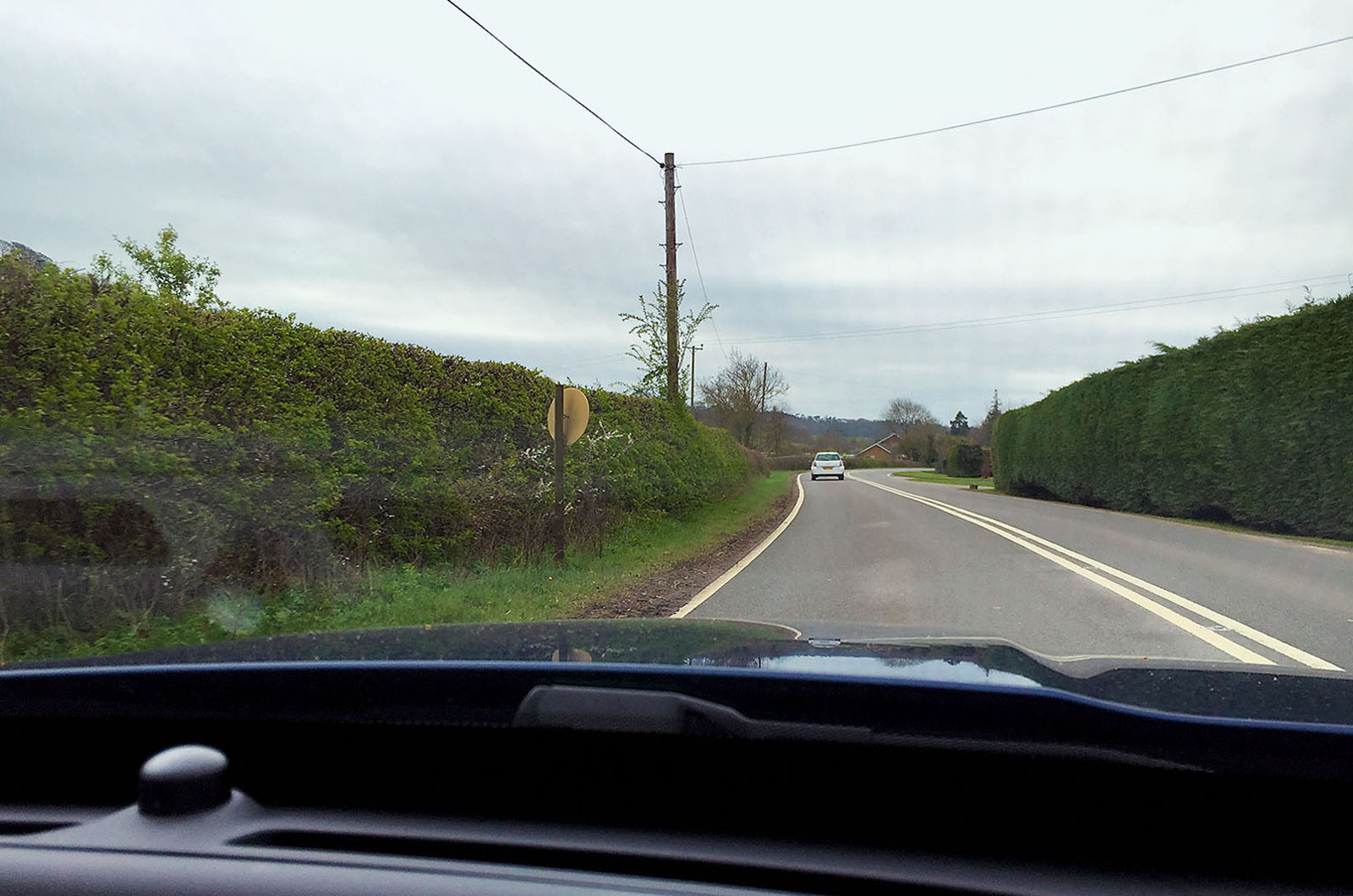 On the motorway leg, the XE was flawless and the first 90 miles were quiet, comfortable and economical, broken by only a quick stop at the British Motor Museum in Gaydon, right next to Jaguar Land Rover's headquarters.