The single factor that will do most to set battery electric cars free, experts are always saying, is a meaningful increase in their range.
Not only will this boost their usefulness, but it will also shorten the period of popularity of arguably heavier and more expensive plug-in hybrids, seen by most as the low-CO2 stopgap we need on the way to true zero-emissions cars.
We agree.
It's why we've decided to run a Nissan Leaf on our long-term fleet again, having had one nearly five years ago when the concept was new.
The pioneering all-electric Nissan, British-built and now the world's most popular electric car, has just become available with a 30kWh battery that gives it 25% more on-board power in a package no bigger or heavier than before.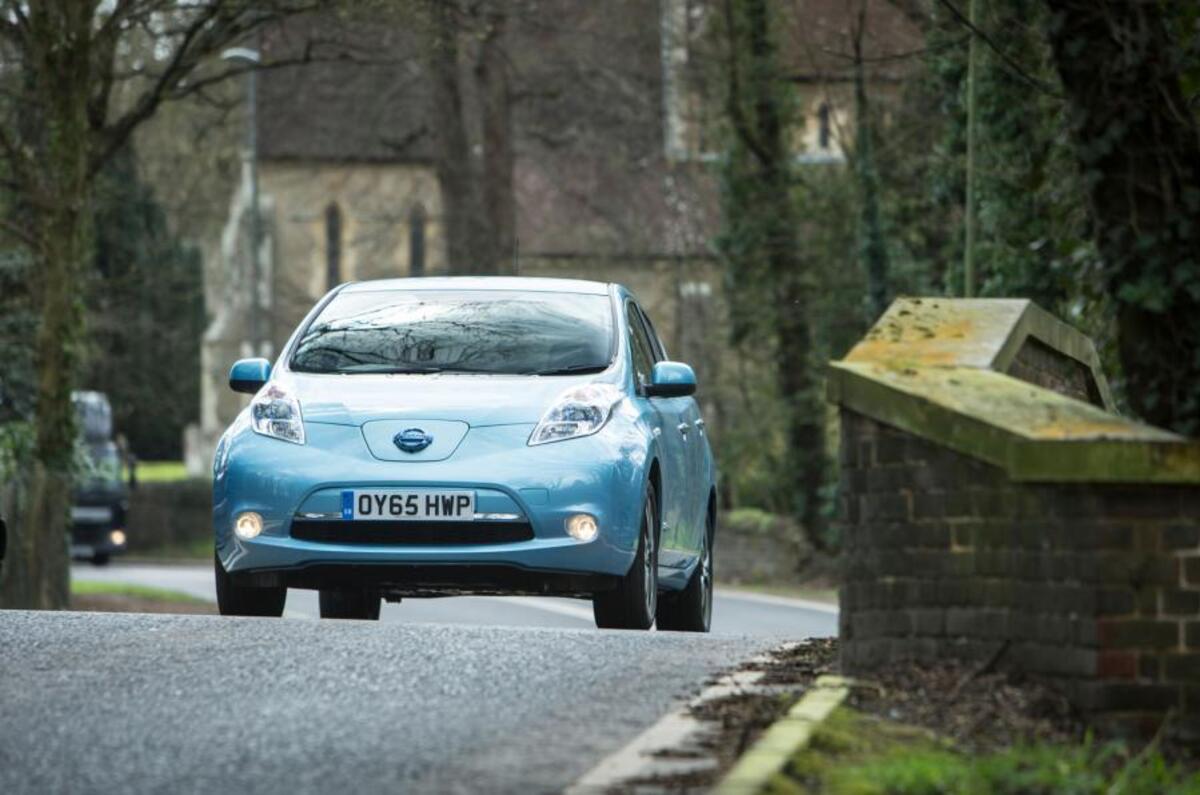 As Leafs go, ours is a bit of a ritzmobile: a top-spec Leaf Tekna that comes complete with a Bose hi-fi, a handsome set of 17in alloy wheels and all the touchscreen telematics you could want.
It'll warn you if your charge won't complete a route. It'll tell you what charging points are ahead on a journey and whether they're free and working. And it'll also tell you remotely about its state of charge via your smartphone.
If it weren't for the government's plug-in car grant (£4500 in this case), the Leaf would set you back £32,880. As it is, you'll pay £28,380 (including an optional 6.6kW charger).
That's still a solid price — £5000 more than our Vauxhall Astra SRi diesel, for example — but bear in mind that while the Astra will cost around £3000 to £4500 in fuel over a three-year life, the Leaf should cost £300 to £450 in electricity.
We've been driving it for only a few weeks, but our Leaf has already amassed 2000 miles without really trying.