Volkswagen CEO Thomas Schäfer has ruled out reviving the Beetle for the electric age, telling Autocar that while certain nameplates will continue to play an important role in the brand's future line-up, it is important to look ahead rather than backwards.
The future of Volkswagen's longest-running nameplates has been a hot topic in recent months, since Schäfer previously told Autocar that the Golf and GTI nameplates would be likely to continue in an all-electric line-up, and he has now suggested several other storied names are tipped to survive the transition from combustion to EV power.
Speaking to Autocar at the pre-production test drive for the upcoming third-generation Volkswagen Tiguan, Schäfer emphasised the importance of certain current model names: "We've decided we're not going to throw away the traditional, successful names that have carried us for so long, that we've invested in for so long, like Golf and Tiguan. Why would you let them go?"
On the subject of what qualifies a nameplate to be significant enough for an electric revival, Schäfer suggested it hinges largely on the model's worldwide significance: "Obviously we have a lot of names in our history, but there are only, I'd say, a little more than a handful that are really iconic and global. There are the typical ones, the Golf, the Tiguan… Would you do Scirocco or would you do Arteon? Probably not. That is part of our naming philosophy that we are now finalising."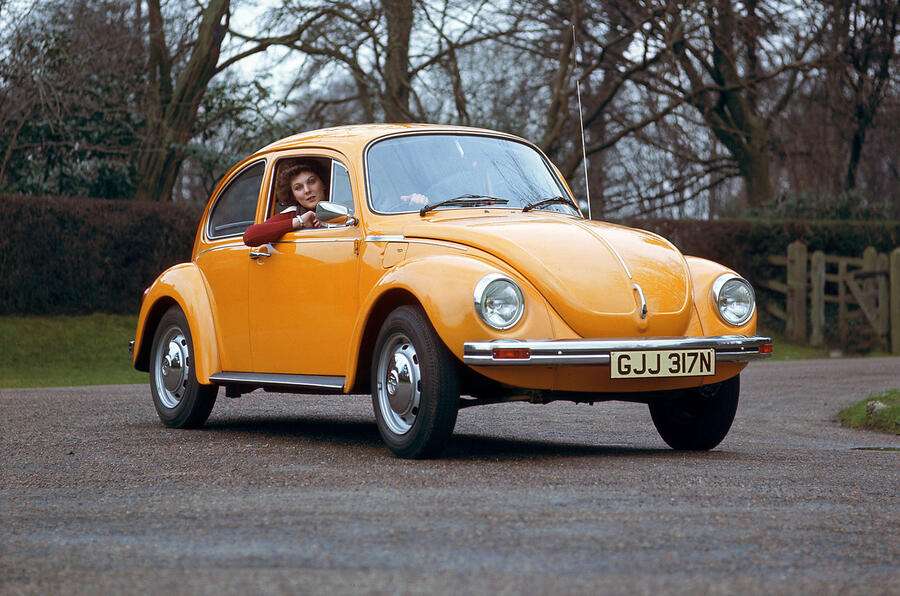 Asked if the Volkswagen Beetle – one of the company's (and, indeed, the world's) longest-serving nameplates – could make a comeback based on this strict criteria, he was categoric: "I don't think so, because there are certain vehicles that have had their day. It wouldn't make sense to bring it back.
"I wouldn't say with 100% [certainty]. But from where I stand now, I wouldn't consider it. It's the same as Scirocco: it had its day, then there was a new model based on a reinterpretation. To do that again? I don't think so. And going forward with balancing all these technologies and the cost that is associated with it, you've got to invest money in the best possible place."