Nissan has created a Nissan GT-R that can be controlled using a Sony PlayStation DualShock 4 controller to mark the launch of the next Gran Turismo video game in what is the 10th year of the R35.
The GT-R/C, as it has been named, has been modified by UK firm JLB Design with mechanical parts to control the steering, throttle and brakes, as well as the gear selector, so it can be driven externally without anyone on board.
We've driven Nissan's remote control GT-R/C. Click here to read more.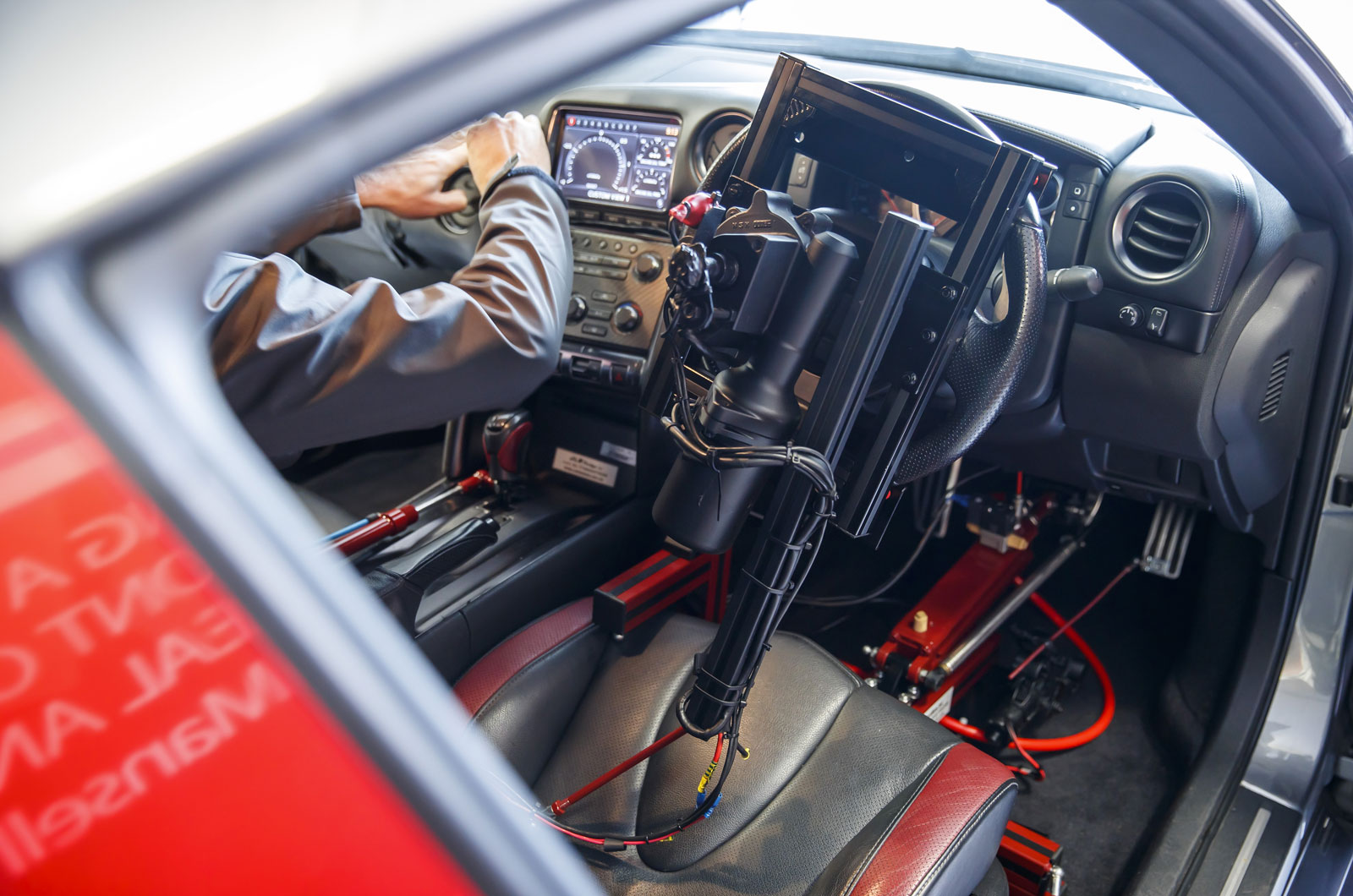 The system's 'brain' is stored in the boot, where six computers control the car at up to 100 times a second. The steering is so accurate that it is measured to one part in 65,000.
GT Academy winner and full-time Nismo racer Jann Mardenborough demonstrated the effectiveness of the system at Silverstone on its 1.6-mile National circuit, where he controlled the 542bhp supercar – the GT-R/C was based on a 2011-spec model - from a low-flying helicopter above.
Is sim racing the future of junior motorsport?
The fastest lap achieved by Mardenborough was 1min 17.47sec, where the car reached a top speed of 131mph and averaged 76mph. This, according to Nissan, is just 7mph short of the average speed recorded when a driver is behind the wheel.
Mardenborough, who was discovered by Nissan when he won the gaming GT Academy in 2011 before being thrust into a professional motorsport career, said: "The GT-R/C has brought my two worlds together – the virtual one of gaming and the reality of motorsport – in a way I never thought possible.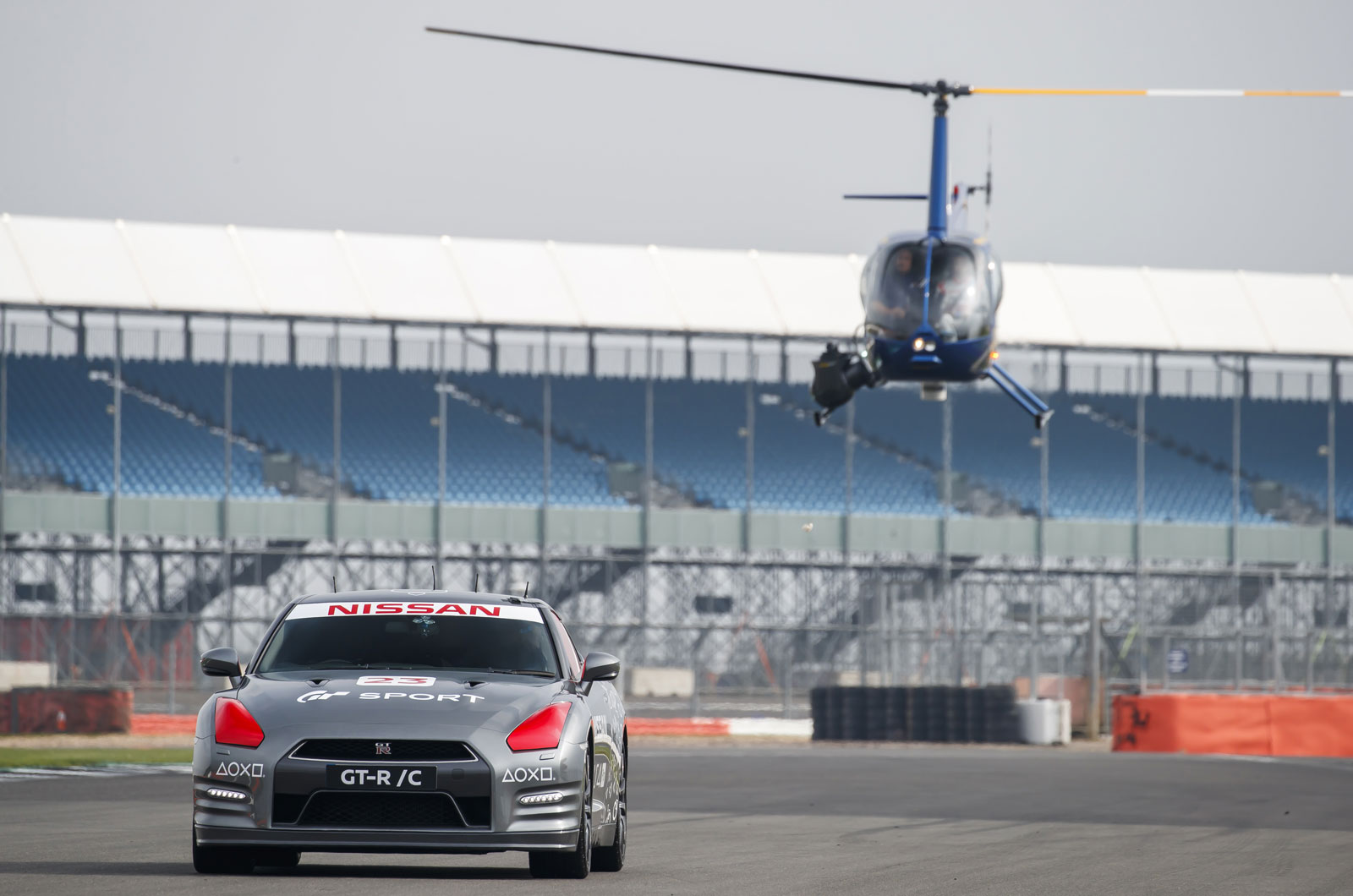 "Steering, acceleration and braking were all intelligently configured, allowing for controlled application so I could really get a feel through the corners and hold it steady down the fast straights."