Car buyers come in all shapes and sizes, but you'll search a long time before you find a supercar owner whose proud boast is that he chose the cheapest model going.
In my experience, a person who buys something as gloriously unnecessary as a Ferrari, Lamborghini or McLaren belongs to one of two types. They're either so passionate about performance, driving and fine engineering that they'll shell out whatever it takes to get the best car going. Or they simply want to demonstrate to you and everyone watching that they can afford the ultimate toy.
The first of these two supercar shoppers may be the nicer to know, but for either case, a bargain simply doesn't come into it. Or didn't, until last week, when a pristine silver McLaren 540C rolled out of a delivery truck and onto the concrete apron outside Autocar's test centre in west London. After that, for your writer at least, things changed…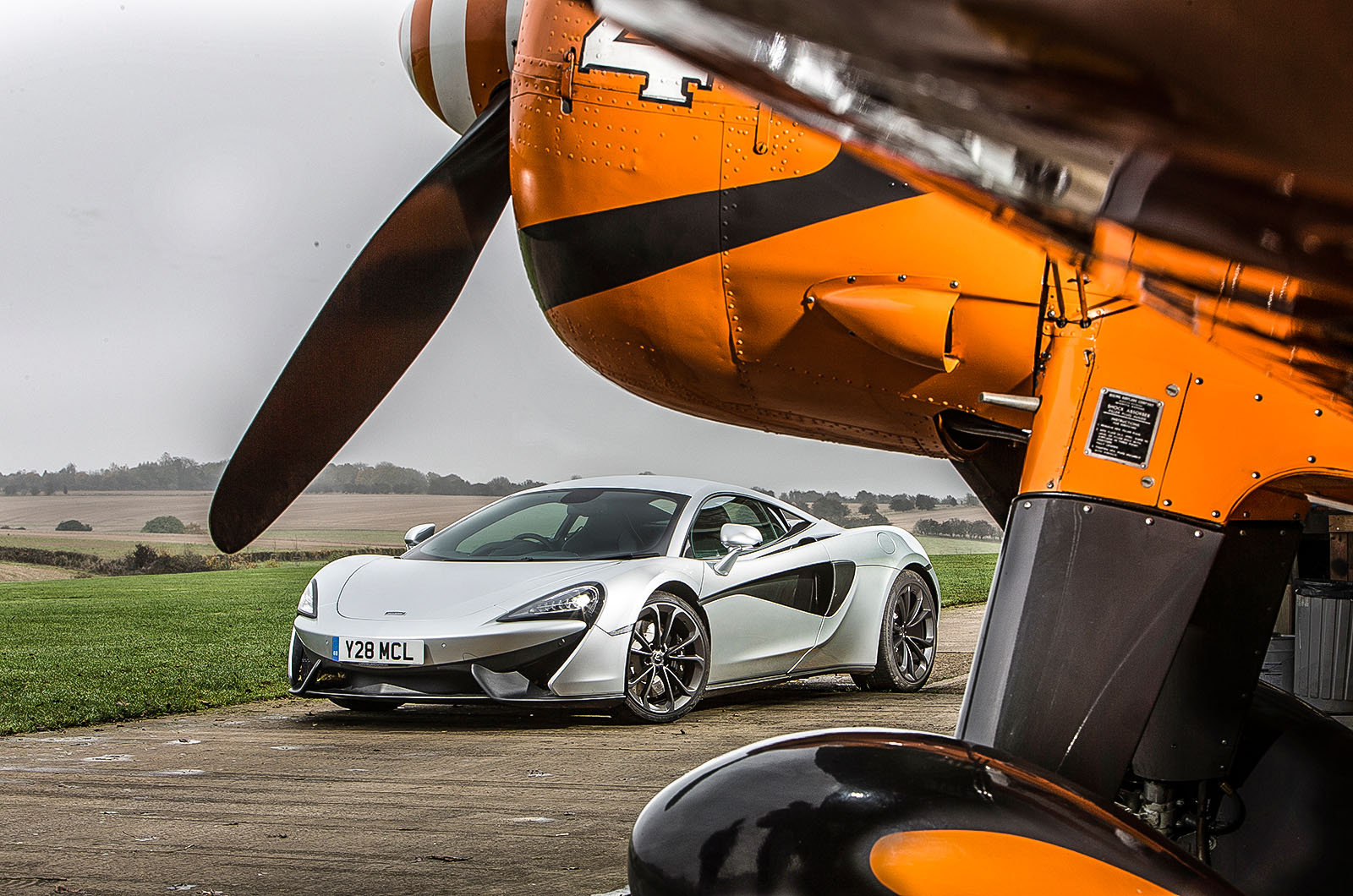 The 540C was launched about 18 months ago, not far behind its much bigger-selling sibling, the 570S. In the accompanying bumf, McLaren displayed its understanding that no 540C owner would want his car labelled a bargain by delicately referring to it as "the most attainable McLaren yet", at £126,000. But the truth was it had the potential to save its owner around £17,000. For a year and a half, while the UK's road testers focused on the sublime £143,000 570S, they commonly posed the same question about the 540C: why would the buyer of a £140,000-plus car care about saving £17k?
Yet for a few of us, that 540C question continued to burn. Which £140,000 car owner cares about saving £17,000 on a car? The same sort, of course, who likes the idea of saving £9000 on a car worth £70,000. Or £1800 on a car worth £14,000. A potentially great car was being ignored for the weird reason of its affordability. We decided to borrow a 540C to discover its truths.
Before the drive, some stats. The 540C, comparatively packed with equipment in most buyers' books, carries beneath its elegant engine cover a 533bhp twin-turbo 3.8-litre V8 closely related to that of the million-pound McLaren P1. It sits on an all-carbonfibre single-piece chassis that, if not the same, is closely related. It is a picture of efficiency and design sophistication. It also has huge performance. How much more quickly does a reasonable person want to sprint to 125mph from rest than 10 seconds? And how much faster does this owner want to go – assuming a place could be legally found – than 199mph?