Lotus has revealed its most extreme Exige yet, the Exige Cup 430, offering an extra 55bhp over the limited-production Exige Cup 380 unveiled in April this year.
While the Cup 380 was limited to 60 models, costing £83,000 each, the Cup 430 is a full production model and is priced from £99,800. 
Using a development of the 3.5-litre V6 powertrain used in the Lotus Evora GT430, the Exige Cup 430 makes 430bhp at 7,000rpm and 325lb ft of torque from 4000rpm. It achieves 0-60mph in 3.2sec, which is 0.2sec faster than the Cup 380. That means a 55bhp hike in power over the Cup 380.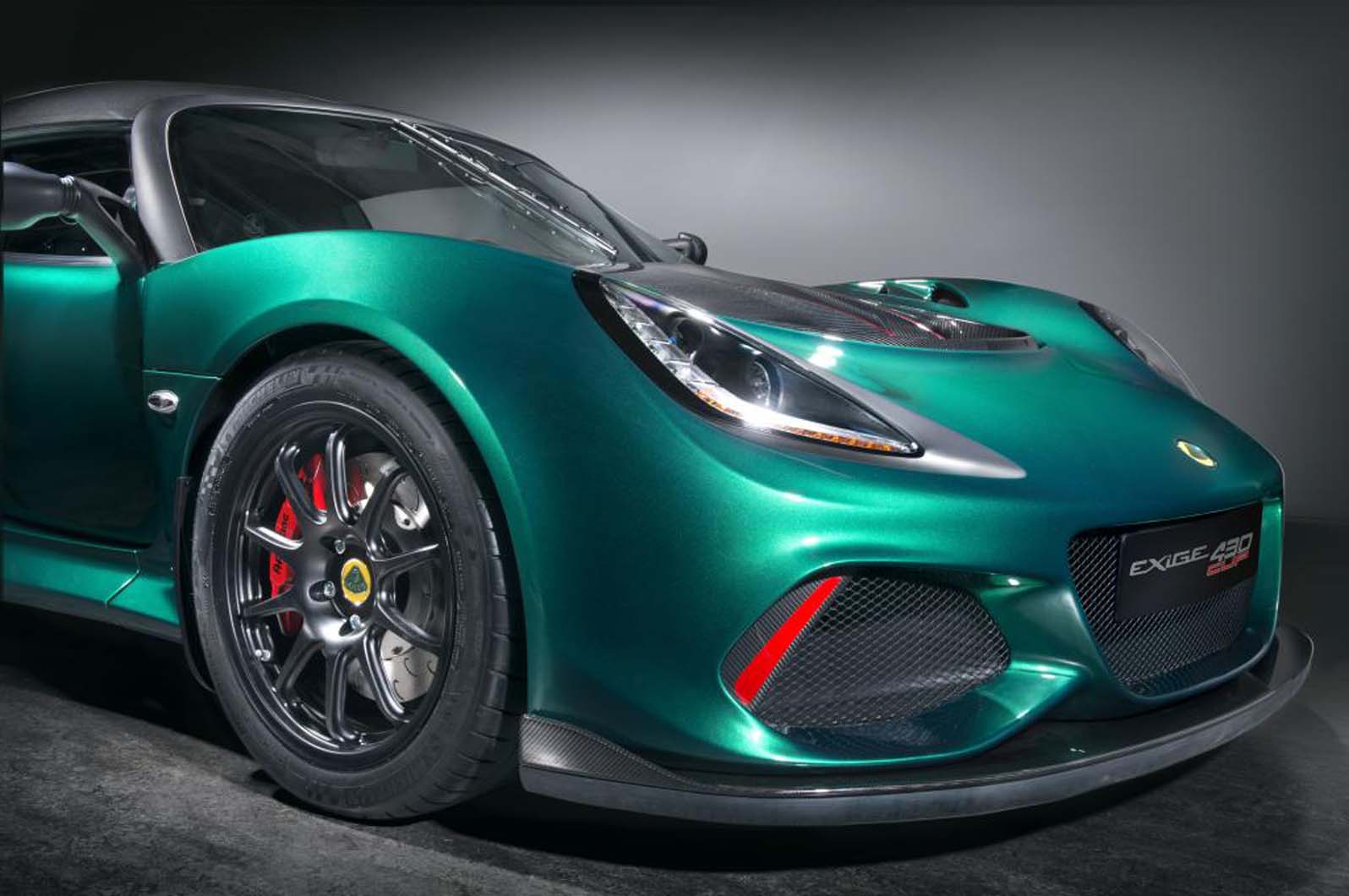 The Exige Cup 430 weighs just 1056kg in its lightest configuration, which is near-identical to the Cup 380. However, thanks to the extra power, the power-to-weight ratio is improved from 350bhp per tonne in the Cup 380 to 407bhp per tonne in this new model. Downforce is 220kg.