This is it, then. The last of the line. Extinction. The rally replica, once the backbone of Subaru's and Mitsubishi's ranges, is no more.
This the WRX STi Final Edition, a 150-strong run-out of models once known as the Subaru Impreza. After this: nothing. It has been a long time coming.
In 2011, Mitsubishi told me (and I reported to widespread disbelief) the Evo X would be the last of its kind, so the gradual retirement of the Subaru WRX and the Mitsubishi Evo was already in progress, even then.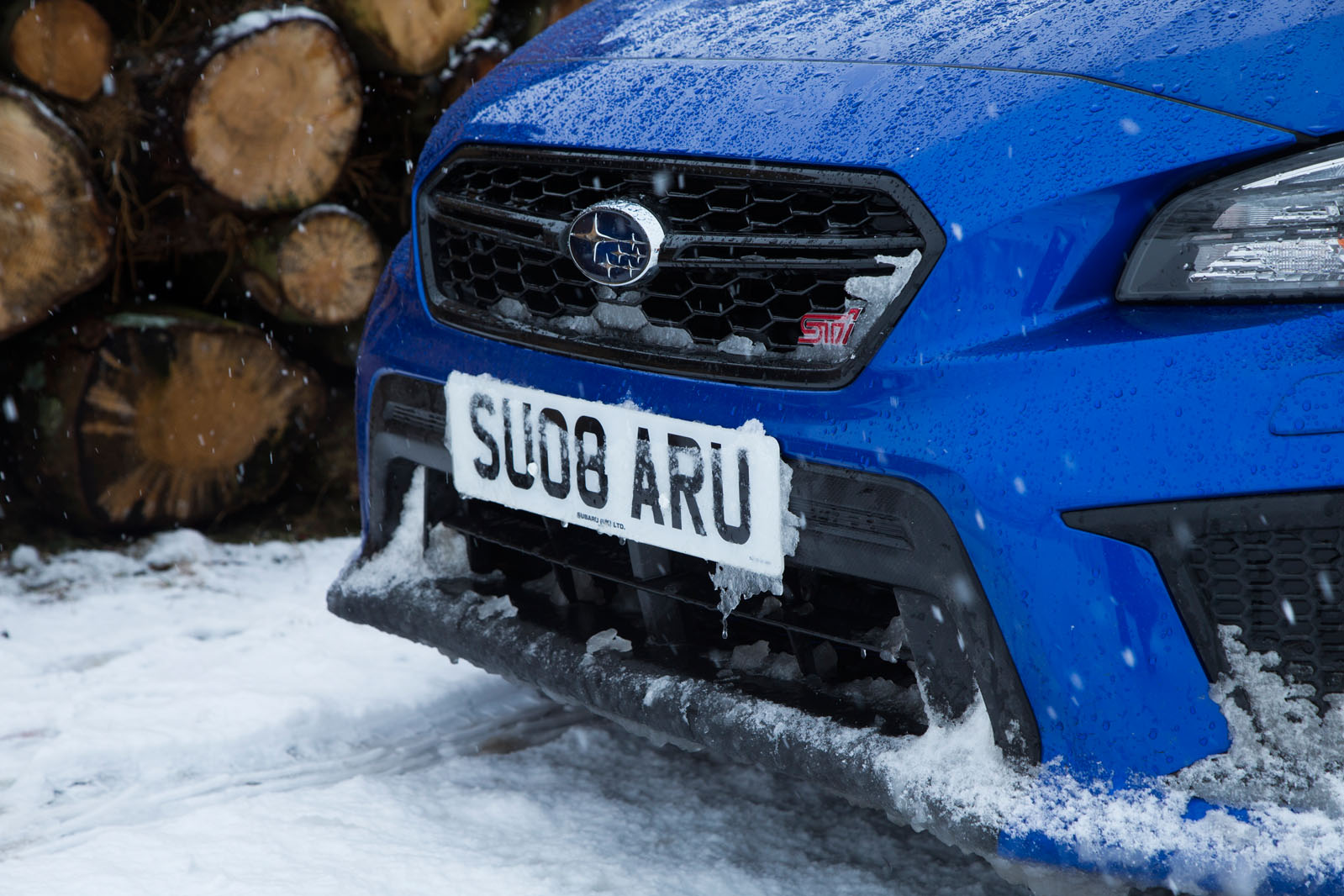 Subaru withdrew from the World Rally Championship, the reason for the creation of this car and its 'World Rally eXperimental' initialism, at the end of 2008. And with no need for road car homologation, today became inevitable. We've seen, then, the birth, life and death of the rally replica during the past quarter of a century. Sure, cars as powerful as – more powerful than – this WRX STi sports saloon are still very much 'a thing', but there's something unique in the way the WRX goes about its business.
And that's what we've come to Scotland to witness. The roads here are clear and vast and challenging and feel like a Subaru's natural habitat. So we'll have one last go, to see what we'll be losing; what we'll be missing.
In the UK, the fast Impreza story began in 1994 when the Turbo 2000 officially went on sale, although grey imports of fast Japanese cars were already in full swing. Back then, the Turbo 2000 was a four-cylinder boxer-engined, 4.3m-long saloon with symmetrical four-wheel drive, a shonky interior and a focus on performance, and its 208bhp immediately reset boundaries about what an affordable blue-collar supercar could achieve. There have been countless models and iterations and generations and tunes and special editions in the intervening 24 years but, if you'd been blindfolded when you got out of an early car and were placed into this latest WRX STi, you'd still know you were in a fast Impreza.