Jaguar is preparing to launch a large, lavish electric saloon to serve as an indirect replacement for the axed XJ EV, Autocar can reveal.
It was previously understood that Jaguar's new four-seat grand tourer, launching in 2025, would be followed into dealerships by a pair of luxury crossovers.
But now a source familiar with the new models has told Autocar that while one of the other two cars is indeed a Bentley Bentayga-sized flagship SUV, the other is actually an imposing limousine conceived in the mould of the XJ, albeit heavily redesigned, substantially larger and much more luxurious.
All three cars will sit on the long-wheelbase JEA electric vehicle platform being developed exclusively for use by new-era Jaguar models.
Talking recently to Autocar, JLR CEO Adrian Mardell said the Jaguar brand needed its own architecture: "Otherwise, it doesn't quite look as potent and exuberant as you would wish it to. This wheelbase and this architecture will deliver the design intent."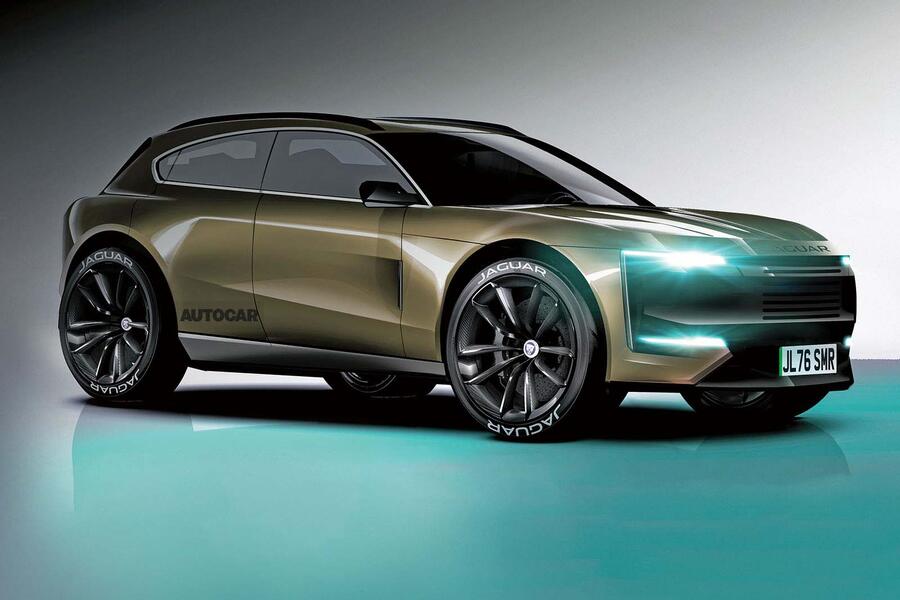 Priced from between £100,000 and £125,000, the three cars will come equipped with four-wheel drive, four-wheel steering and ultra-fast charging capacity that will allow for a 10-80% top-up time of just 13 minutes.
Early details suggest each will produce no less than 450bhp, sprint from 0-62mph in between 3.0sec and 3.8sec, top out at 155mph and offer ranges of at least 385 miles and up to 475 miles.
Before ex-JLR CEO Thierry Bolloré's Reimagine plan was introduced, Jaguar had been developing an electric XJ that was based on the Range Rover's MLA platform and originally due for launch by 2022. But the project was scrapped when the car was deemed incompatible with the wider plan for Jaguar.
That car has never been revealed, and Jaguar had given no indication of its performance potential before the programme was halted in 2021.