I'm not a biker and never have been. I have known too many friends and family members whose lives have been changed by parting company with such devices.
My father was an avid biker who avoided injury by mastering what he called the 'elective dismount'. Three times he saved himself by bailing out on his own terms in advance. And I just don't have that talent.
But I love to watch bike racing in general, and the kind that happens on the Isle of Man in particular: even on YouTube, the TT course makes a modern Formula 1 track look like a toddler's ball park. The route from Douglas towards Peel, up to Kirk Michael, on to Ramsey and then over the mountain back to base is surely the most challenging used in all motorsport today.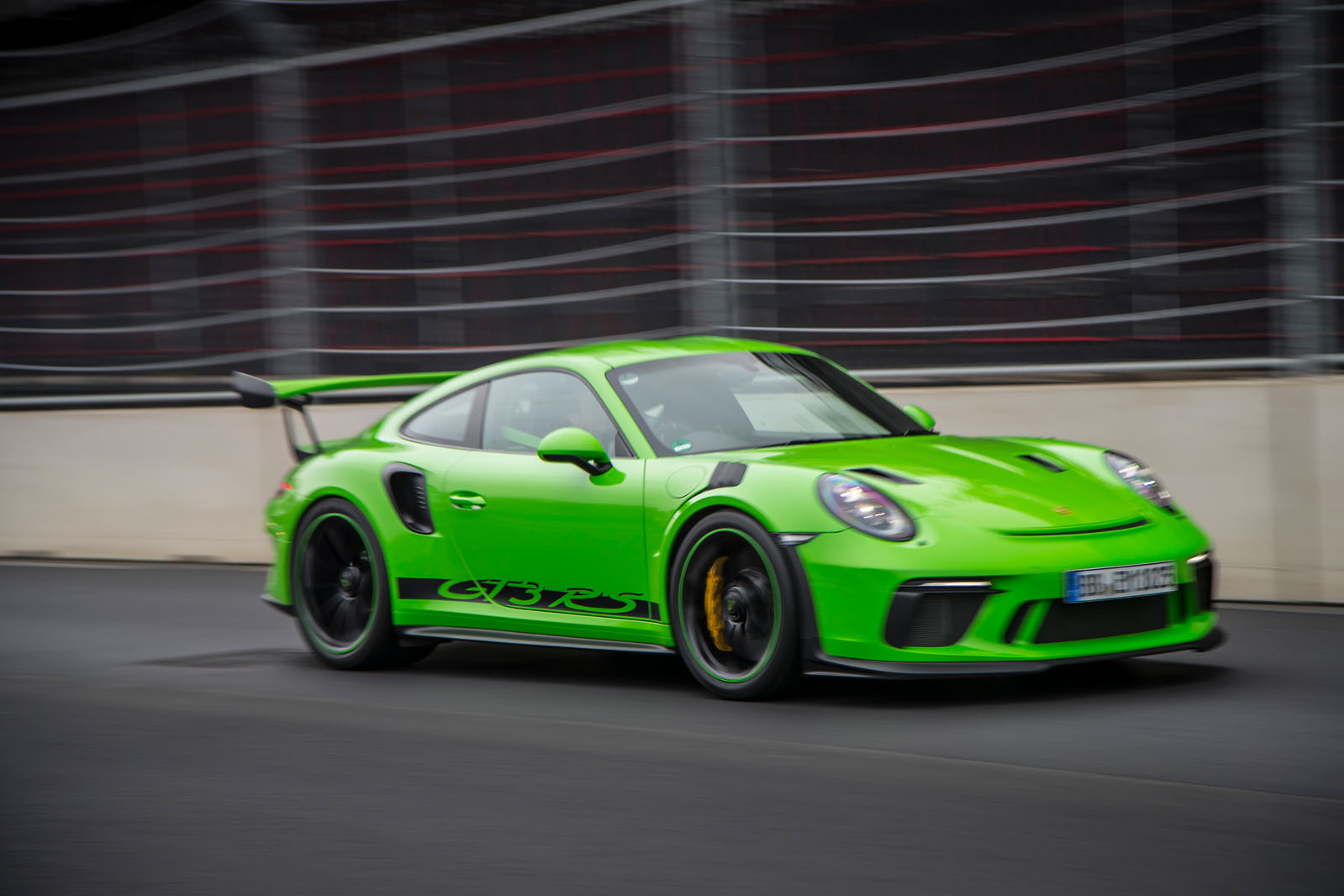 So two years ago, I went to see for myself. The first bike I saw was John McGuinness turning right at the bottom of Bray Hill at perhaps 170mph. And what struck me so forcefully was that the balance he was trying to strike was not between anything so trite as oversteer and understeer, but between life and death itself. On another part of the course, the distance between my feet and riders doing 180mph was best measurable in inches. The sight and sounds were simply shattering. Two riders died that day, shortly after passing my viewing point on the Cronk-y-Voddy straight.
The only thing you can't really do when the TT is in town is go for a drive: there are thousands of people on thousands of bikes everywhere, and it would be reckless to the point of criminal irresponsibility to tryto go fast in a car. Which is a shame because the Isle of Man is the only place I know with no speed limits on country roads outside the towns and villages.
What would it be like when all was quiet to have a proper run in a proper car? The chance to spend a day alone on the island with a brand new Porsche 911 GT3 RS provided the answer. But there were hurdles to overcome, by far the biggest between my ears. The rule here is that where no speed limit is posted, there is no speed limit; even so, laws regarding dangerous driving still exist and are applied on a case-by-case basis. But if the road is empty and dry and visibility good, you can drive fast – and I mean properly fast – without attracting unwanted attention.