The SUV could be on the verge of extinction as car makers focus more heavily on aerodynamic design cues in the hunt for range, according to Vincent Cobée, CEO of Citroën.
Speaking candidly to Autocar, the French brand's boss said designers are placing increasing emphasis on how slippery a car can be, with "anything which is high or squarish" more than likely not considered for reasons of aero efficiency.
"The transition to electric vehicles is going to massively increase the importance of aerodynamics," he said, calling it the "post-SUV world".
He added: "Because, to be honest, whether your car is aero or not, in the current ICE world just increase the fuel tank and as long as your purchasing power ignores the price of petrol, which it does for 30-50% of the population, why bother?
"[In the] fully electric world, you lose autonomy because of aerodynamics, so the link is much stronger. So anything which is high or squarish will have immediate penalty to its autonomy in a battery-EV world."
Cobée also suggested new methods of vehicle taxation – perhaps designed to penalise heavier, larger vehicles – could further threaten the onward viability of SUVs.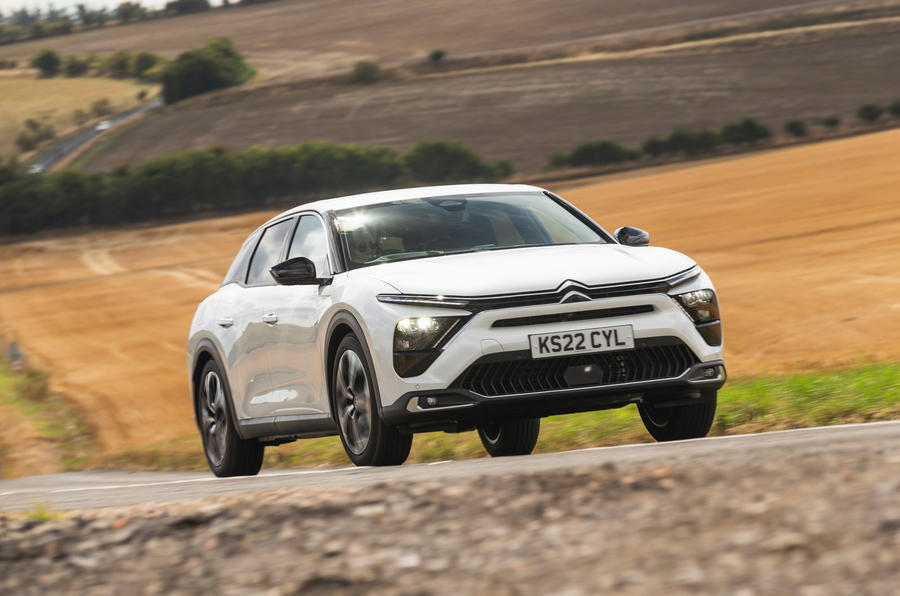 "There will be, I'm quite convinced, some form of regulation or directive or incentive [cut] on weights and battery sizes," he said. "Now in France, if you buy an electric car and it weighs more than 2.4 tonnes, you're not eligible for incentives," he explained, suggesting that eventually this cut-off could fall to 1.8 tonnes.
"So if you start talking about less than two tonnes and less than 60kWh or 70kWh, then SUVs will suffer massively."
Because of this, Cobée is confident car makers will instead look to design cars that sit lower and offer more efficient shapes, rather than shaving kilograms from bulky, straight-edged SUVs.