Bentley has launched a new Apple Watch app that can control certain in-car systems in the Bentayga SUV.
The app, which is downloadable from the Apple App Store now, can remotely activate climate control, heating ventilation, massage functions and the car's entertainment systems.
It can also display real-time information including vehicle speed, distance travelled and the temperature outside.
The Apple Watch connects to the Bentayga via Bluetooth, so its use is limited to when passengers are within Bluetooth range and the car's ignition is on.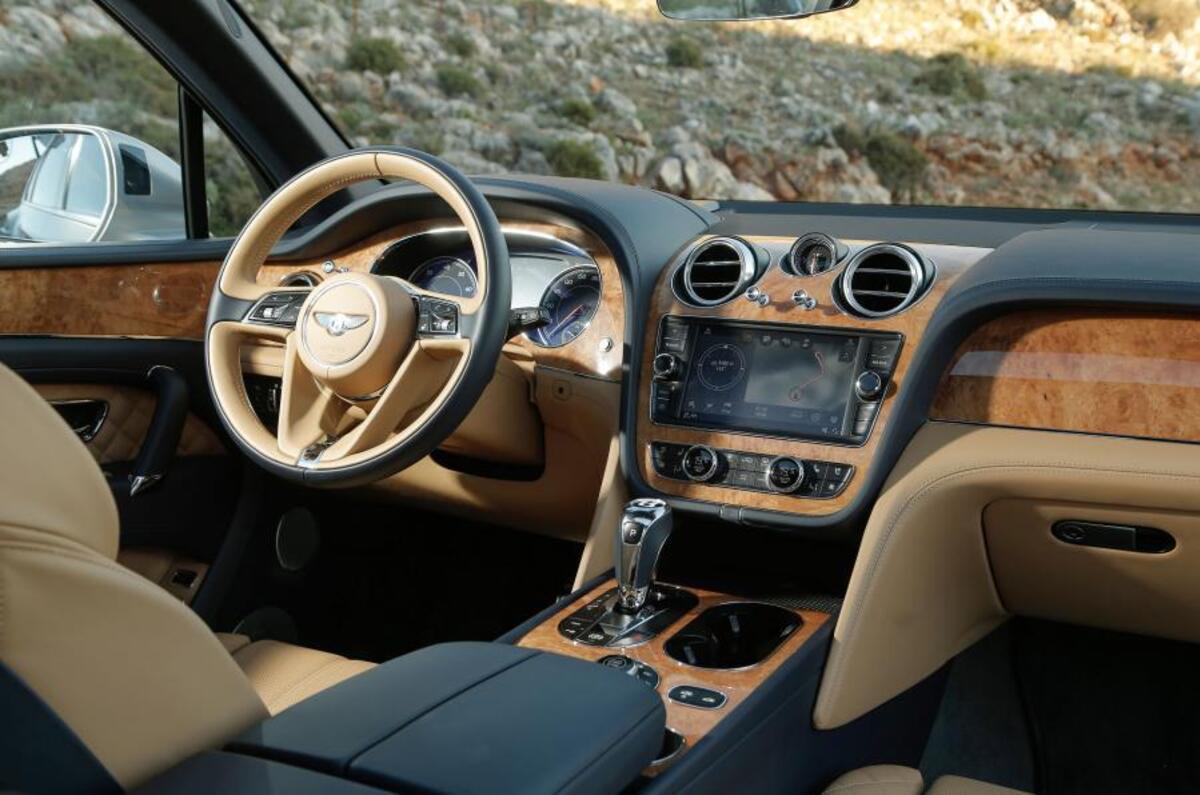 Bentley's electrical and electronics director Dan Whittaker said: "The Bentayga is technologically advanced and combines this with luxury in a way only Bentley can achieve. This new Apple Watch connectivity is another example of how we are constantly innovating in order to enhance the customer experience."