It's quite hard to find the base for Toyota's return to the World Rally Championship (WRC). It's quite hard to find anything in central Finland at this time of year. Winters are dark and long here.
Toyota's last official WRC entry departed the series with the makes' silverware in 1999. That title, like six before it, was crafted in Cologne. Formerly known as Toyota Team Europe, Toyota Motorsport GmbH is the company's motorsport arm. Sort of.
TMG runs the World Endurance Championship programme but works with commercial independence from Japan. Regardless, TMG has one of the world's most impressive development facilities, a place littered with wind tunnels and dynamometers.
Puuppolankoskentie isn't exactly the same. When it stops being dark, the home of Tommi Mäkinen Racing (TMR) shows itself. After retiring in 2003, the four-time world champion established this business to make Group N Subaru Imprezas.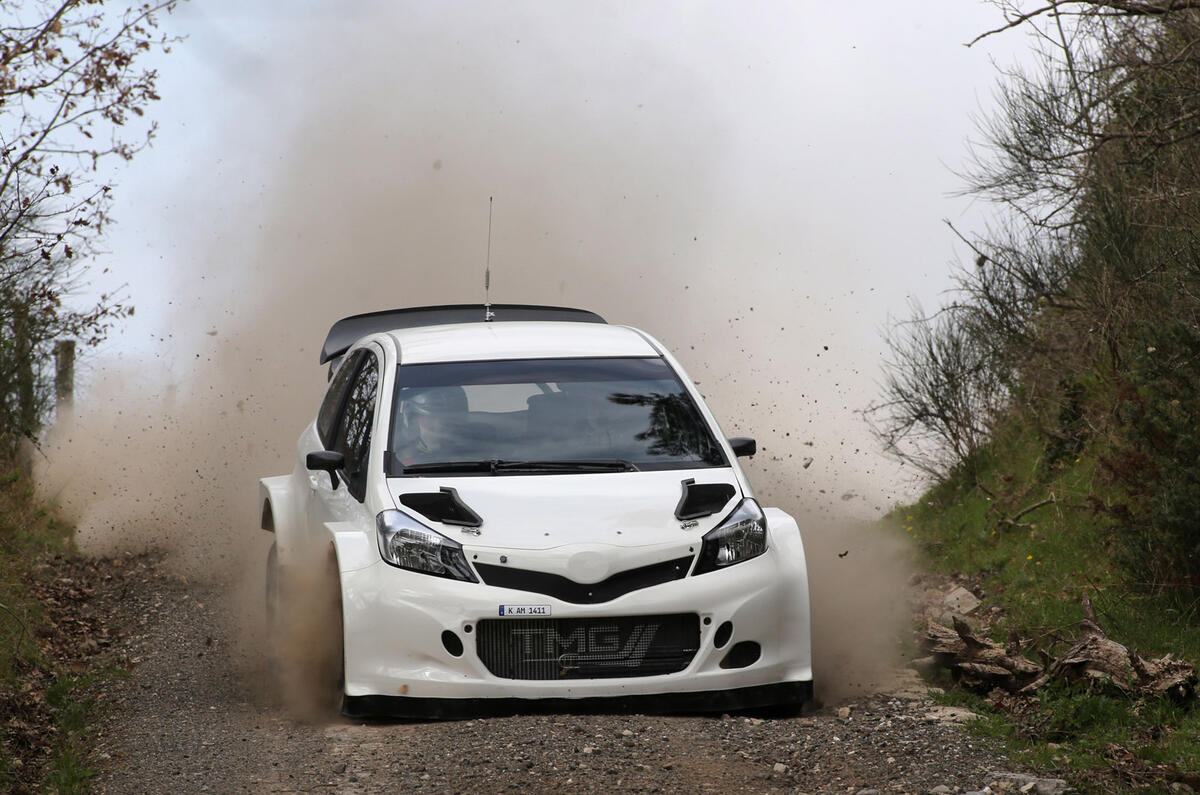 In the past few years, Mäkinen has become good friends with Toyota president Akio Toyoda, building him a one-off four-wheel-drive version of the GT86 – a car the pair took on a world tour to drive some of the best roads from Finland to Australia.
Toyoda, a keen amateur rally driver, is helping to guide Toyota back to the WRC. The decision was announced 12 months ago and the return itself comes in a year's time.
The expectation was that Toyota would be back in Cologne. Clearly, Cologne thought that was the plan and went ahead with the research, development and build of its own Yaris World Rally Car. Since then, with rumour of developing discord between Toyota and TMG, it was less of a surprise when Cologne missed out on building the 2017 WRC car.
However, eyebrows were raised when central Finland was chosen instead. Mäkinen wasn't surprised. Nothing surprises a man used to threading rally cars between the trees at 100mph.