A few months ago, just before customers could no longer order a brand new Land Rover Defender, the brochure for the off-road icon featured 13 different models.
Okay, that's not very many by, say, the standards of a BMW 3 Series. But consider this: every single model had the same engine and gearbox. The only differences between any of them were body style.
Short, long, longer; car, van, pick-up or exposed chassis. There's nothing else quite like the Defender or the Series Land Rovers that came before it.
But, sometimes, even 13 different bodies don't give you what you need. The Land Rover, as a specialist vehicle, has few peers. Don't find what you want? Land Rover, with the right persuasion, will probably build you one. Still don't find what you want? Specialist manufacturers will be able to modify one for you. Like these:
SAS Series II 'Pink Panther'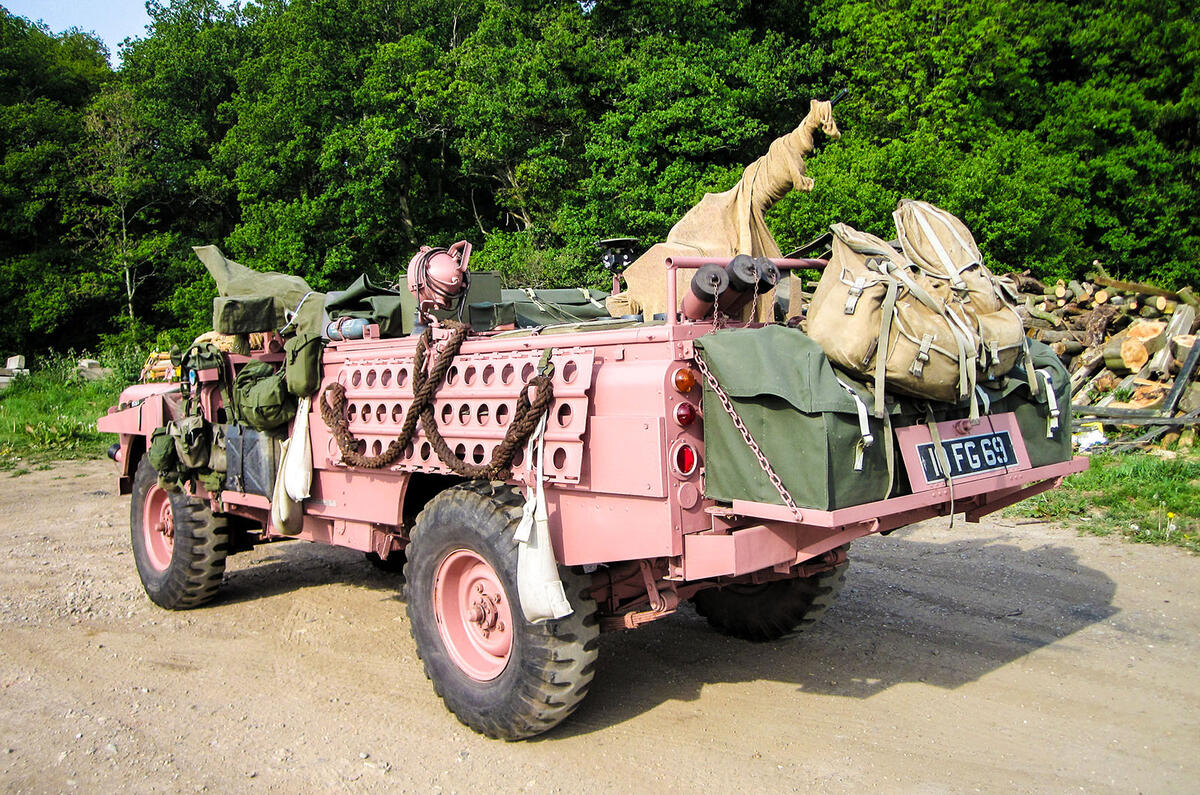 The military have liked the Land Rover ever since the British Army placed an order for a trial batch alongside the Austin Champ in the late 1940s. By 1956 the Champ was out of production and the Land Rover was filling the army's needs.