Nissan has revealed a new concept called the Xmotion at the Detroit motor show to illustrate its future design direction.
The SUV model is a three-row, six-seater with seven digital screens in its cabin, including one that spans the width of the dashboard, so also serves to demonstrate Nissan's expectations for future cabin technology.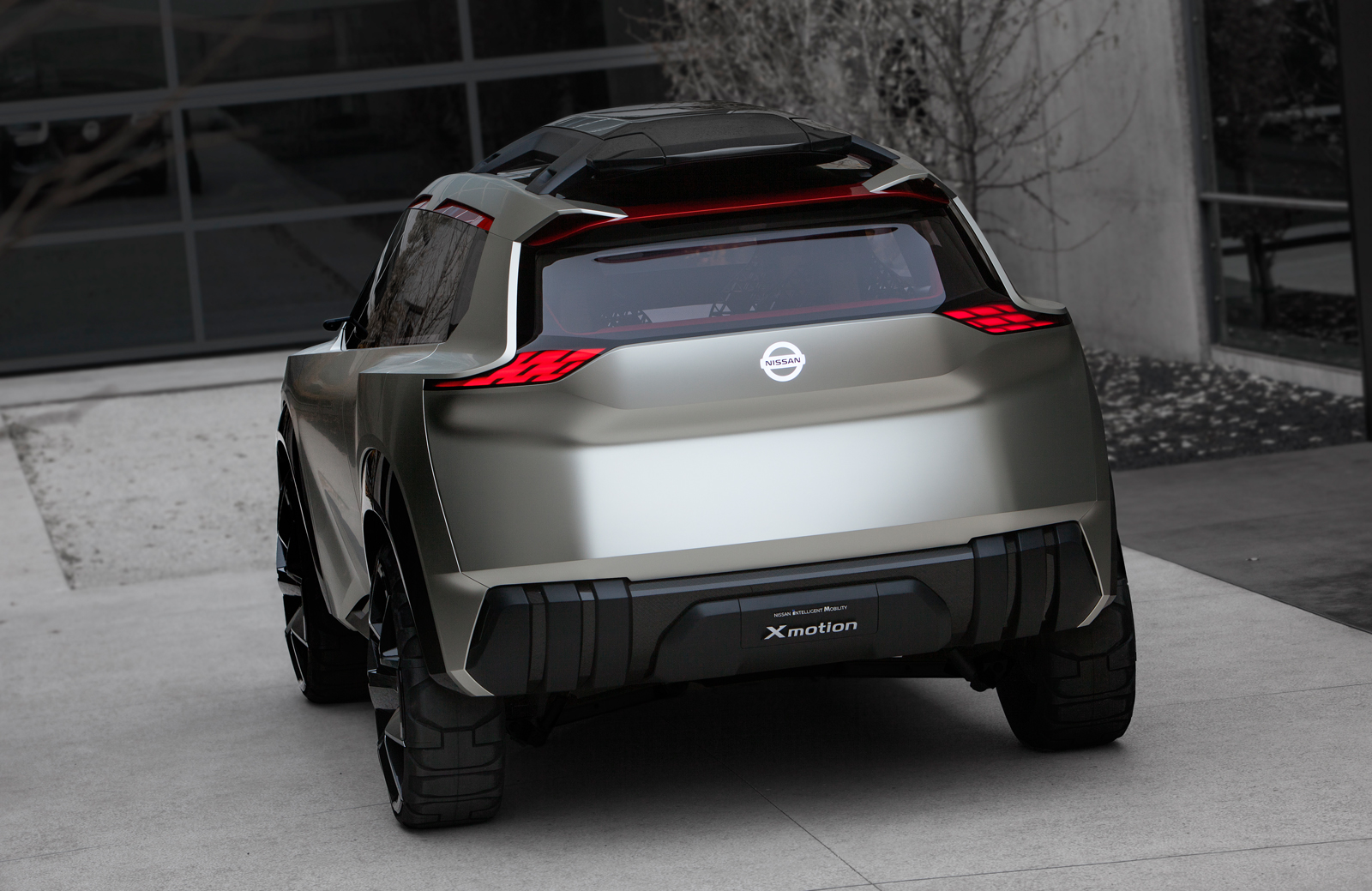 Both the exterior and interior represent marked steps away from Nissan's current range, including the just launched 2018 Leaf. The Xmotion's cabin is said to mix traditional Japanese design with technology of the future.
Nissan's new, futuristic look coincides with its push for next-generation driverless technology. The brand has ramped up investment in autonomous technology since it revealed its Intelligent Mobility plans in 2016. It recently revealed that it has sold 75,000 cars with its Propilot technology.
The firm has just launched its most autonomous capable model, the new Leaf, which uses a more advanced Propilot suite of systems that can steer, accelerate and brake on highways and in single-lane low-speed traffic. In addition, the car features an autonomous parking system.
Since early last year, Nissan has been showing its pre-production autonomous technology progress to external stakeholders in a bid to encourage regulators to make it easier for driverless cars to be used on roads. The brand has also launched a car sharing scheme with its Micra in order to cater to this growing segment.
More content:
Nissan IMx concept signals 2019 Leaf SUV