If you lose a coin inside your car, recycling company EMR will find it.
However, be prepared to have the vehicle scrapped, stripped of its saleable parts and what's left crushed into a cube – called a bale – before being shredded into pieces no larger than a tennis ball. Then watch as these balls are broken into still smaller bits and passed along a conveyor under a vacuum to have any lightweight materials sucked away, before magnets draw out heavier steels and ferrous materials. Finally, gaze in astonishment as what's left is passed through a so-called 'heavy media separator' containing a fluid where non-ferrous metals (for example copper, aluminium and brass) can be separated out by flotation.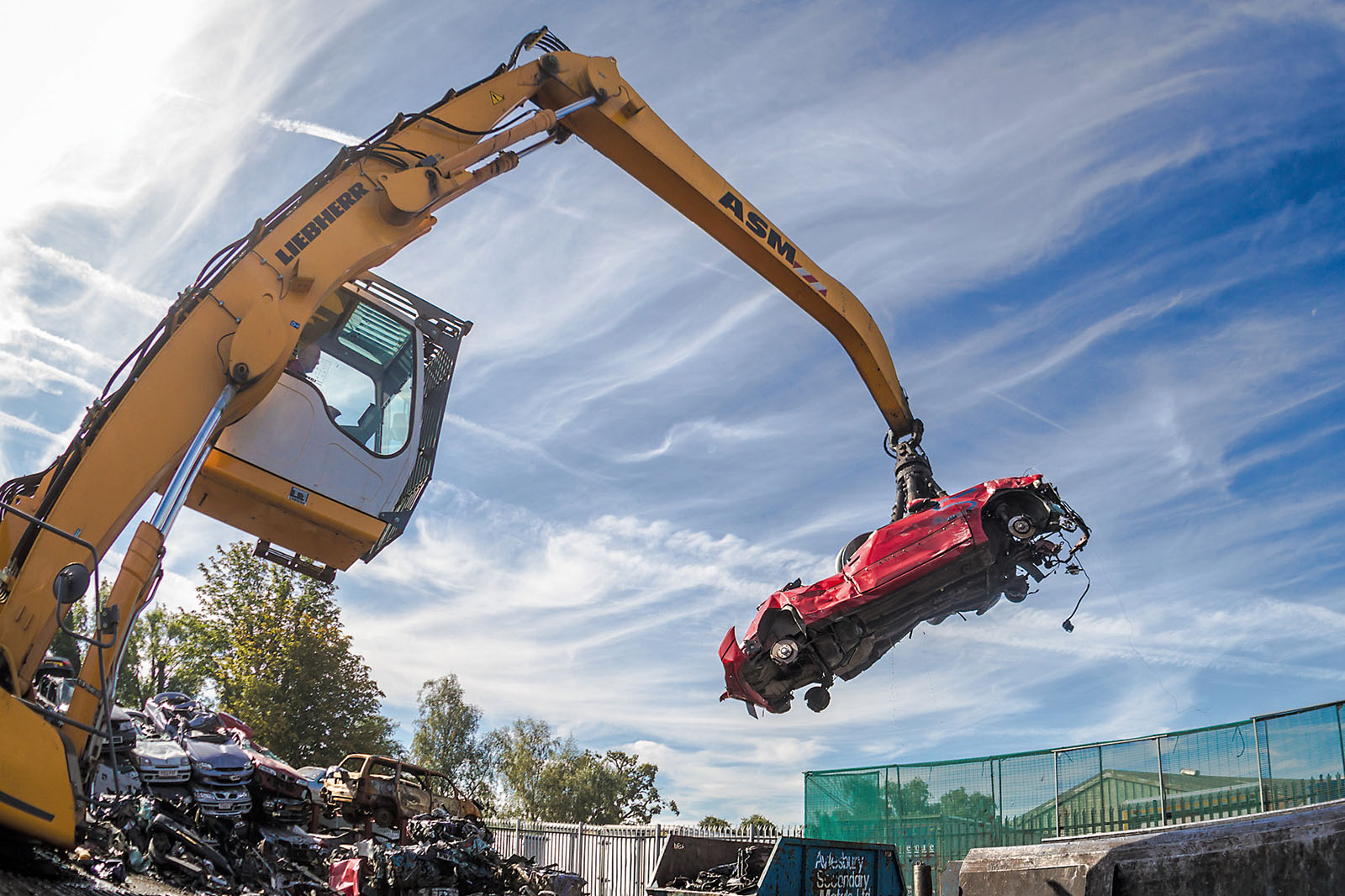 Et voilà: glinting dimly among the resulting pile of non-ferrous metals will be your two-pence piece.
EMR, a multinational recycling company, is one of the unsung heroes of the automotive world. Although most people are familiar with the 2200 licensed authorised treatment facilities (ATFs) – vehicle scrapyards and breakers to you and me – on the fringes of our towns and cities, the likes of EMR are a relative mystery.