Fiat Chrysler Automobiles (FCA) has withdrawn its offer of a '50/50 merger' with Renault.
If it had gone ahead the deal would have created one of the world's biggest car firms, but a FCA statement said "it has become clear that the political conditions in France do not currently exist for such a combination to proceed." The decision to withdraw the offer was taken at a meeting of the FCA board.
That comment is a direct reference to the fact that - after more than six hours of talks yesterday - Renault's board again delayed a decision on whether to engage with the proposal. The French government, Renault's largest shareholder, had requested the delay. In a statement Renault said it was "unable to take a decision due to the request expressed by the representative of the French state to postpone the vote to a later council."
FCA had claimed that combined annual revenues from the merger would be around £150bn, with an operating profit of more than £8.8bn a year. It had also claimed thato plant closures would be considered as a result, with output of around 8.7m cars a year.
In its statement withdrawing the offer, FCA said that it "remains firmly convinced of the compelling, transformational rationale of a proposal that has been widely appreciated since it was submitted, the structure and terms of which were carefully balanced to deliver substantial benefits to all parties."
FCA offered its thanks to Renault, along with the French firm's Alliance partners Nissan and Mitsubishi, for their "constructive engagement" over the proposal.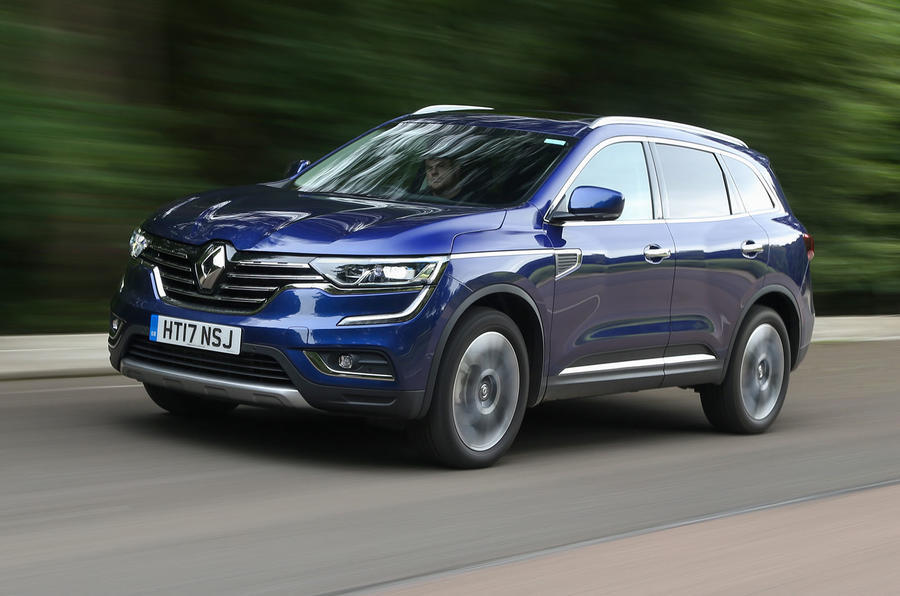 Analysts had broadly welcomed the possibility of the tie-up between the two firms, with FCA's strength in North America, through its Jeep and Ram brands, giving Renault an opening in that market, and FCA benefitting from Renault and Nissan's experience with electrified cars, where it is lagging.