Carlos Tavares, CEO of the PSA Group and recipient of Autocar's 2016 Issigonis Trophy, enjoys any win, whatever its shape or size.
While working hard at a career that in 30 years has catapulted him into the front rank of world automotive bosses – and to the very top of the three-marque PSA Group (Citroën, Peugeot and DS) in just two years – 58-year-old Tavares steadfastly maintains his status as an accomplished weekend racing driver, proudly claiming that he's done at least 10 events a season since 1983, in cars ranging from saloons to single-seaters.
Autocar Awards - the 2016 winners
However, his greatest success of recent times has been his abrupt and unexpected turnaround of PSA, a serial underachiever that flirted with bankruptcy as recently as 2012, having run up losses of £5 billion in just two years. Back then, PSA was forced to close its Rennes plant and make 8000 workers redundant, a move widely seen as an act of desperation.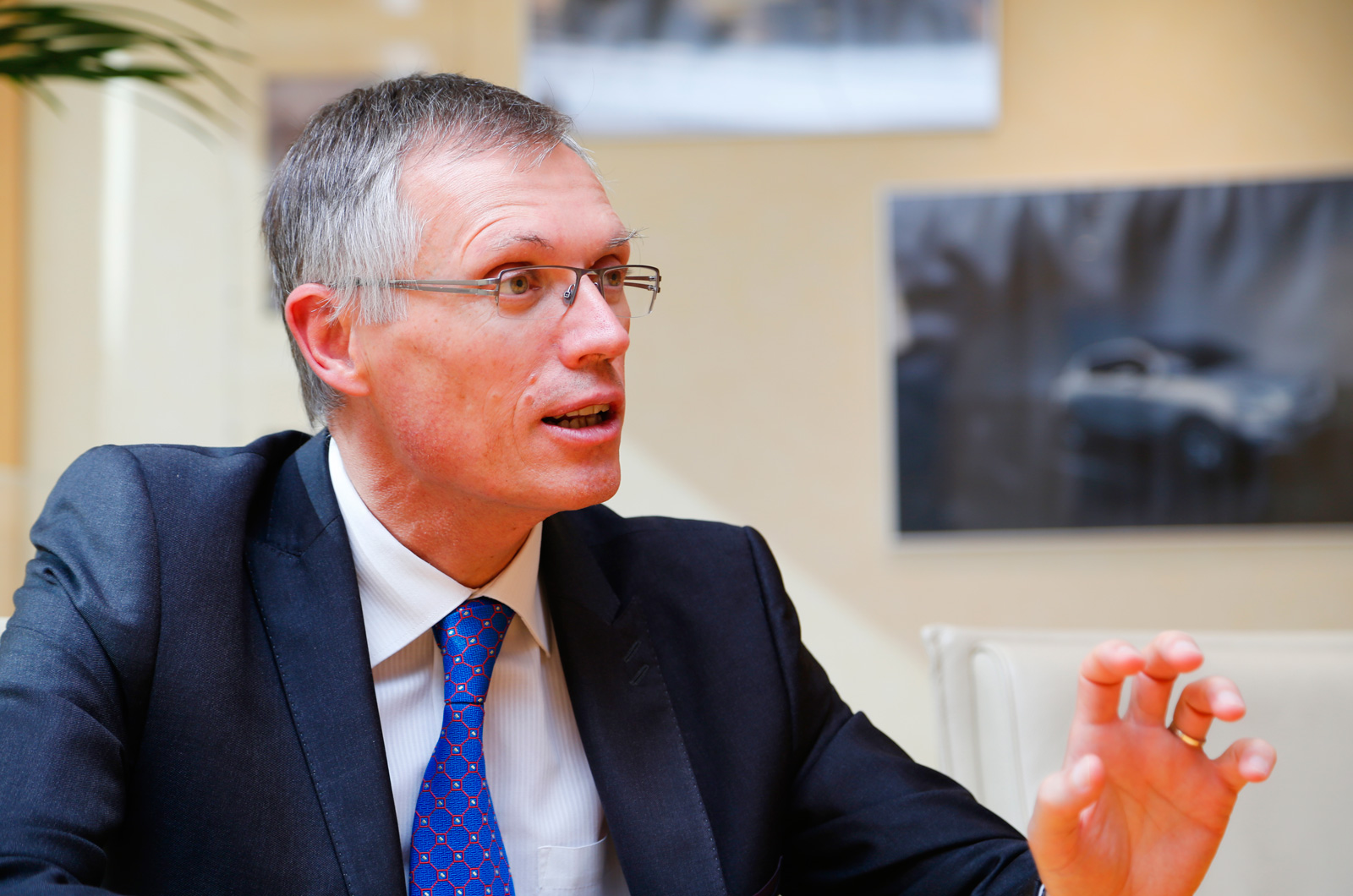 Tavares took the helm against this grim background and within months had announced a development plan called 'Back in the Race', which almost instantly bore fruit. Early last year, just over 12 months after taking over, Tavares was able to announce an operating profit of a few million pounds – and then resoundingly improved on it with a 2015 net profit of around £1 billion. An accompanying achievement was the return of a 5% operating margin, a figure that puts PSA into the front rank of automotive earners. Now 'Back in the Race' has been replaced by a new plan, 'Push to Pass', which sets targets reaching beyond 2020.
Autocar Awards video