The introduction of a standalone AMG showroom in the UK is "only a matter of time", according to AMG boss Tobias Moers.
Having launched the first AMG store in Tokyo earlier this year, the performance arm of Mercedes now has imminent plans for showrooms in Sydney, Shanghai and Abu Dhabi.
While Moers told Autocar that no discussions have started so far with regard to UK, he said it was "only a matter of time" for both the UK and its home market of Germany.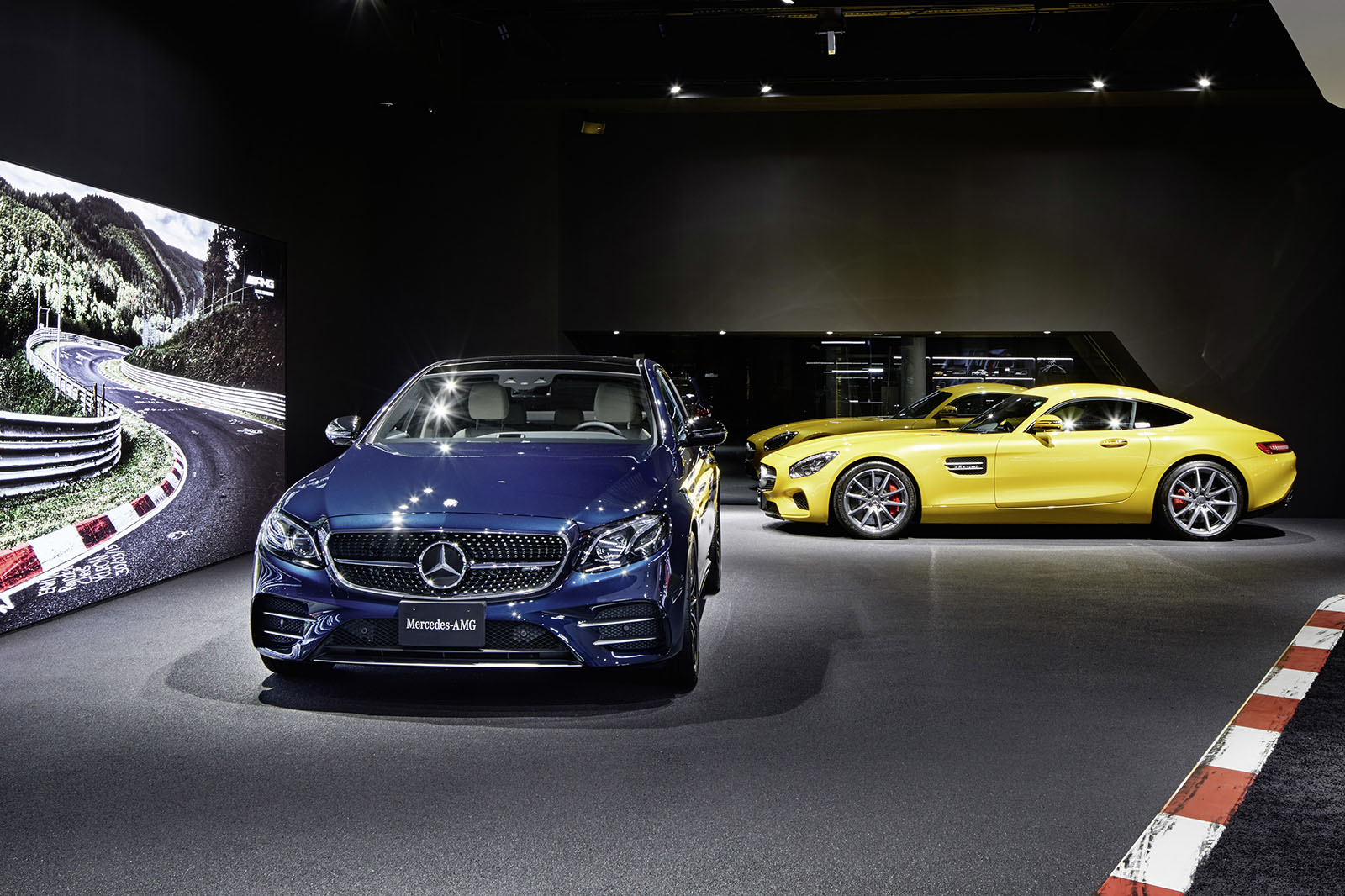 "All the independent dealerships are seeing the chance to get money back," said Moers, referencing the profitability of the AMG brand for dealerships.
He added that the showrooms would always share a workshop with a mainstream Mercedes outlet so needed to be close to one another.