Hurtling around an ice track in Arjeplog, northern Sweden, in a succession of cars equipped with variations on GKN Driveline's Twinster torque vectoring system, I'm surprised when one of the mainly German development engineers tasked with presenting each test vehicle turns out to be a young Brit.
Henry Jackman-Day may be only 24 but, as he tells me, he's already managed to cram what feels like a decade's engineering experience into the years during and immediately following his time at Coventry University, where he studied motorsport engineering.
"I did my university placement as a test engineer, with several weeks at GKN MIRA working on production Jaguar Land Rover vehicles," he tells me. "I was subsequently offered a place on GKN's European Graduate Leadership Programme, a series of four lacements, each six months in length. I worked at GKN MIRA, GKN's Birmingham site and GKN's R&D centre in Lohmar, Germany, involved in current models as well as future projects."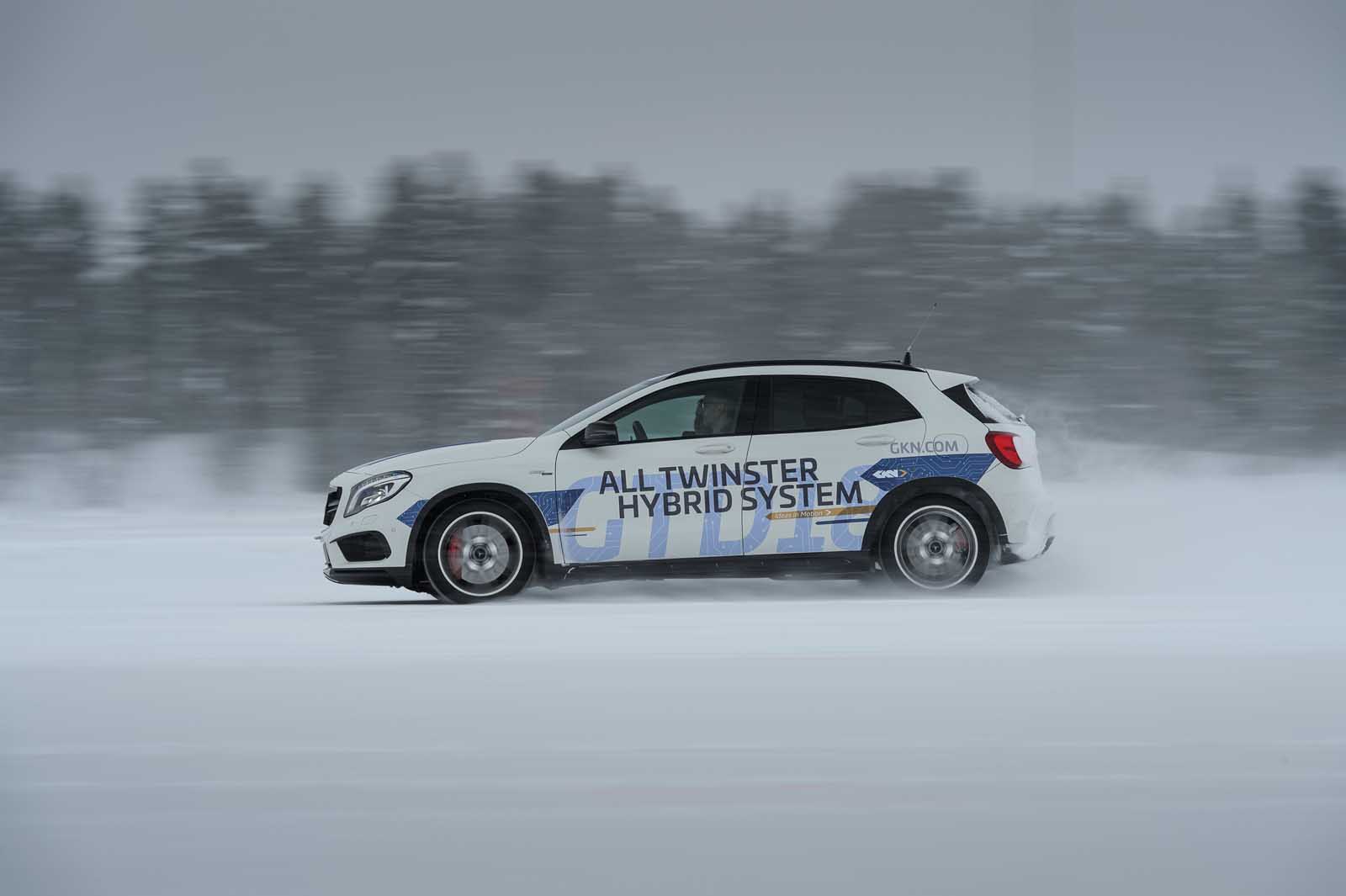 His efforts were rewarded with a permanent position at GKN MIRA as a vehicle integration engineer, with a special focus on future programmes involving the company's Twinster family of technologies.