The profile of a typical Autocar road tester has changed a great deal over nine decades – and in a way for which the current road test editor can only apologise.
There are currently no Le Mans-winning drivers or ex-Formula 1 competitors among our number. And editor-at-large Matt Prior's ability to design high-output racing engines remains unproven – as far as we know.
For my part, barely a week goes by when I don't expect the phone to ring offering a BTCC touring car drive in lieu of some poor unfortunate with an ingrowing toenail but, sadly, it never seems to happen. As any long-standing Autocar reader will doubtless have noticed, we are a shadow of the force of sheer brainpower, speed and 'helmsmanship' we once where. And I blame salary limitations.
I am, however, much less inclined to apologise for the many and various ways in which the devices and instruments of the Autocar road test have changed since 1928. While the approach, philosophy and aims of the road test remain very much the same today as ever, the nitty-gritty business of measuring and weighing, of strapping on equipment, of recording data and of speeding up, slowing down, climbing and cornering in the test cars to which we turn our attention has changed out of sight over the past 90 years.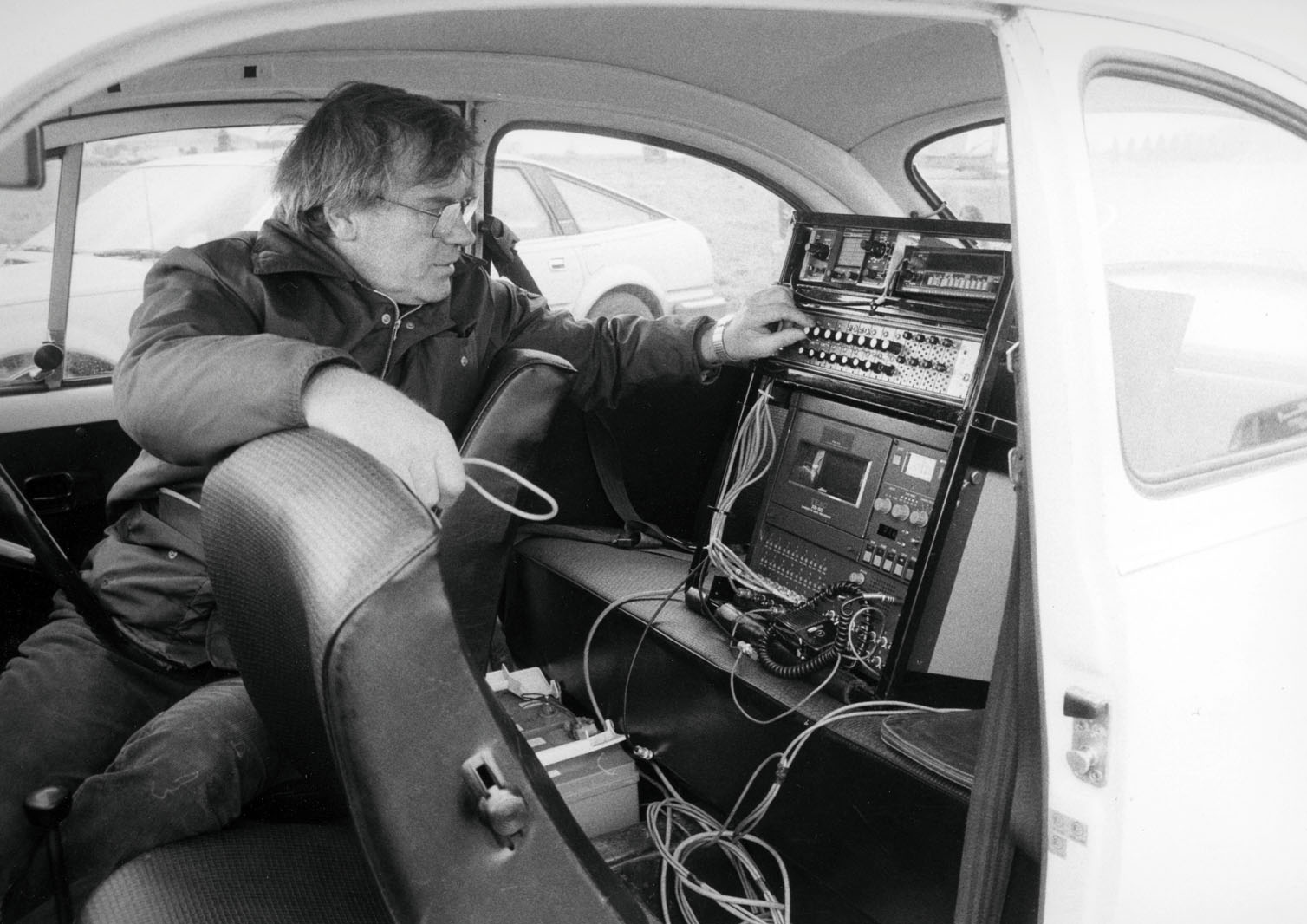 It has done so out of necessity, of course, as the cars this magazine has intended to assess have changed – and our expectations of them have changed likewise. The road tester's toolkit has also changed quite a bit, in ways we'll get on to – and which, in the process of researching this article, have made me very grateful indeed (a nod to the editor for that).
If we had presented this week's road test on the McLaren Senna in the same format as the first of two tests in our 13 April 1928 issue, on the Austin Seven Gordon England Sunshine Saloon and the Wolseley 12-32hp, here's what you'd have got. Among 14 paragraphs published in total on the Austin, only four concerned driving impressions: the rest were mostly descriptions of the car's layout, body, roof and interior, and of the practicalities pertinent to the refilling of engine oil and adjustment of the handbrake. Exciting, eh?