Volvo has officially opened its first factory in the US ahead of the launch of the new Volvo S60 sports saloon, which will be unveiled at the new plant in Charleston, South Carolina later today (Wednesday).
The £772 million, 2.3 million square foot facility will be the sole manufacturing site of the S60, which will go into production in the autumn. The plant will also be used to build the next-generation Volvo XC90, due in 2021.
The S60 (previewed in the below image) is built on the Scaleable Product Architecture (SPA) that Volvo shared with other Geely brands and is based on the already released V60 estate.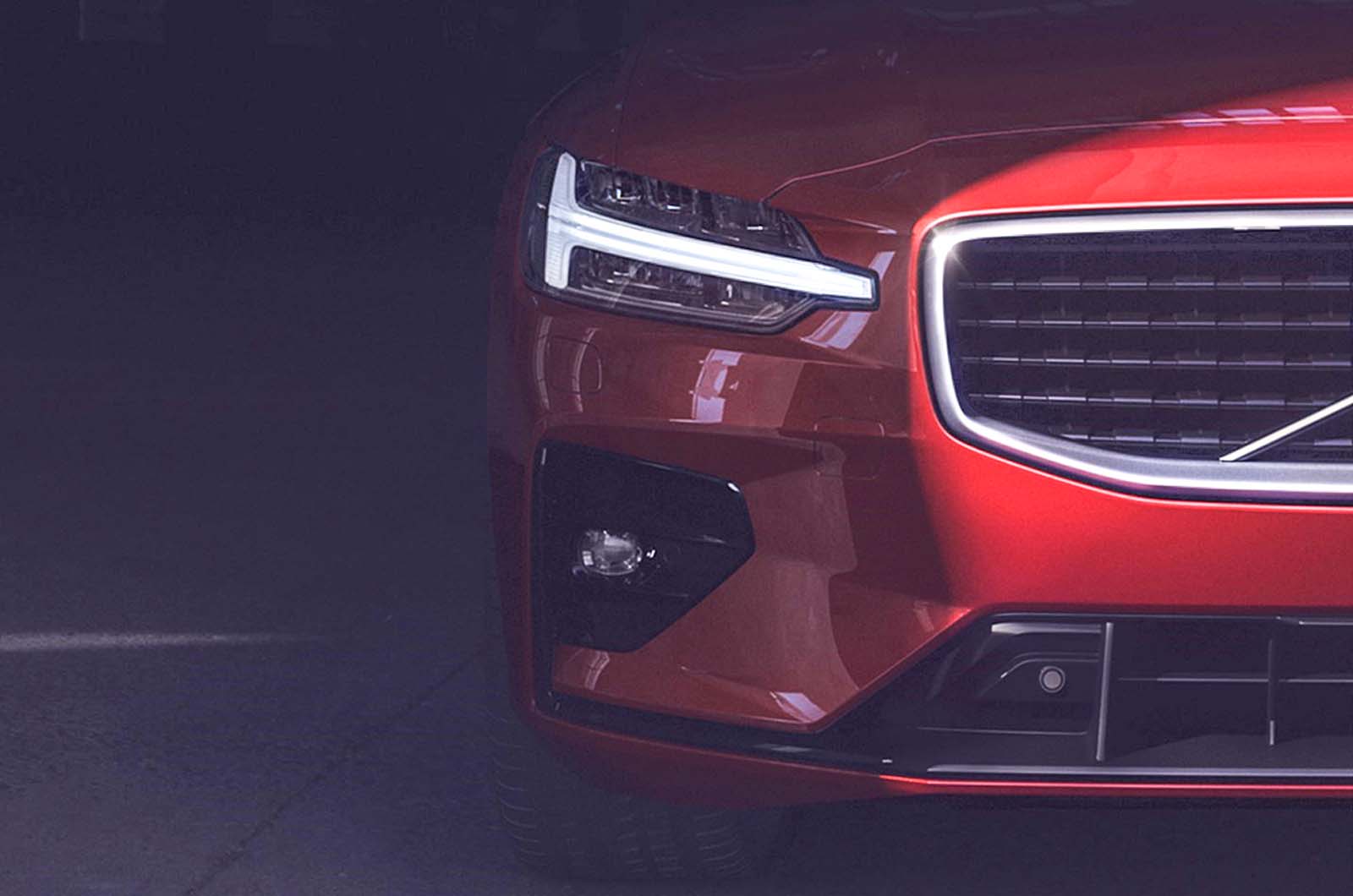 The factory is built on 1600 acres and will employ 1500 people by at the end of the year, eventually increasing to a total of 4000. The site has capacity to produce up to 150,000 cars annually.
Volvo also has factories in Sweden and Belgium, three factories and an engine plant in China and assembly plants in India and Malaysia. The firm believes its first US facility will help its bold expansion plans.
"The saloon segment and the SPA platform's proven ability to boost profitability offer significant growth opportunities for Volvo Cars in the US and globally," said company boss Håkan Samuelsson.
Read more
New Volvo S60 confirmed for 20 June reveal