Volkswagen has released details of its next-generation TSI turbocharged petrol engine line-up, alongside the range's public debut at the International Vienna Motor Symposium.
The so-called EA2111 TSI evo range is a modular family that is said to offer more power, improved fuel economy and lower emissions than its predecessors. It features variable-geometry turbochargers (VGT) and a Miller Cycle combustion process - the same process used in Audi's new 2.0-litre engine featured in the latest Audi A4.
That 187bhp unit is expected to be used in the next-generation Golf GTI in more potent form, although this has not yet been confirmed. So far, the only engine confirmed from the new range is a 1.5-litre four-cylinder unit, available in 128bhp and 148bhp guises.
The 1.5 TSI replaces the 1.4-litre unit of the current TSI generation and will form the basis of the next generation of plug-in hybrid powertrains for production versions of the T-Cross, T-Cross Breeze and T-Roc, as well as the Volkswagen Golf and Volkswagen Tiguan (in both standard and long wheelbases), Volkswagen Passat and possibly Volkswagen Touran.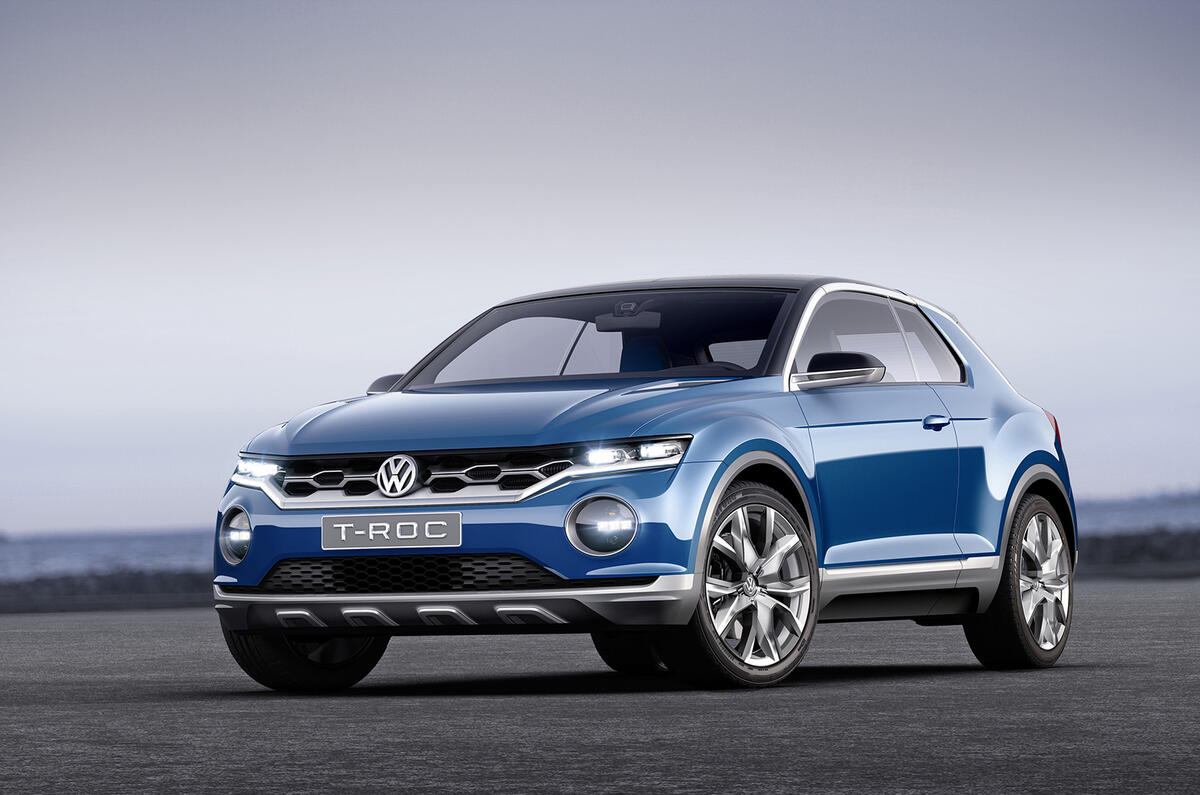 VW says the 1.5 will make production later this year, although it hasn't yet confirmed which model will receive it first.
The larger 1.5-litre displacement was chosen as it is the biggest size that fits into a particular Chinese road tax category (emphasising how important that market is to global decisions), and also because VW wanted its new units to produce more torque than the outgoing range.
This enlarged cylinder size combines with the use of VGT technology to offer a wider window of boost, with the effects being felt from as low as 1300rpm. In the graph below, the torque (blue) and power curves (red) of the 128bhp 1.5 TSI engine are shown, illustrating how peak torque is available until 4000rpm and peak power is reached about 1000rpm later.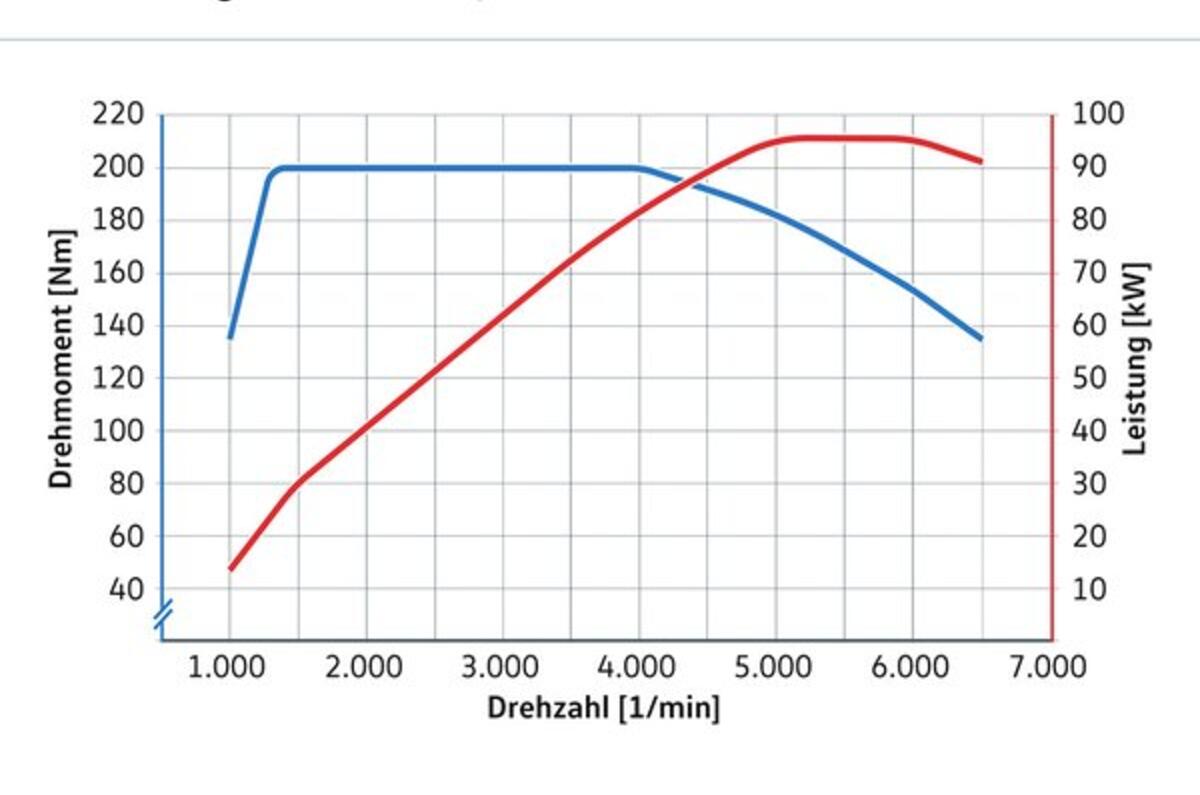 Along with improved cooling, an integrated exhaust manifold and freer-moving parts, the new TSI engines also feature cylinder deactivation technology. The 1.5 TSI is able to shut down two of its four cylinders in certain driving circumstances, helping it to increase efficiency by 10% and need up to a litre less fuel per 62 miles in its most frugal form.