Mercedes says it will invest close to £2.3 billion into the development of engine efficiency-improving technology, in order to clean up emissions before electric powertrains begin to take over.
The German car maker has already launched an all-new diesel unit, first offered with the new Mercedes-Benz E-Class, that is said to feature a more effective exhaust gas recirculation system that's packaged more tightly for improved efficiency, as well as selective catalytic reduction technology that helps to reduce nitrogen oxide emissions.
The new four-cylinder diesel engine, code named OM 654, is claimed to be capable of a combined fuel economy figure of 72.4mpg in the new E 220 d and produces just 102g of CO2/km. It's the first of several diesels from a new Mercedes engine family due to be released across the entire range between now and 2019.
Mercedes says these units already come in under emissions limits that will be enforced within the EU from September 2017. It claims that the units have been developed with real-world driving in mind, and as such, the unit in the E 220 d can emit less than 80mg/km of NOx in normal driving circumstances, with this number dropping to as little as 13mg/km in low ambient temperatures.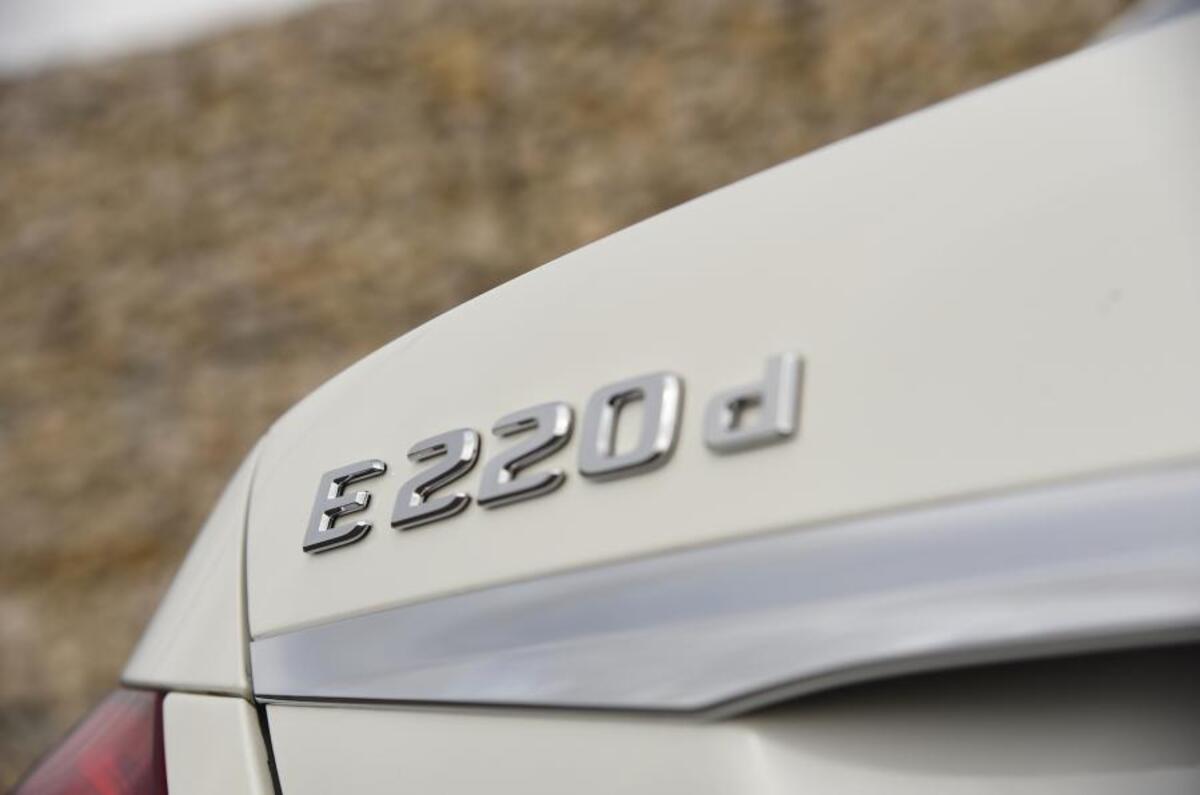 Petrol engines to gain particulate filters
Mercedes claims it will be the first manufacturer to equip the vast majority of its cars' petrol engines with particulate filters – a system that is normally used exclusively with diesels due to the lower amount of particulates associated with petrol.
Nevertheless, Mercedes has pledged to equip petrol versions of the Mercedes-Benz S-Class with particulate filters first, before adding them to following models in the coming years.
Interestingly, Mercedes is already making reference to the gradual uptake of electric powertrains. In its latest release, the car maker says the money it is investing in combustion engines will help to keep them effective before "the widespread market success of electric vehicles", suggesting future investments of this scale could soon be directed towards alternatively fuelled power.