Honda has produced an electric motor for its hybrid cars without the use of heavy rare earth metals in a bid to reduce the environmental impact of production and make its hybrid technology more sustainable.
Currently, the powerful neodymium magnets used in the electric motors of hybrids such as the Honda NSX (pictured above) require the addition of rare earth metals to make them resistant to heat. However, these metals are finite in supply and so difficult to source that their extraction can be damaging to the environment.
Honda said its decision to ditch these metals and use hot deformed neodymium magnets (below) instead will reduce the cost of production and combat this sustainability issue head on.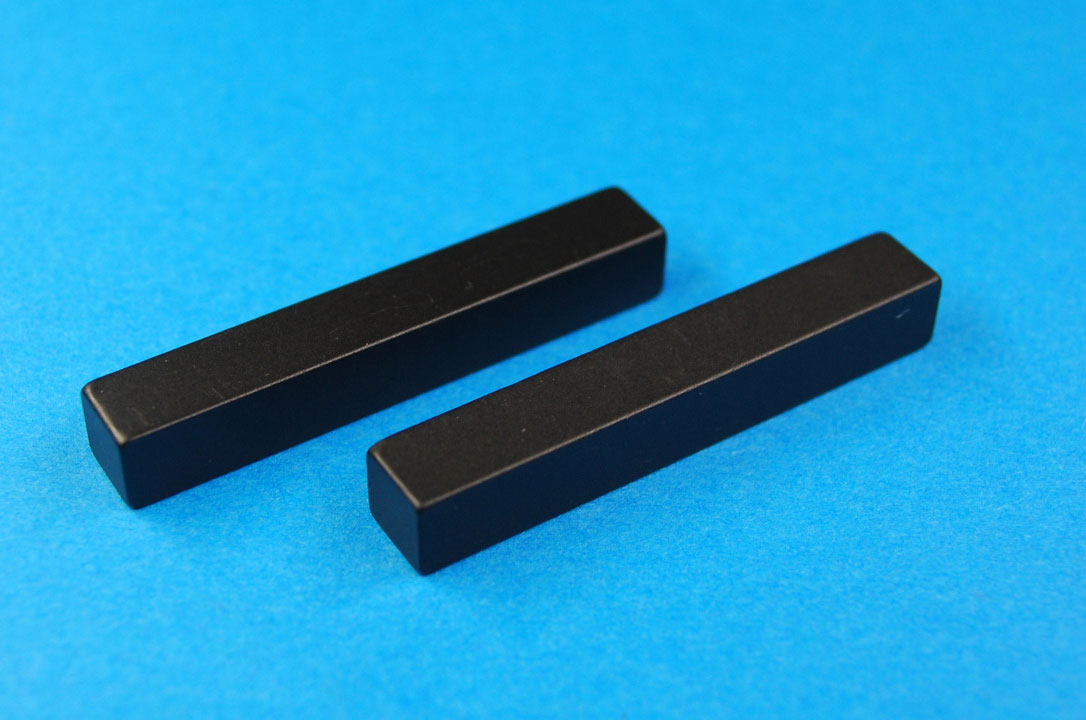 Honda has worked with Japanese firm Daido Steel to integrate the hot deformed neodymium magnets into its motors. This has been achieved by using nanotechnology that allows crystal grains measuring just one billionth of a metre to bond to the magnets, boosting their heat resistance properties.
Honda and Daido Steel claim this is the first time such a process has successfully been rolled out with neodymium magnets, which makes this the first electric motor in a car to be made without the use of rare earth metals.
The first Honda to feature the new motor will be the Asia-only Freed MPV. The new hybrid model will go on sale this autumn. Honda said the new technology will make its way into global hybrid models in the future.