Watching the ups and downs of the UK car market is relatively easy, but getting an understanding of wider global car markets is not so simple.
So with the expert help of IHS Global, whose international network of car industry analysts mine deep into market data, Autocar has put together some key findings. Although China dominates the global auto market for volume of sales, India will be the global stand-out for growth in 2016, with its new car market expanding at twice the rate of China's. But who would also have predicted that growth in the Italian market would exceed China's?
Compact crossovers and SUVs are also shaping up as the success story of 2016, bucking the total market trend in four of the seven major regions. One place not to be selling new cars, however, is Brazil, where economic woes have knocked the market for six.
India
2016 - 3.44m units (+10.3%)
Super-hot segment: sub-compact crossovers (+202%)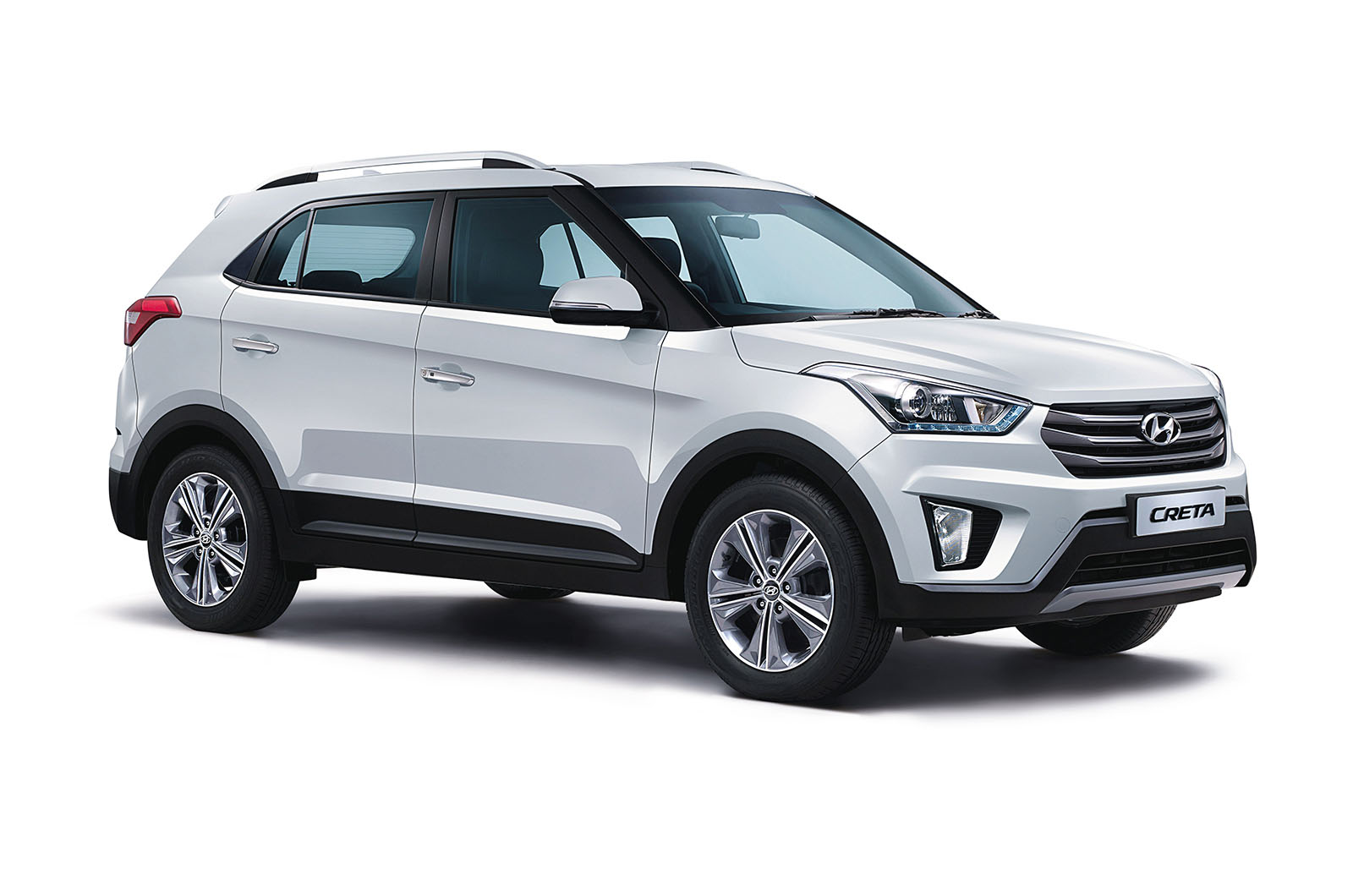 Sub-compact SUVS are making a huge impact in India, with the segment expected to nearly treble to 325,000 units this year. New entrants like the Hyundai Creta and Renault Kwid are pushing the market as greater political stability and a strong economy encourage new car buyers to move away from hatchbacks and saloons. However, the story for premium brands is not so good. The ban in city centres of diesel engines over 2.0 litres is hitting premium sales. Overall, though, sales will be buoyant and the market is expected to grow twice as fast as last year.
Japan
2016 - 4.99m units (+1.1%)
Hot segment: kei cars (+3.5%)