The automotive industry was severely hampered by a shortage of semiconductor chips in 2021, with impacts further exacerbated by the pandemic.
Several manufacturers are still feeling the strain, with many believing supply issues will continue to affect the industry well into 2022.
However, many have now moved to agree significant deals with large electronics manufacturers to ensure a consistent supply of semiconductors well into the future.
The shortage of semiconductors initially stemmed from increased demand for personal computers, tablets and smartphones at the height of the pandemic, which largely diverted supply away from the automotive sector, and it now extends to Covid-related closures at semiconductor factories and international shipping ports.
Previously, Autocar reported that a number of manufacturers were urgently seeking to overhaul their components supply chains as a workaround to ensure continued production.
Tech firms meanwhile are investing heavily into semiconductor production. Toshiba will invest around £737 million ($1.09 billion) to increase its production capacity by almost double, building a new factory in Japan, which is due to open in March 2025.
BMW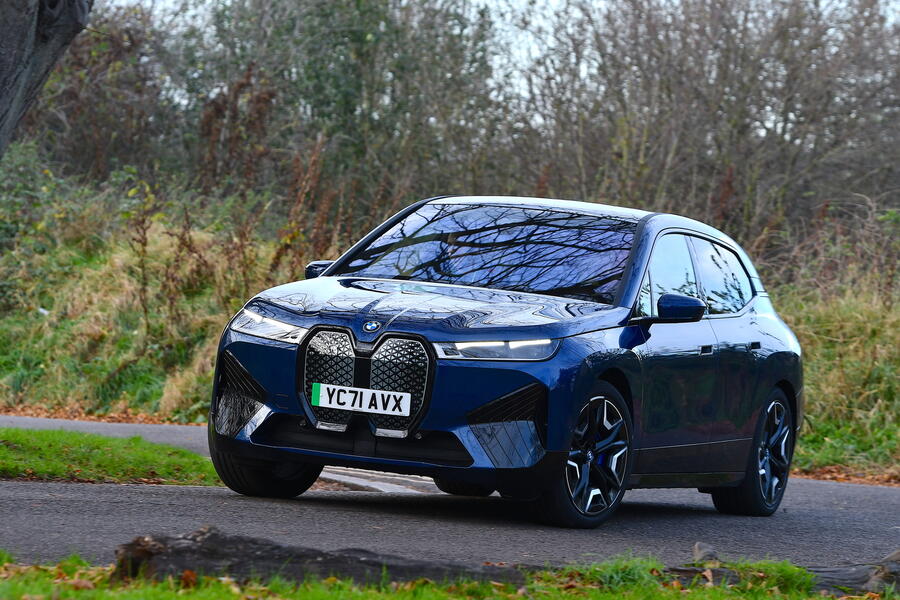 BMW signed a semiconductor supply deal with Inova Semiconductors and Global Foundries in December last year.
The deal will secure a supply of "several million microchips per year". It says the chips will be used for smart LED lighting technologies in the BMW iX and other upcoming cars.
"We're deepening our partnership with suppliers at key points in the supplier network and synchronising our capacity planning directly with semiconductor manufacturers and developers," said Andreas Wendt, BMW's head of purchasing and supplier network.