The name 'Messerschmitt' is synonymous with the Bf 109 fighter aircraft of the Second World War, the revolutionary German adversary to Britain's Supermarine Spitfire.
This was the Messerschmitt company's magnum opus, which says a lot, seeing as near the end of the war it went on to produce the Me 262 Schwalbe, the first jet-powered plane to enter operational service.
But, with the war lost, German industry still to a large degree in tatters and restrictions upon the country banning the production of aircraft until 1955, Deutschland's best-known Flugzeugwerke needed to find another way to keep going.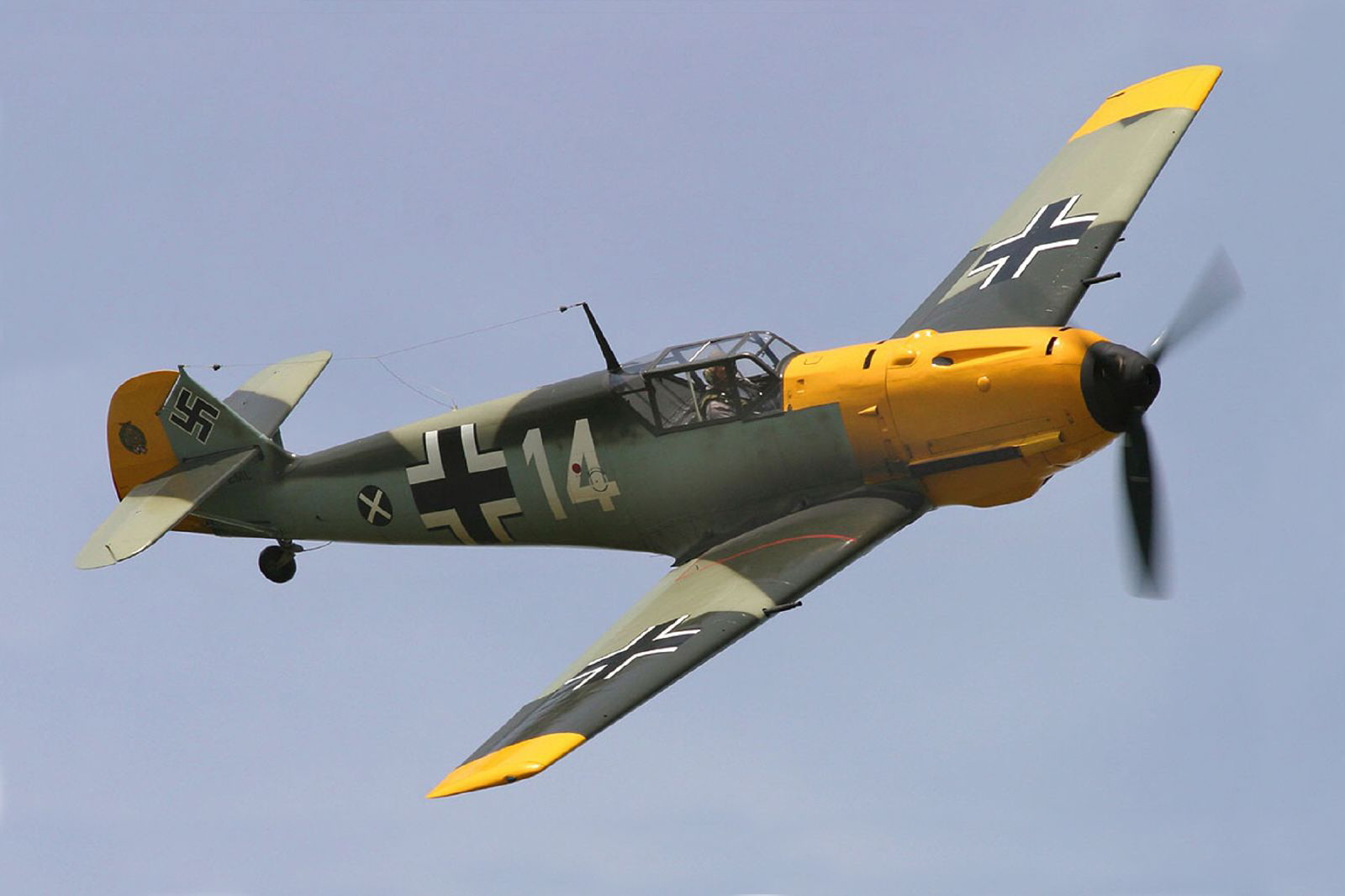 So when it was approached in 1952 by former Luftwaffe engineer Fritz Fend with the idea of developing his Flitzer tricycle invalid carriage into a proper microcar – popular in Germany at the time due to a shortage of petrol – a deal was quickly struck.
The first Messerschmitt 'car', then, was the KR175, christened Kabinenroller, meaning 'scooter with a cabin'. This was then developed into the KR200, which arrived in 1955.
The 385lb three-wheeler, which looked suspiciously akin to a fighter aircraft's canopy, was powered by a 191cc, single-cylinder, two-stroke Fichtel & Sachs motor, giving a maximum of 10bhp at 5250rpm. This sent drive to the rear wheel through a four-speed sequential manual gearbox. The car was steered by a rotating bar control that required small, two-dimensional inputs.
On 11 January 1957, Autocar clambered into the KR200 for a test drive.
"The KR200 falls in its own class between two-wheeled scooters and miniature four-wheelers," we began. "If you have a motorcycle driving licence, you may not use it in reverse; if, on the other hand, you normally drive a car, then you may use all gears in reverse as well as forward.