Have I told you about the Australian Supercars championship? I feel like I must have. I've told everyone else. It's Australia's touring car championship, which used to be called V8 Supercars but, for reasons that will become obvious in a minute, isn't any longer.
I bring it up because it springs to mind every time somebody mentions road racing. Or V8s. Or Australia. Or, in fact, about 12 times a day because there's little else I'd rather watch.
It is, in short, one of the most competitive and entertaining car racing series on the planet. It's quite easy to watch: go to supercars.com and pay about £25 for the season.
Did I say it was competitive? It is. At one recent round, if you qualified 0.84sec off pole position, you'd have started in 26th place. The grids are big, as are the cars: Ford uses the Falcon, Holden the Commodore, and Nissan the Altima – all big saloons in the Australian market.
The race cars are all rear-wheel drive (despite the Altima road car being front-driven) and grip is at a premium because the tyres can go off fairly quickly, so the cars all move around a bit.
Power comes from a big V8 engine, so they sound great too. But the Supercars championship is, in its way, mirroring the Australian road car market. Local Ford production has ceased, Holden production is just about to – sadly – and so, from next year, Supercars will let V6s race too, to have more relevance to the road car market. Quite how Australian road cars will continue their big, brawny, V8 tradition remains to be seen, now that domestic production of them has all but stopped.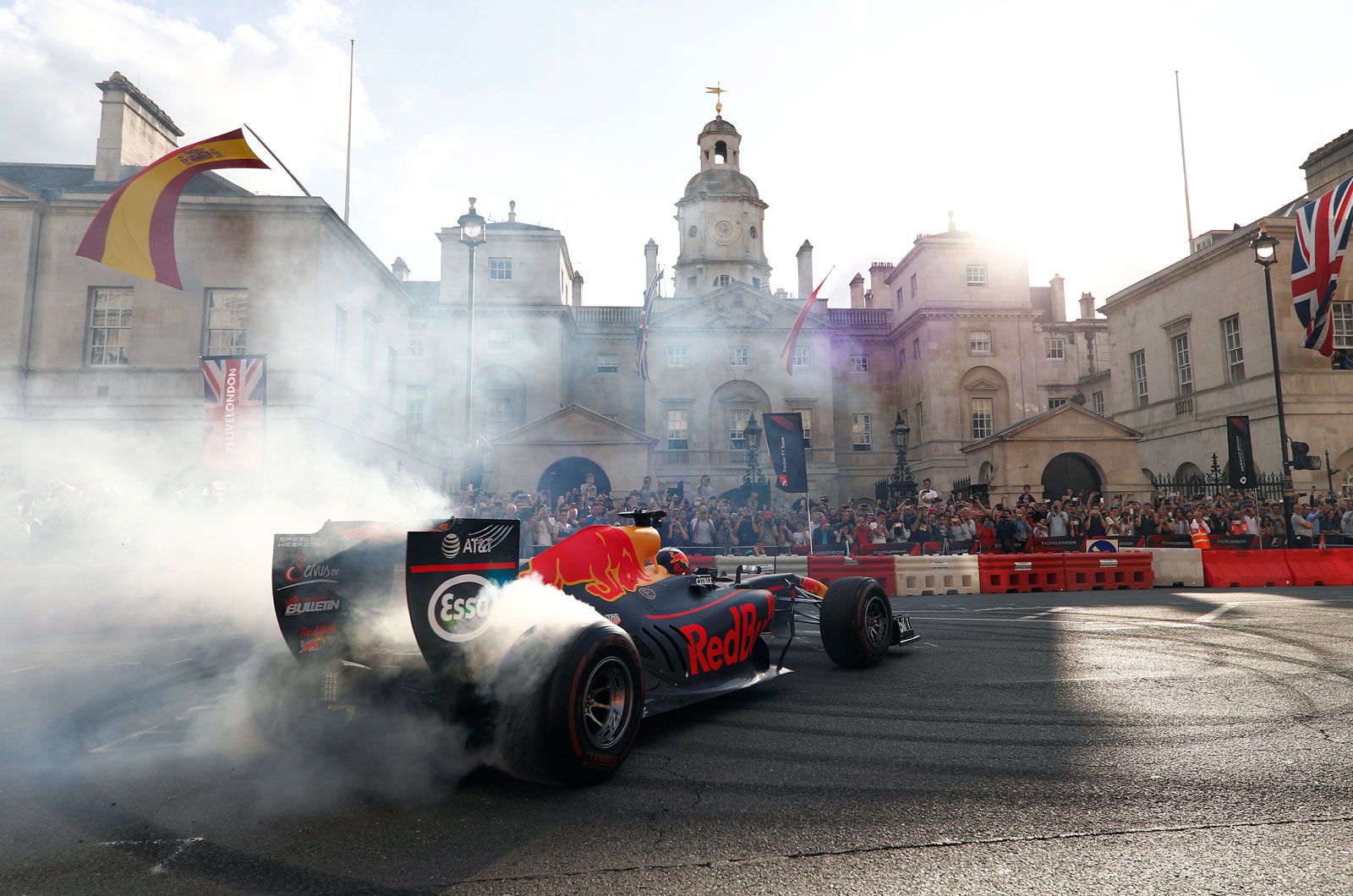 Anyway, I hope Supercars stays just as competitive, and just as entertaining. There's lots of overtaking but rarely any fallings out. And I like listening to chilled people calling each other "mate" and being honest about life even when things are going wrong. And a large number of the championship's races use street courses, or hybrids of closed public roads and race tracks. And it really, really works, even with near-30 big, fast cars vying over a small amount of track space.