Despite being just 29 years of age, Oliver Turvey has plenty of racing experience to his name.
He calls himself a 'versatile driver', and with drives in Super GT, Le Mans LMP2, Formula 1 testing and most recently Formula E under his belt, there's no reason to doubt that.
Such a wide range of experience puts Turvey in a great position to comment on the differences of racing in electric cars, so when I met him ahead of this weekend's London ePrix Formula E finale, I asked the NextEV driver to talk me through them.
"In terms of the powertrain, in a Formula E car when braking you have regen, so you are trying to regenerate energy through the braking zone, and that really affects how the braking feels," he said. "It makes the car a little bit lively at the rear."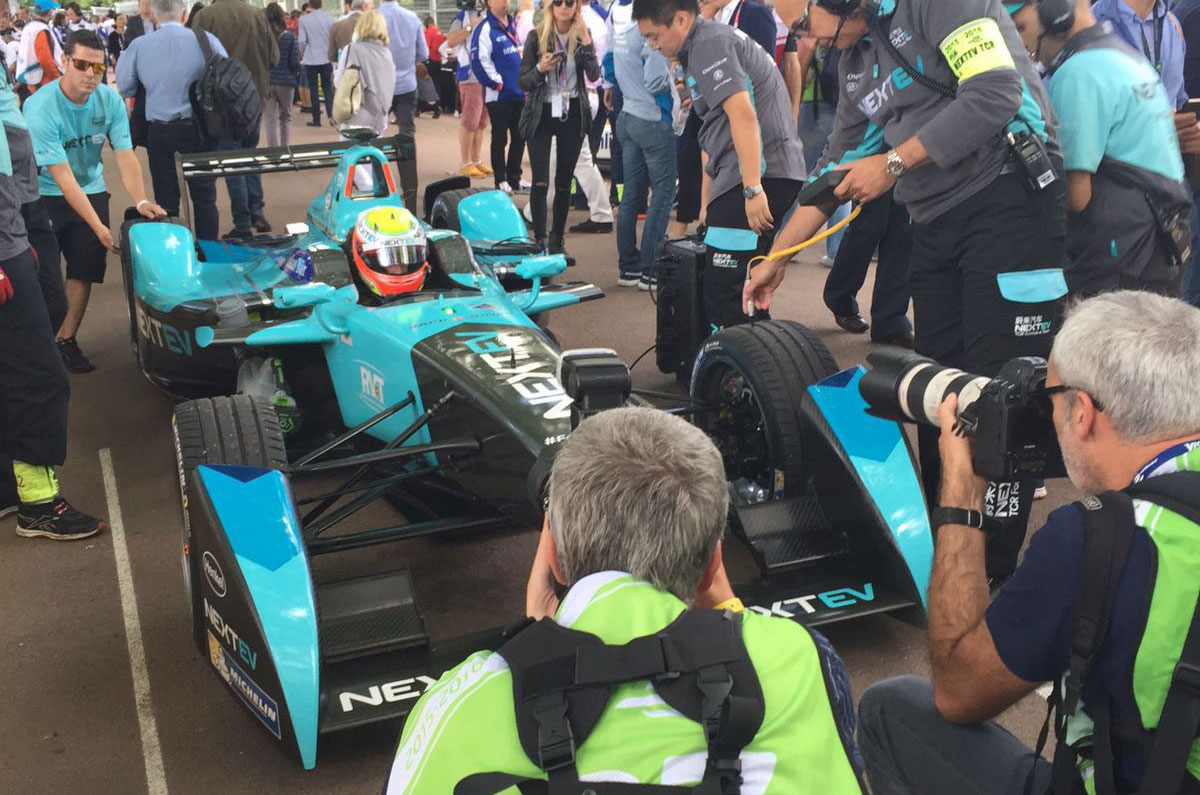 As this weekend's racing has demonstrated, London's Battersea Park race circuit is a great place to see the effects of this regenerative braking. Its bumpy, crowned surface seems to accentuate the skittish traits of a Formula E car.
"On the exit of the corners, a Formula E car has very instant torque with the performance of the electric powertrain," added Turvey. "The initial acceleration is really direct; off the hairpins the acceleration is good. It makes them fun cars to drive."
However, despite the differences - and given that Formula E cars are a world away from other combustion engined racing machines, there are many – Turvey said driving a Formula E car is remarkably familiar.
"Like any race car, finding the limit of the car is the same," he said. "You're always trying to maximise the limit as much as you can. In that sense, between using an electric powertrain and an internal combustion engine, the car is similar.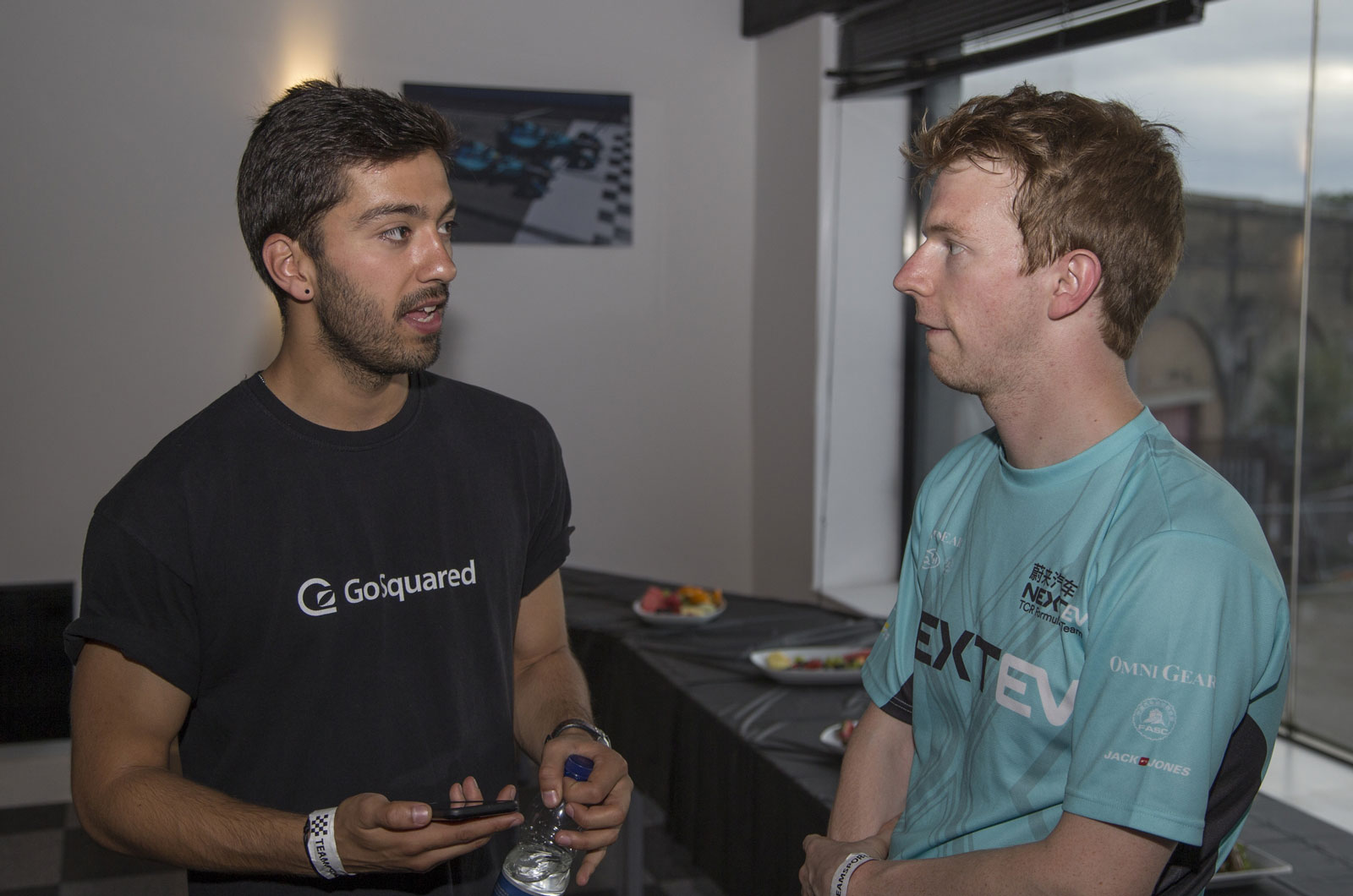 "It's still a car and it still feels like a race car. It feels like any other single seater."
Those new to the championship shouldn't be fooled by Turvey's ranking in the series – 14th ahead of the London races. Like his world champion teammate, Piquet, Turvey has been hindered by an overweight car that uses a less competitive dual-motor setup. But next season and beyond, Turvey says things are looking up.
"Next season the team is making some big changes, so I think it will be in the right direction," he said. "The aim [for me] has always been to become a world champion, and in Formula E you can be just that."
Turvey is also eager to get involved in future NextEV road car development. He says he has no more knowledge of NextEV's upcoming supercar than us, but admits he'll jump at any opportunity to drive it this year. "That would be really cool," he laughed.