In the UK last year, just 1574 Alfa Romeo cars were registered – less than lacklustre Smart (1581) and clinging-to-life Subaru (2107), and barely more than Ssangyong (1525).
The news is no better elsewhere around the globe: Alfa's modern-day high point in European volume terms came in 2001, when it registered 205,431 cars. Pre-pandemic, it managed just 54,365 in 2019, and 35,718 in 2020. Numbers are still being collated for last year but are expected to be around 25,000 – an eighth of where Alfa was 20 years ago, despite at least two 'reinventions' since then. US registrations will struggle to double that number.
Chip supply and stoppages in production have played a part but, most worryingly, the current rebirth has been led by the Alfa Romeo Giulia saloon and Stelvio SUV. It was one thing struggling for sales with mediocre machinery, but to be floundering when the cars are well styled and decent to drive – and promoted via marketing budgets that take in a substantial presence in Formula 1 – highlights the depth of the problem.
This year, there is hope of some respite, when the Tonale small SUV finally arrives. Revealed in concept form in 2019 but delayed by the various crises, it's bang on trend for sales volumes and potential profits yet late to the party. It's unlikely to have enough pizzazz to spark a recovery on its own.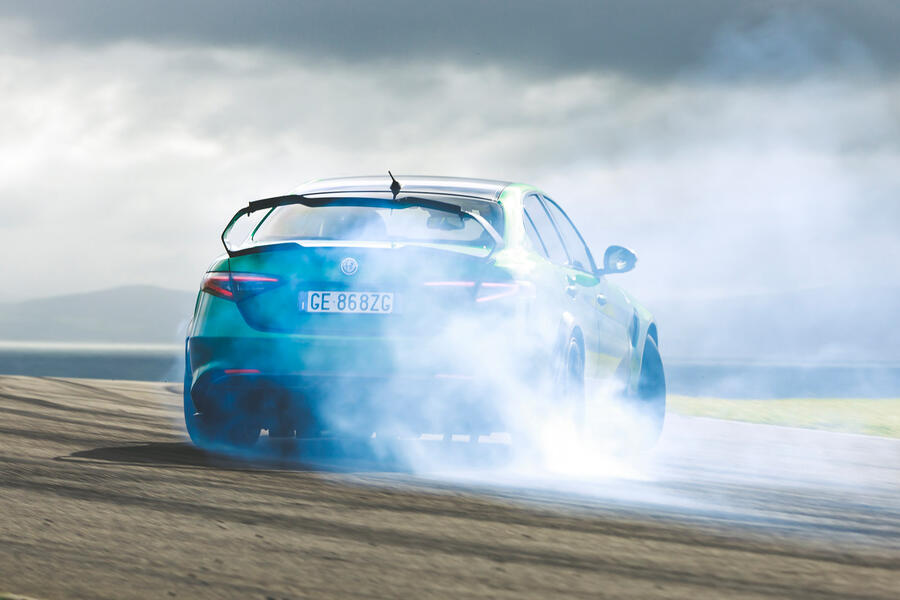 Just a few months ago, brand boss Jean-Philippe Imparato – new to the role last year after being moved from a successful run at Peugeot as part of the great Stellantis takeover – almost admitted as much when he talked up a new "locked and funded" five-year plan. There was little choice, given the need to share architectures among the group, but it at least, again, offers hope of a fresh start.