Why we ran it: To see if the Volkswagen ID 4 GTX, the performance version of the firm's all-electric SUV, lived up to its grand touring aspirations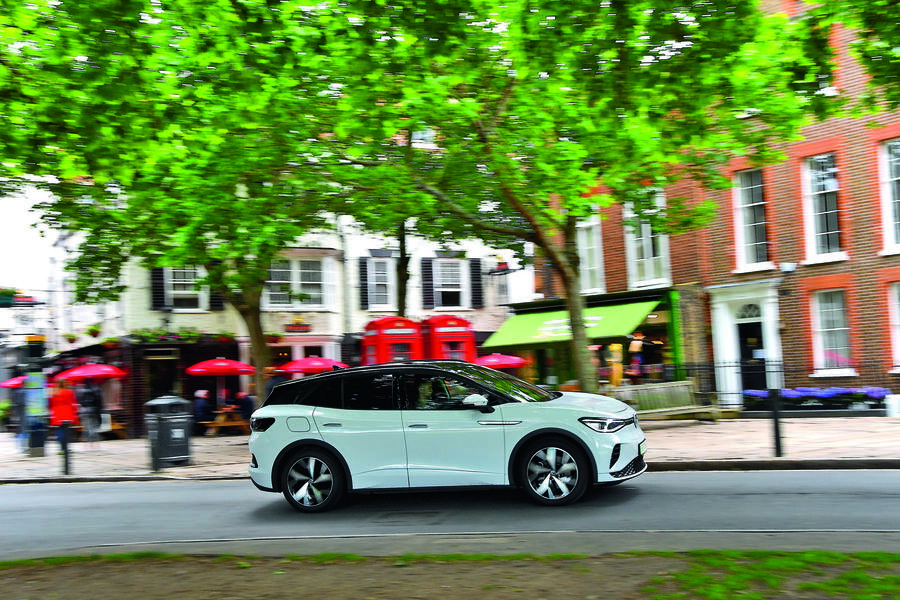 This new style of performance EV had more than 12,000 miles to get under our skin and win us over. Did it succeed? - 30 November
Saying goodbye to the ID 4 GTX after more than 12,000 miles was bittersweet. In my quest to discover what a 'GTX' truly is - and to see if an electric SUV could hold up as a long-distance grand tourer, there were moments of glee and moments of frustration.
For me, the best thing about this performance SUV was its powertrain - 294bhp is not to be sniffed at, and a hot-hatch rivalling 0-62mph time of 6.2sec felt exceptionally brisk in a car of the ID 4's size and weight. Each burst of instantly delivered power, I was left feeling satisfied and confident that I could overtake most other cars on the road with ease.
In fact, the ID 4 GTX showed several 'grand tourer' qualities over those six months. Its ride was comfortable over long distances on a wide variety of roads. It was brilliantly practical as well, suitable for holidays and extensive shopping trips. The range was largely usable, but still, of course, worlds away from virtually all petrol or diesel offerings.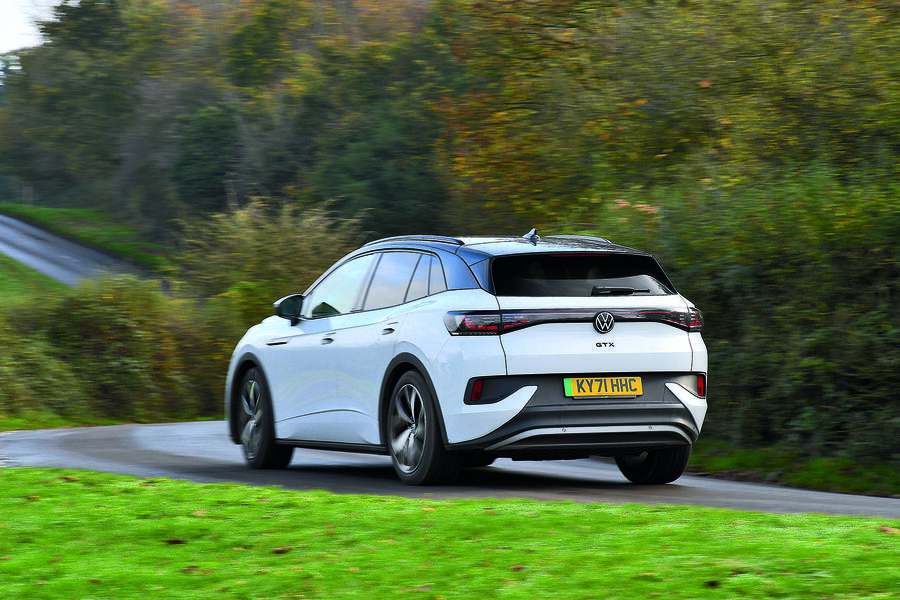 It was good in both warm and cooler temperatures. I would routinely wake up to between 245 and 265 miles of range, which increased to around 275 miles in the warmest summer periods. The highest range figure I managed was 282 miles, which is just shy of Volkswagen's advertised 299 miles. But my journeys were no longer than 250 miles with several planned stops along the way, so that worked well for me and chomped up my 150-mile round commute.