Why we ran it: To find out just how beguiling this practical version of McLaren's most usable sports car is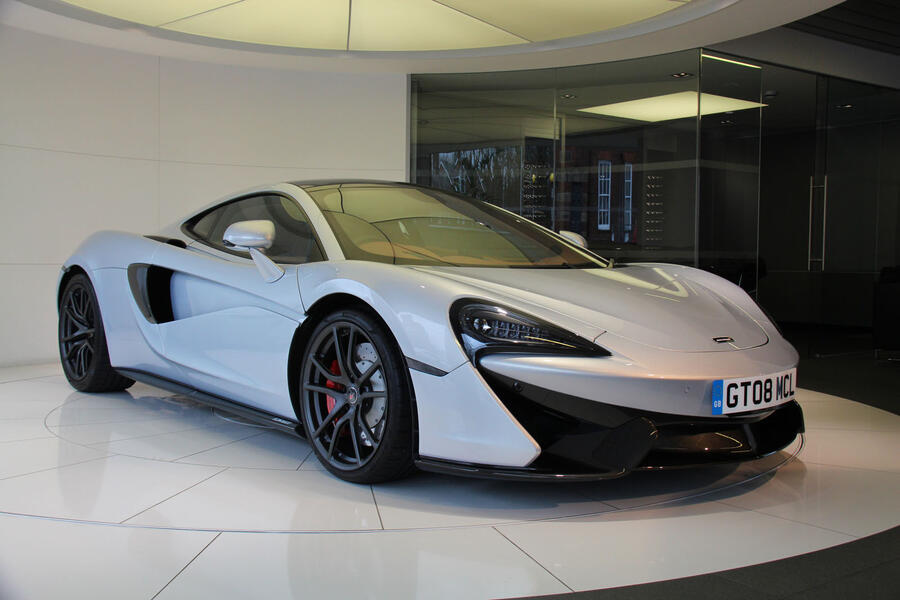 Life with a McLaren 570GT: Month 5
Saying goodbye to the McLaren 570GT – 28 December 2017
Six months and 8000 miles with a 200mph McLaren has to be bliss, doesn't it? Well, yes. Mostly.
Hearts will not bleed for a person forced to give up a £180,000 supercar as their daily drive after only a few weeks (previous incumbent Dan Trent having earlier moved on to pastures new, leaving yours truly with the key). But so captivating is the vicarious supercar ownership experience, and so memorable is McLaren's first attempt at a grand touring sports car, that letting it go was a proper wrench.
With limited mileage remaining in our allowance before the car had to be returned to McLaren, I couldn't do everything I would have liked in my time with it.
If I had, McLaren would have probably had the first 30,000-mile 570GT on its hands, and that might have been tricky to sell just a few months after launch.