Why we're running it: To learn if a sporty crossover can ever be as rewarding to own as a hot hatch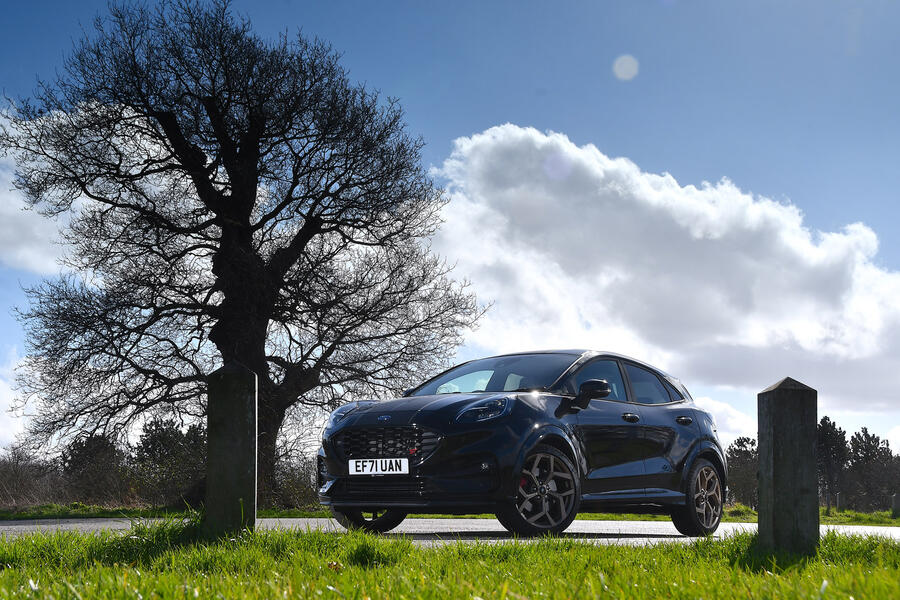 Life with a Puma ST: Month 1
A more grown-up alternative? - 20 April 2022
A chance to get the Puma together with our now-departed Peugeot 508 PSE made me wonder which would appeal more to the fun-loving family driver. Set aside the £20k and 160bhp chasm between them and I reckon the ST just edges it for whimsy and poise. Even with lurid green accents and sports wheels, the 508 looks more executive than extrovert.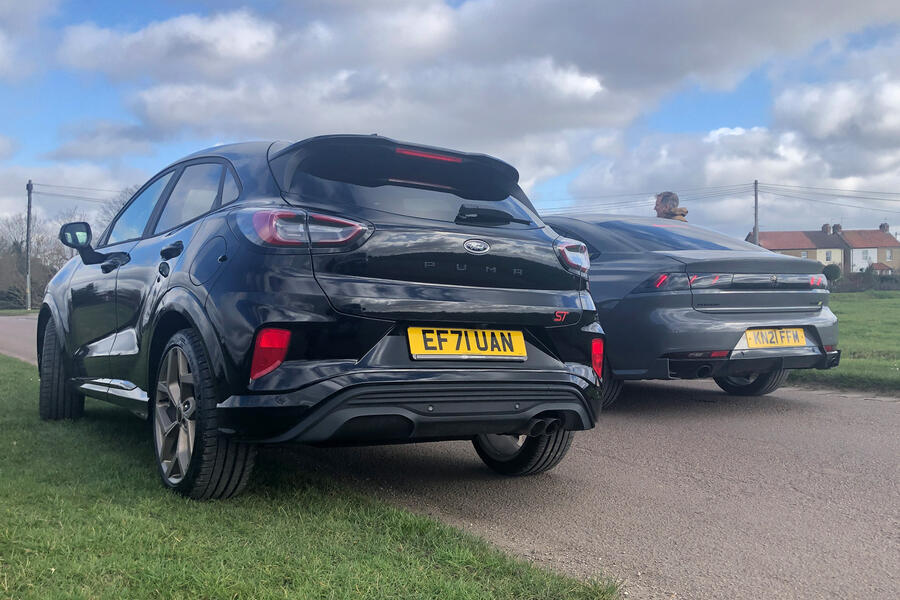 Mileage: 1890
From B-road heaven to 'the Beige Hell' of the M25​ - 13 April 2022
Call it an inconvenient truth, but the way of the world dictates that even diehard driving enthusiasts will generally cover a good many more miles on Britain's monochrome motorway network than they will on a race track or demanding B-road.
Thus modern sports cars (of all shapes and sizes) must be ready at will to set aside their prevailing traits of dynamism and pep for a slightly more cosseting, frugal and laid-back approach to long-distance driving. That duality is evident in some of the fiercest performance weapons on sale, like the BMW M4 Competition and Porsche 911 Turbo, but needs to shine through even more tangibly in those more affordable sporting propositions that double up as daily family transport.