What is it?
General Motors infamously killed its first electric car, the EV1, having realised that America in the mid-1990s was not ready for an electron-fuelled future. Two decades on, the Chevrolet Bolt arrives not as atonement for the entirely rational decision to euthanise its forebear, but rather as an acknowledgement that the world has changed.
It's a change that the Bolt is leading. No, it doesn't entirely answer the criticisms most commonly levelled at EVs – that they cost too much and can't go far enough on a charge. But it moves the goalposts on both of them. In the US, the Bolt costs just under $30,000 (£24,350 at current exchange rates) once a $7500 federal tax credit is applied against it. That's cheaper than the BMW i3 but more expensive than the Nissan Leaf, yet the Chevrolet offers a huge increase in range compared with either – with an official EPA rating of 238 miles. That's pretty much identical to the basic Tesla Model S 90, which is twice as expensive.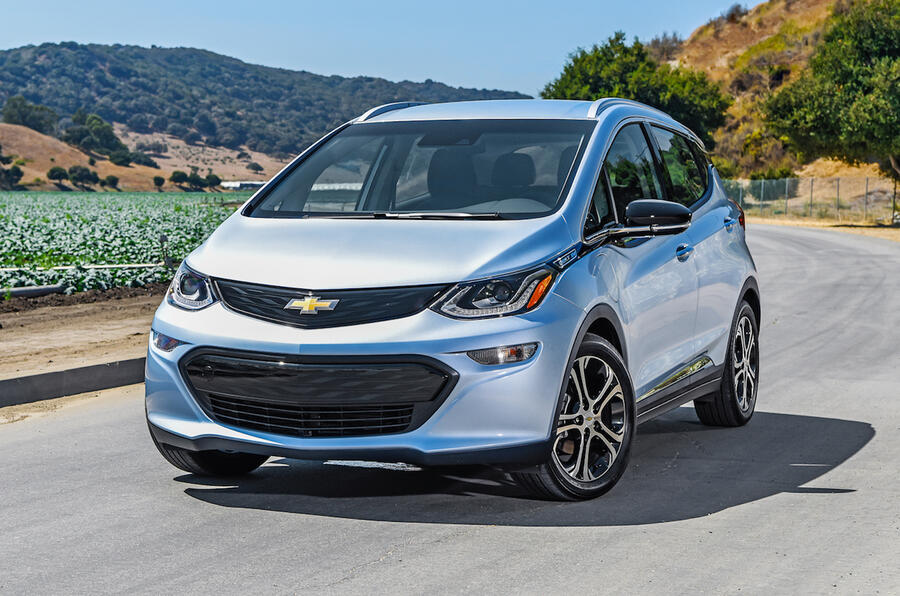 The Bolt uses an all-new battery pack, developed by GM and made alongside the electric drivetrain by LG Chem in Korea. The 288-cell pack holds an impressive 60kWh of charge, sits under the floor of the car and weighs 436kg on GM's figures, while also serving as a stressed structural member. Drive comes from a single 149kW (197bhp) electric motor that features an integrated reduction gear and turns the front wheels.